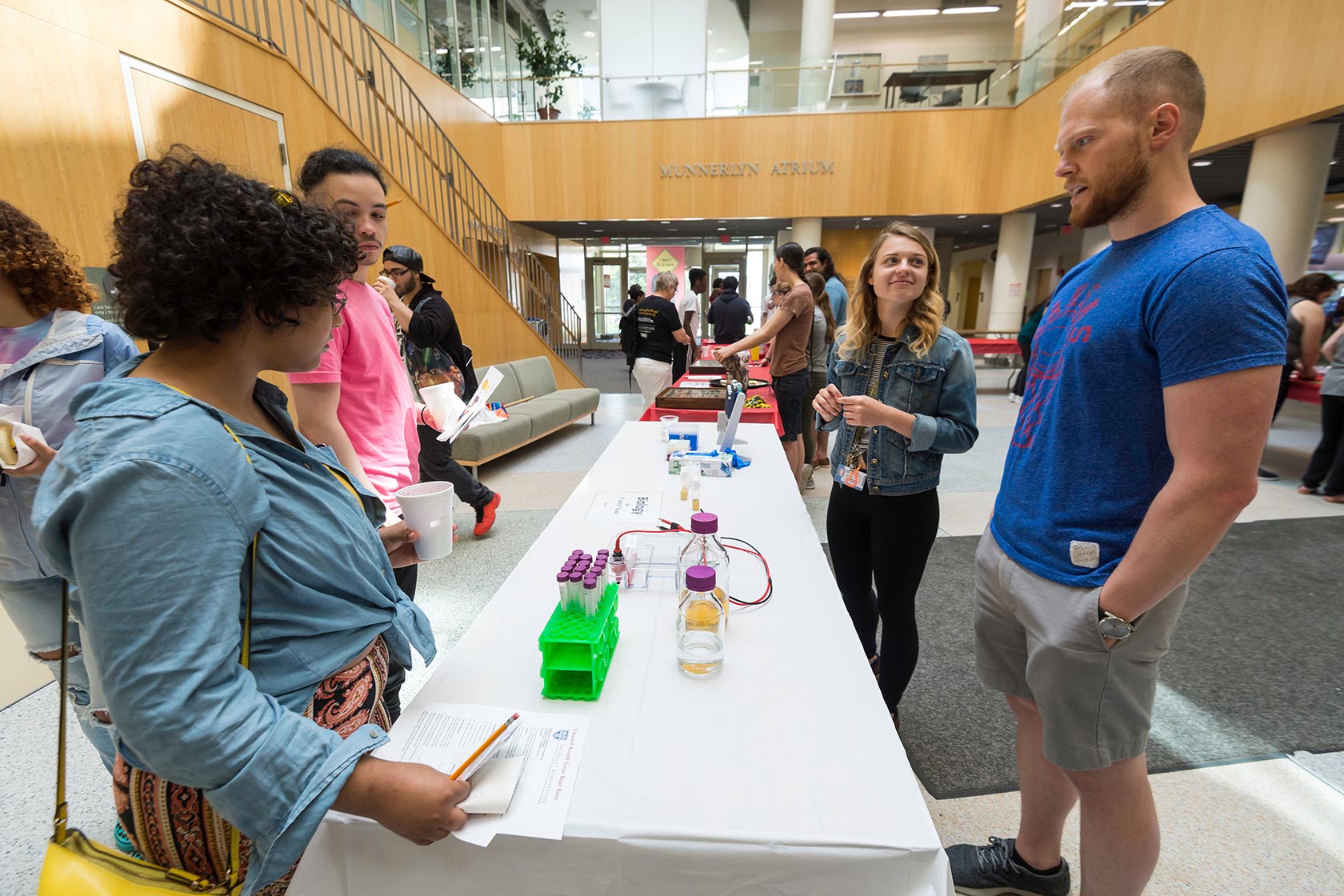 Can't wait to go to college? Don't!
At Rochester you'll learn more about who—not just what—you want to be.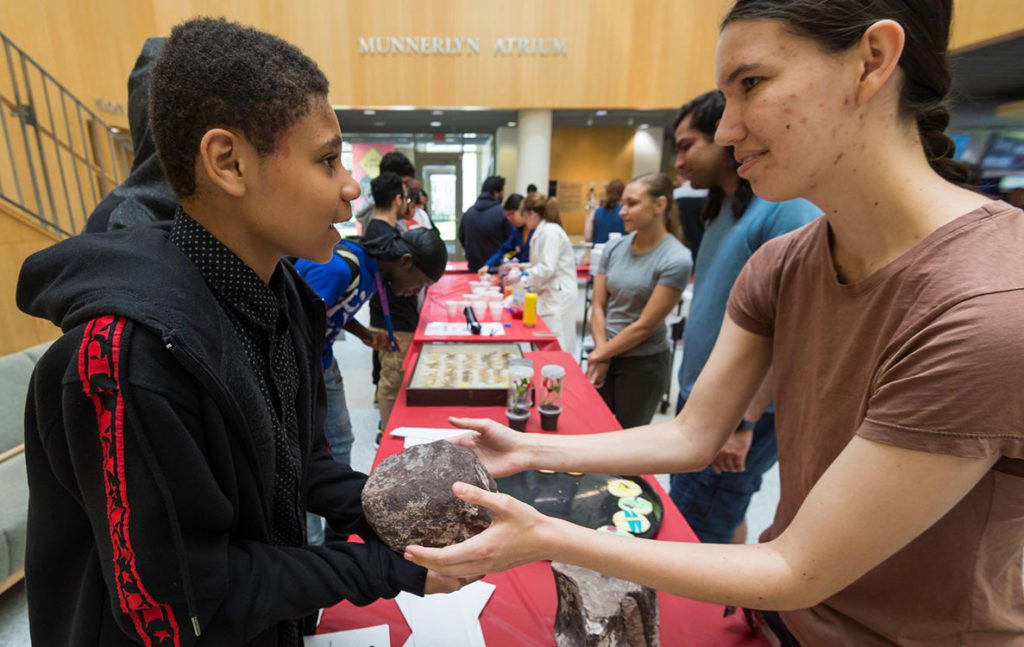 Find your path
At Rochester, students study what they love—discovering their academic potential while exploring career possibilities. With our Pre-College Programs, high school students get that same freedom while experiencing a true sense of college life.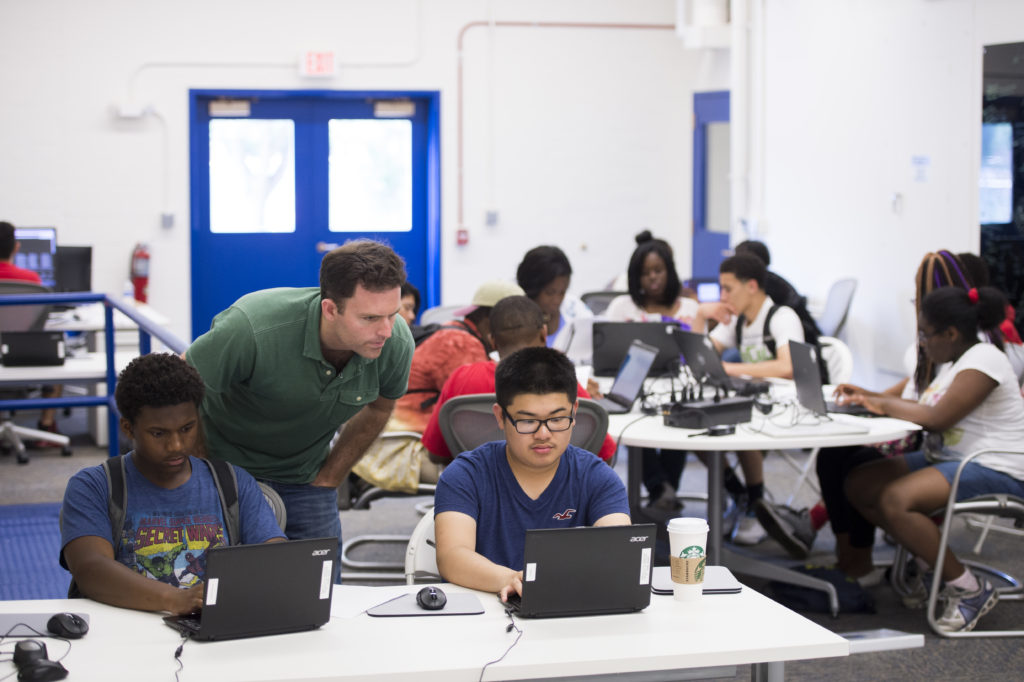 Top-tier instruction
The instructors who teach our classes and are committed to cultivating the minds of young students. With small class sizes, they can mentor each student and give valuable insights into theories, technologies, and principles.
Your education, your way.
______________
We offer options for synchronous programs with live instruction in intensive studies courses, non-credit courses, and college credit-bearing courses, plus options for asynchronous online courses to learn at your own pace.
IN THE KNOW
Join our mailing list
Want to have updated info on our Pre-college Programs delivered right to your inbox? Join our mailing list.
Ready to choose your program?