Thoughts on My European Summer Internship
It's finally summer time!
Before I came to college, I never intended to plan my summers, because to me, summer means pool, watermelon, movies, and lots of games. The only "planning" I did during my last two summers in high school was spending time studying for the SAT and working a part-time job at Starbucks to earn some money for college.
However, once I went to college, summer became a crucial time to gain practical experiences that I didn't have time to do during the academic year. Planning my summer has become a routine task every year and it's very exciting to find out what opportunity lies ahead. In my opinion, if summer breaks between school years are used productively, summer activities are as educational and informative as academic studies!
I spent my summer after freshman year working as a Pre-College Counselor and my summer after sophomore year working in a biomedical optics lab as a Xerox research fellow. This summer, I decided to do something totally different: I am doing a business internship in Brussels, Belgium!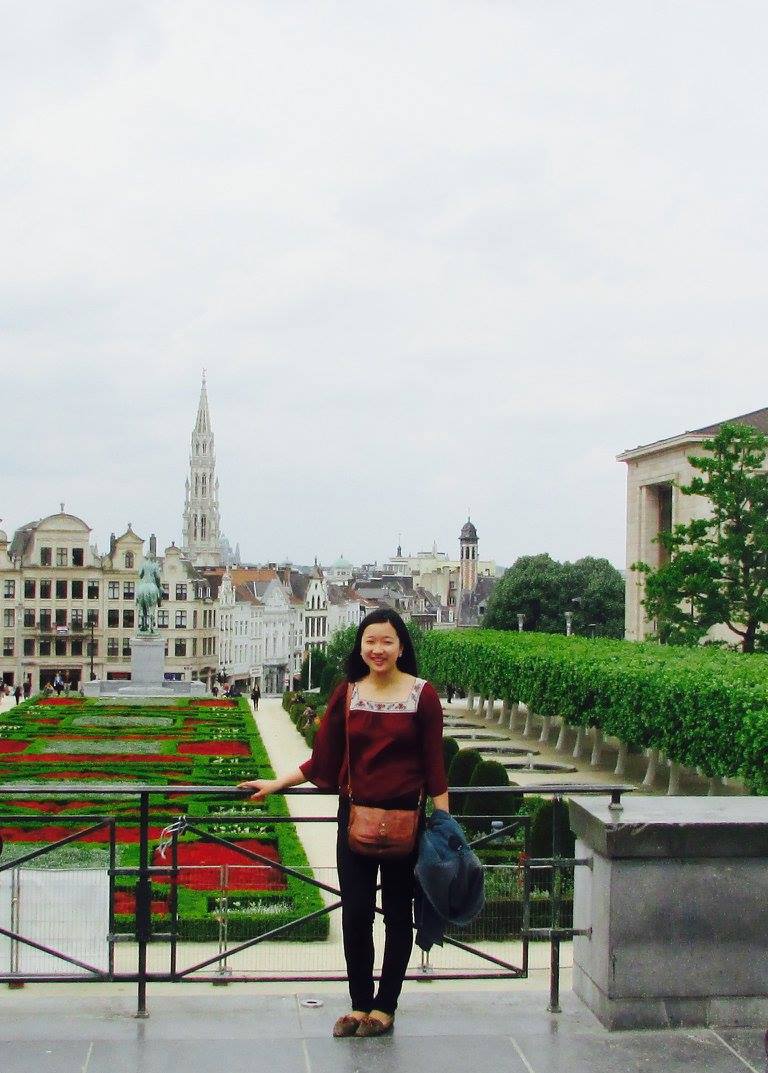 Ever since I studied abroad in Bristol, UK during fall 2015, I've always wanted to go back to Europe to relive the life-changing experience I had there. So when I heard that Education Program Abroad (EPA) offers summer internships in Europe through the University of Rochester's Center for Education Abroad, I decided to apply for it and give it a shot!
The EPA application process is a little lengthier compared to the ones I submitted to University of Bristol. A few weeks after I submitted my resume, cover letter, and two letters of recommendation, I got an interview opportunity with a Belgian healthcare start-up company called LindaCare. I had a Skype interview with the Chief Operations Officer (COO) of LindaCare and the EPA Brussels program director a few days later. Then, after about two weeks, I was notified that I was accepted as an operations assistant in LindaCare this summer.
Currently I am almost halfway through my internship program and as a study abroad veteran, I have a few thoughts on my experience interning in a start-up in Belgium: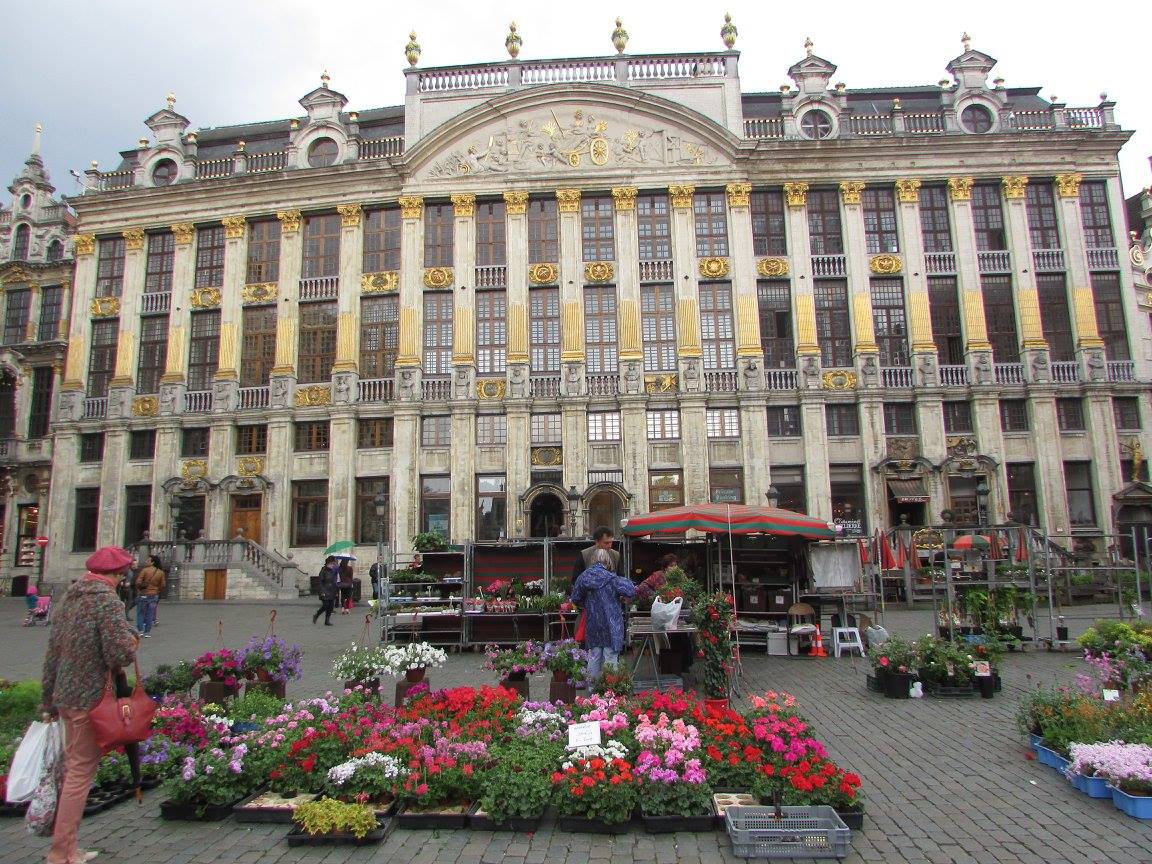 1. Living in a francophone country is totally different from living in an English-speaking country.
Despite that fact that there are still significant cultural differences between the UK and the US, everyone in both countries speak English. So last time when I was in UK, I had no trouble talking to anyone. But this time in Brussels, I really got to practice my French on a daily basis. I am constantly stepping out of my comfort zone here talking to people in French with a very heavy accent. It does take some courage, but thankfully, Belgians are appreciative that I am at least making an effort to speak their mother tongue. Also, Brussels is such an international city; there are loads of "expats" (meaning internationals in local slang) whom I can still communicate with in English!
2. Doing a summer internship is completely different from studying in a university.
I was somehow expecting to have a similar experience here in Brussels as I did in the UK. I was expecting to meet lots of young university students like me right away like I did in the UK. However, I am surrounded by business professionals and technology entrepreneurs every day during work and most of them are in their 30s or 40s. So it's quite interesting to talk to my supervisors and other collegues about their life and working experiences, and I could learn one or two life philosophies out of these conversations. However, I discovered several great pubs that host weekly after-work activities and I got to meet lots of fellow interns and young professionals there!
Also, working is very different from studying in school as well. My current job involves writing a technical user manual for LindaCare's software product for its customers and researching about quality assurance systems for the company. I've also accompanied my supervisor to patent and subsidy application meetings where I got to meet more business professionals with different expertise. It's quite different from my doing homework, going to gym, hanging out with friends university lifestyle!
3. Living in a homestay is definitely different from living in a college dorm.
This summer I am living with a local Belgian, Madame Dusfrane, in a suburb near central Brussels. Madame Dusfrane is a retired teacher and a great cook! She knows that I am interested in learning different Belgian dishes so she has been making me all sorts of traditional Belgian dishes, such as fries with mussels, seafood omelette, mashed potato with a special sauce, homemade spinach quiche, etc. I also got to practice more French with her and she's been extremely patient with me! But this time around I also learned to be more respectful of her space and schedule and whenever I come home late, I need to be really quiet so I don't disturb her. Living with a host family is the best way to learn about local culture in my opinion!
I still have about a month left in Brussels and there's still so much to learn on my job and so many places to explore. In addition to the activities I've mentioned about, I've explored the central Brussels city, went on an excursion to Bruges, a medieval-looking town nearby, tasted Belgian beer and ate lots of waffles, chocolate, and fries. I can't wait to explore more about this city in the remaining few weeks!