Hi everyone! It's officially been over a month since I started junior year, so this blog is long overdue! If you ask me what is different about junior year, I would say that everything feels harder and I am busier than usual (which is saying something!). But at the same time, I'm really excited for this year, and here are some reasons why:
1. Living in Phase
This year, I'm living with five of my friends in an apartment in Hillcourt (or Phase) in a six-person suite. I finally have my own single, which is awesome because I have a little more space and privacy to myself. As a collective, my friends and I have a balcony, a mini-kitchenette, a bathroom and a lounge, which is awesome! It's almost as if we're real adults, what with being able to cook on our own, and we're going to take advantage of that fact!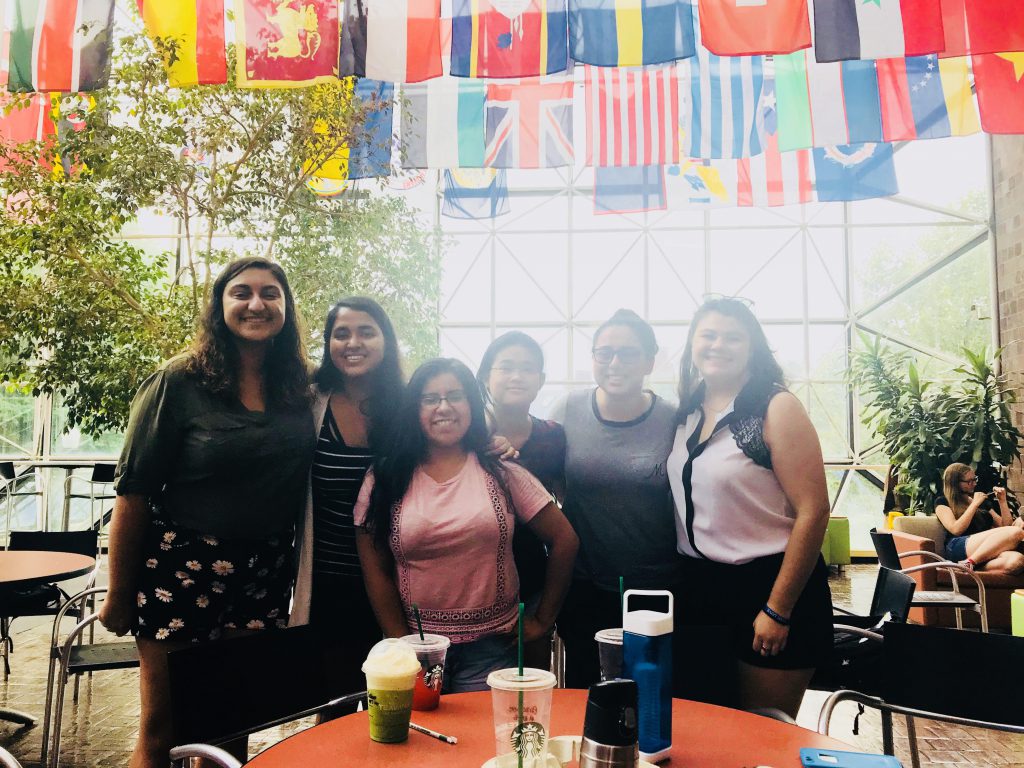 2. My course load
This is the first semester when I'm taking more than one full biomedical engineering (BME) course, and I'm really pumped about it! My schedule this semester includes-
BME 230: Signals and Systems
BME 228: Physiological Control Systems
ECE 230: Electromagnetic waves
WRT 273: Communicating your Professional Identity
EAS 141: Mechanical Fabrication
It may seem like a lot, but I'm honestly really enjoying learning this stuff cause it makes me feel like I've finished my pre-requisites and moved on to real engineering now. I think I'm especially enjoying control systems and signals, as they are very math-based, which is something I enjoy. Anyway, classes are hard but so are most awesome things! So fingers crossed for me surviving this semester!
3. Research
As you all know, I've been a part of a biomechanics lab in the BME department for a year now! And after working most of the summer on my experimental protocol, I've finally (somewhat) figured it out! The results make sense now, and I'm super motivated to continue working on them! Who knew I would get better at dissecting things?
4. Clubs and activities
Like most people at Rochester, I also have the "I have to do 50 things because why not" bug, so of course I am super involved once again! This semester specifically, I'm continuing to be a part of the Meridian Society (that is giving campus tours while walking backwards) and the Biomedical Engineering Society (where I match young BMES members with their older counterparts). New things that I've added to my schedule include being a Student Alumni Ambassador, where I help represent the student body to our alumni community, and WRUR (the on-campus radio station where I help with productions). Also, I'm now working as a Teaching Assistant for MTH 142, which is something I'm super excited about! I love math and helping people, so this is the perfect combination of both! But even though I barely have time to sleep, I'm really enjoying it!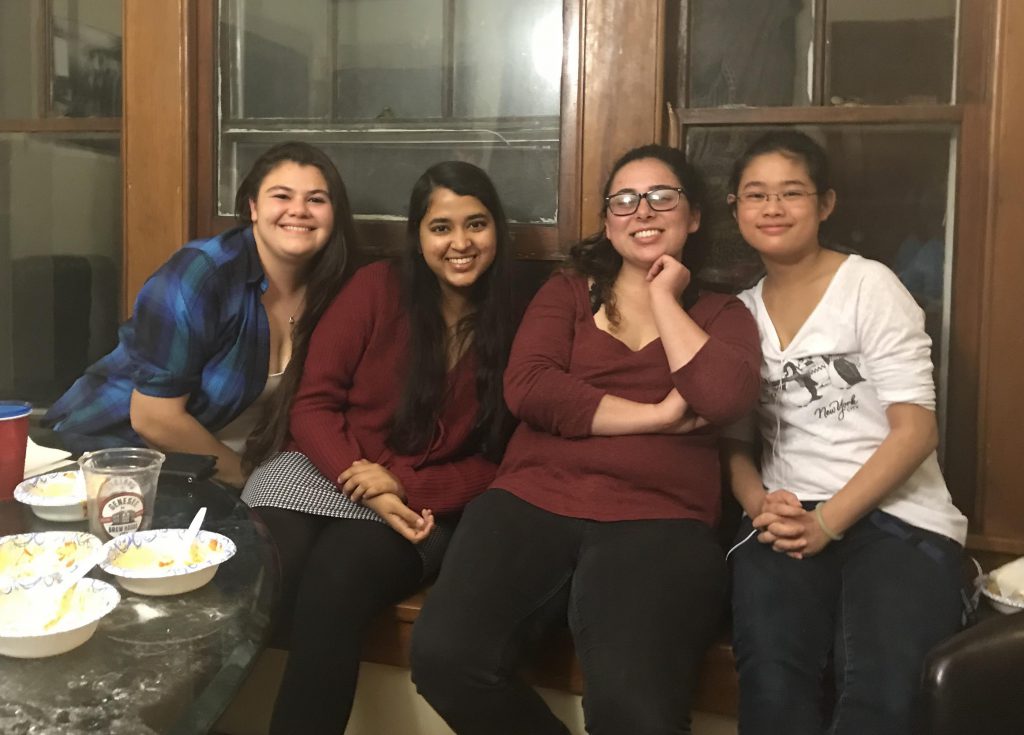 5. Being back on campus
As you might know, I was studying abroad at the University of Sydney in Australia last semester, and just came back two months ago. Acclimating to campus was a little hard, because I was still in my land-down-under mindset, and it's been a time getting used to Rochester again. But no matter what, I missed being back on campus and being a part of the Rochester community, and I'm really glad I'm back!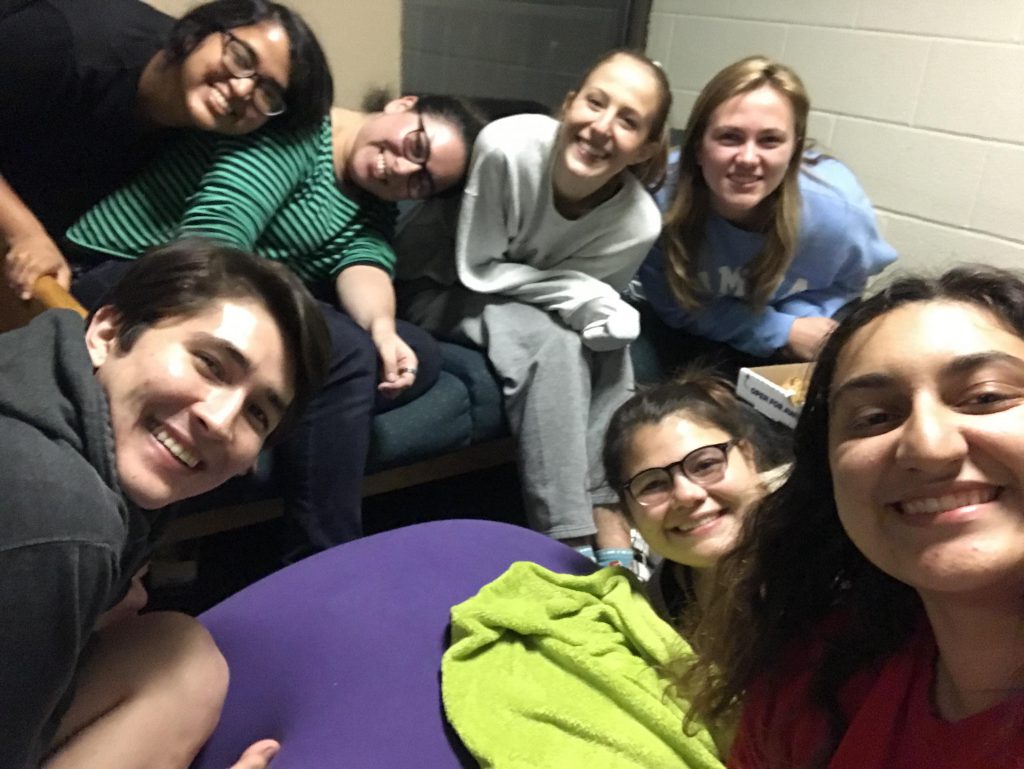 Ultimately, even though I know junior year is going to be super hard, I'm very excited for it! I get to take some amazing courses, conduct research, be involved on campus, live in a suite with my friends, and have fun!