Summer Highlights: Part One
Hi everyone! Hope you're all enjoying your summer, wherever you are. Whether you're staying on campus or traveling to a new city, doing research or working at a company, or maybe just chilling at home, the summer is always a good time! In today's blog, I'll be sharing what I've been up to since I finished my junior year and became a rising senior. 
---
Going back home for a bit
Immediately after finishing my last final this past spring semester, I boarded a twenty hour flight to Delhi, India. It was a great chance for me to spend time with my family, eat some home cooked food and in general, just take a break! Given that last spring was a time to be alive, I was glad that I was able to take a breather and just enjoy doing nothing for a change. I also got to enjoy some great weather in Delhi (where it's always warm and nice) and eat a LOT of mangoes (which are my favorite fruit), so win-win!
Starting my summer research program
I'm really excited to share that this summer, I'm a part of the Xerox Research Fellows program! As a prospective PhD student, I'm grateful for this opportunity to continue working in my advisor, Dr. Buckley's lab this summer. A new summer calls for a new project, and I'll now be working on imaging pig tendons using shear wave elastography, which is an ultrasound imaging technique! Hopefully, I'll get some productive research work done in this one month of summer left.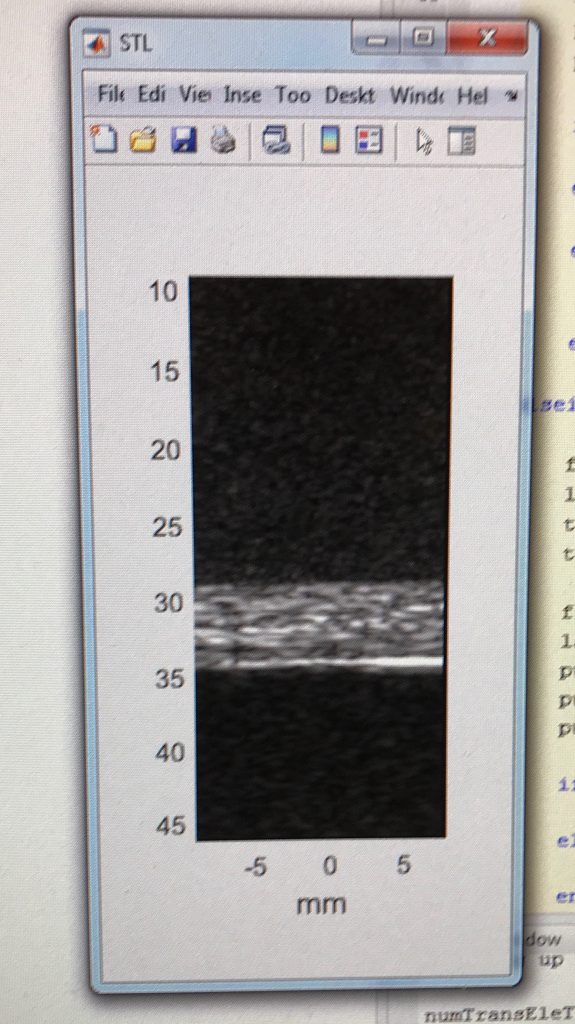 Volunteering at the hospital 
Since I have more free time than usual this summer, I decided to join Friends of Strong, which is a program at Strong Hospital that lets you volunteer in one of the departments. I just started my shifts this past weekend in the Neuromedicine department, so keep reading for more updates. But overall, I'm really excited to volunteer, as interacting with patients adds a more personal and human aspect to my engineering education, which is great! Further, community service is the one thing that's been missing from my college experience, and now I get the opportunity to experience that as well!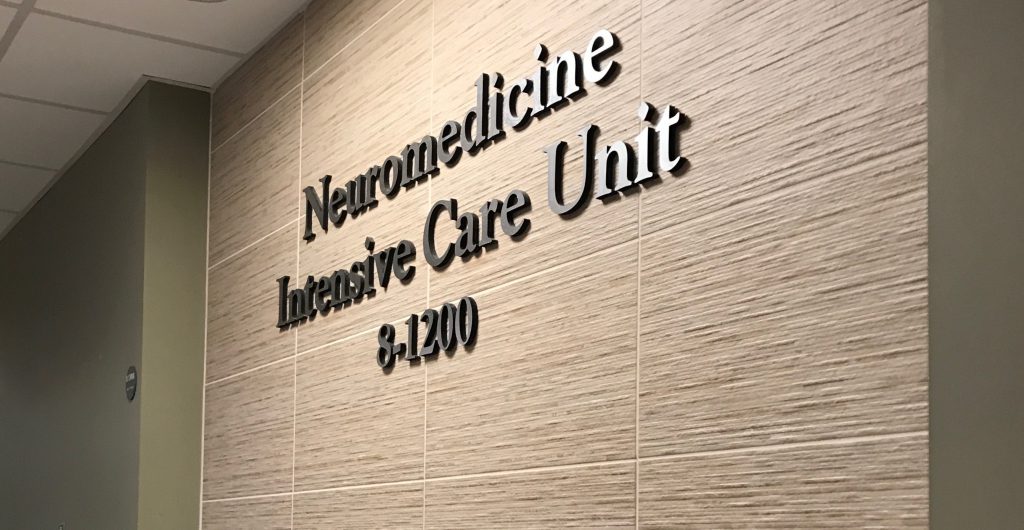 Hanging out with friends
Something great about summer at Rochester is that a lot of my friends are also spending time on campus! This gives me the opportunity to get some much needed friendship time in and not become a lonely soul (which is my goal in life). My friends and I have already had some great times cooking together, hanging out at the beach, exploring Rochester, and watching a lot of movies! My favorite movie till now has been Aladdin, because it was just plain amazing. I'm looking forward to more fun moments with my friends in the future…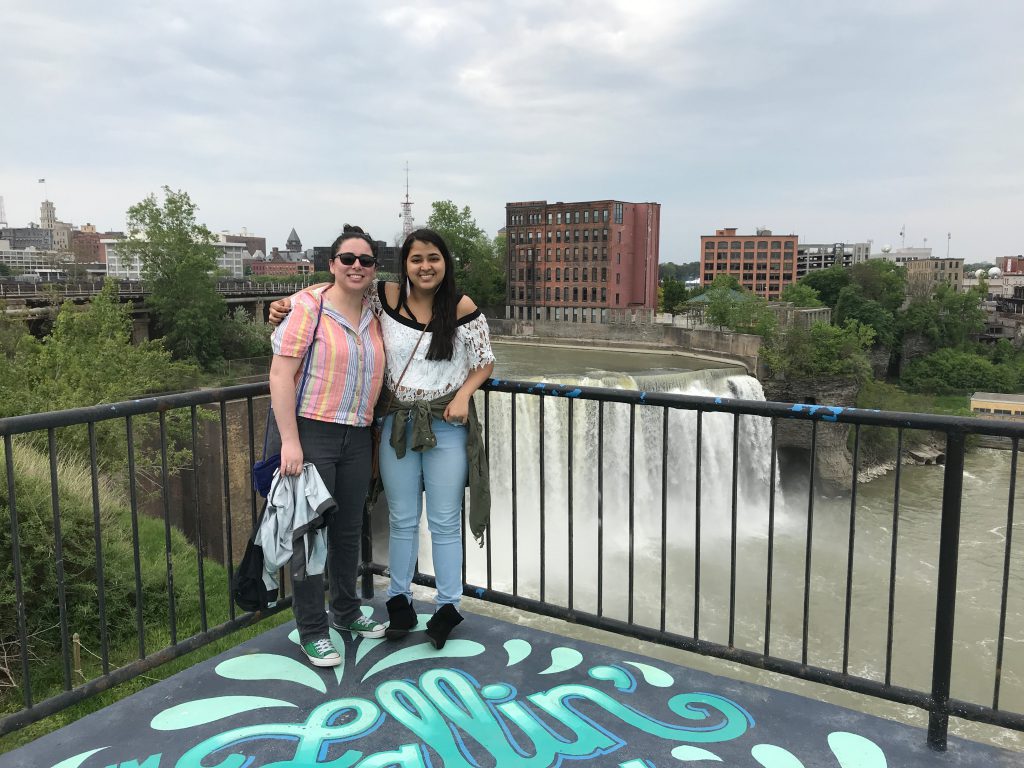 Cricket! 
As someone from India, I, too, am super obsessed with cricket. It's probably my favorite sport to watch, which is awesome because the ICC World Cup is taking place this summer in the UK. As the tournament progresses, I'm going to follow the Indian team's games and see how it goes. Who knows, I might even convince my roommates (who have no idea what the sport is) to watch one of the matches. Fingers crossed!
---
All-in-all, I've been really enjoying my summer on campus! I feel like there's always something to do whenever I need a break from work, which keeps life interesting. Here's to another month of research, volunteering, friendship, and cricket!