Why You Should Study a Foreign Language in College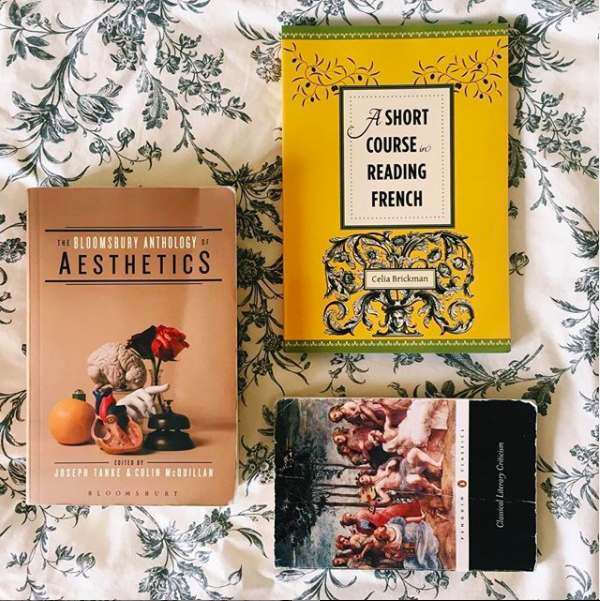 Okay, I'll start off by saying that maybe as a French major I'm a little biased. But I wouldn't be studying French here if I didn't love it! Nearly three and a half years into my time in college, I just keep finding more reasons to be thankful for my major. Of course there are the obvious reasons to learn a language: it's good for the brain, it simplifies travel, and allows you to communicate with more people. But in college, studying a language can be uniquely rewarding for a variety of reasons.
1 – Going beyond what your high school offered
The University of Rochester offers majors, minors, and clusters in ten languages through the department of Modern Languages and Cultures, and minors and clusters in four more languages are available through the department of Religion and Classics. Regardless of where you went to high school, you're likely to find new language options here. That means a chance to try your hand at a language you're totally unfamiliar with! Isabelle Vacchetto, a member of the class of 2022, told me she debated between minoring in Spanish or Arabic for a while, but eventually settled on Arabic because of this chance. "I wanted to really challenge myself and learn a non-romance language," She told me. "Being in college and learning a new language is a completely different experience than learning one when you're younger."
I made the opposite choice and stuck with French, which I've been learning since elementary school. But we both agree that language learning in college is a particularly rewarding experience. "In high school I did IB Spanish and so much of it was about how to know the language in order to do well or pass the test," Isabelle said, "but at the college level we get to dictate more what we learn and what we're interested in." Every language offers a variety of electives each semester, so I've had the chance to learn about topics that interest me, like philosophy, in French!
2 – For a major full of variety
The most fantastic thing about being a French major, in my opinion, is the array of things I get to learn about within the space of my major! My humanities friends and I already talk about how humanities study can feel like a "golden ticket" to a huge variety of subjects and paths. To me, a foreign language degree is the epitome of this. I've been able to study aesthetics, translation theory, Caribbean literature and French cinema, just to list a few, all within my major.
Studying a language means learning about a culture, which goes way beyond books and papers. "I think my favorite experiences have been my professors challenging us to incorporate what we learn into daily life," said Isabelle, "whether that be watching movies in Arabic or cooking traditional food for Thanksgiving."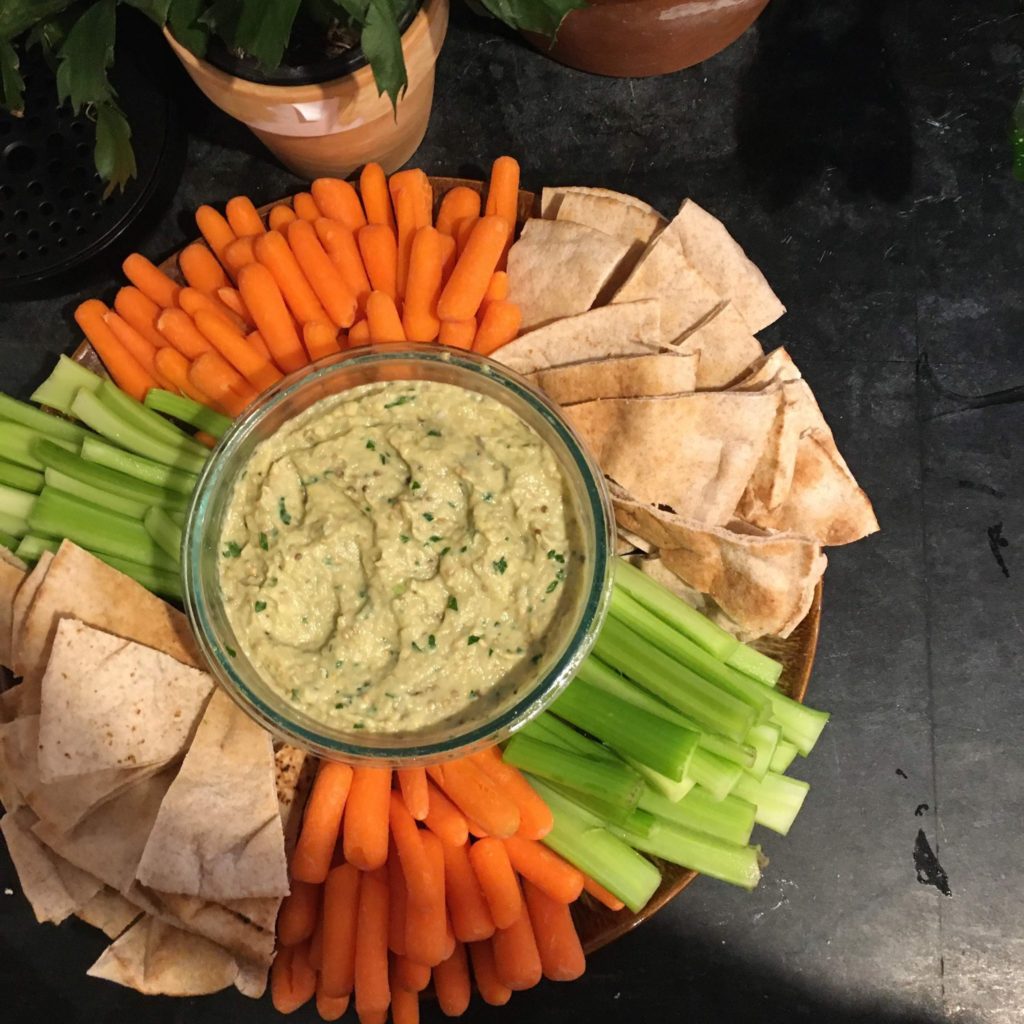 My favorite class so far was on the Enlightenment, where I read texts by Rousseau and Voltaire in their original French. I've even found myself in a literature class debating whether or not true love can exist in different social class contexts, en Français! Foreign language majors here can include English-taught literature and culture courses, which bring together students from a variety of majors and perspectives.
3 – Extra-small class sizes
Class sizes tend to be small, which makes it really energizing to show up to class. All my French classes have had under 20 students, and often well under ten! Every semester, I recognize some classmates from my major, plus I get to know new people in such tight-knit classes. Unlike with some other majors, language majors don't usually need to be completed in a concrete order, so French classes have been a great opportunity to connect with older students and get advice from them about college life, too.
4 – Building career skills
Even students with a high level of language proficiency can benefit from extra practice to sharpen their language skills for use in the workplace. Picking up a new language can bring career advantages too. "Arabic goes along well with International Relations and topics that I feel passionate about," Isabelle mentioned to me. As for myself, I'm interested in working abroad or in immersion education. So being able to discuss academic subjects in my second language is a skill I need to work at regularly!
5 – Connecting with the international U of R community
International students, hailing from dozens of countries, make up about a quarter of UR undergraduates. What better way to connect with students not from your home country than through language? Isabelle agrees: "I 100% believe it has allowed me to connect with the campus community in a way I haven't before," she told me. "I've met and become friends with so many more people from Arabic-speaking countries than I probably would've otherwise."
I've had similar experiences. More than once, I've met someone on campus, we quickly realized we had French in common, and our conversation switched languages. I've taken French classes with students from Haiti, and met French-speaking classmates from Tunisia, France, and Lebanon!
6 – it's easy to do!
The university's open curriculum makes it easy to add a language major or minor to almost any course of study. So go for it! No need to give up your other plans to leap into the foreign language world.