Waves? How? When? And who? What's the next big thing on campus?
All of these will be answered in this blog, which is the first in a series of blogs that intends to spotlight the people, clubs and organizations who are working to shake this campus.
PASA, or the Pan African Students Association, is one of the largest cultural groups on campus that promotes diversity. The work PASA has been doing at the University of Rochester is truly remarkable.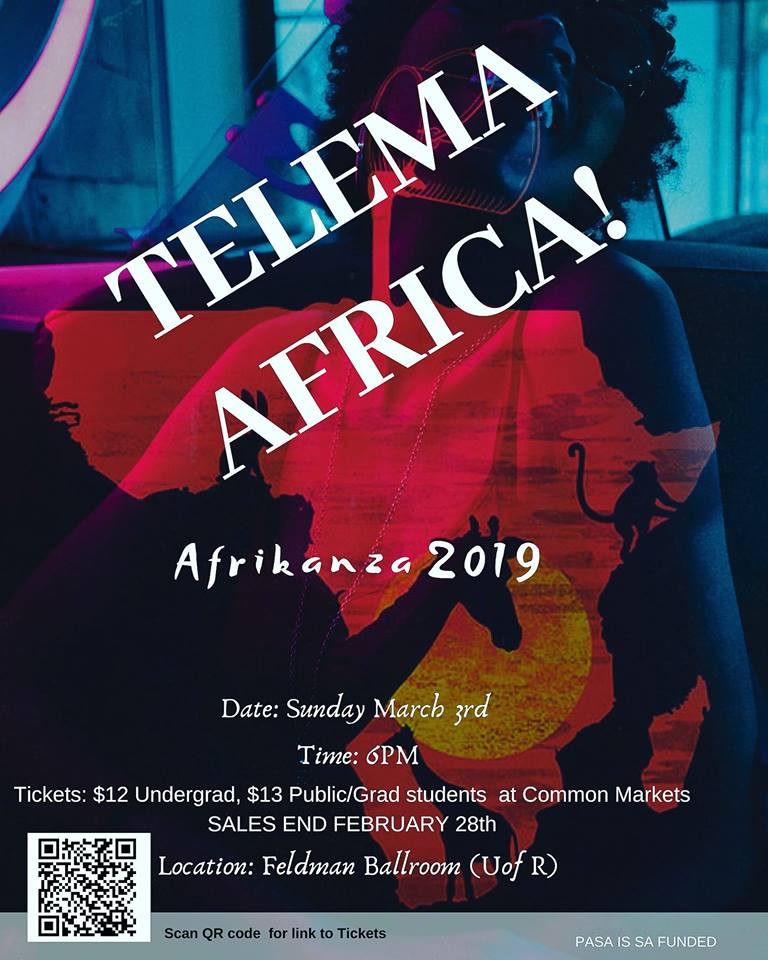 AB: Tell us more about yourself and about PASA's mission.
AKC: My name is Amidel Kapambwe Chalwe, I'm a rising senior and a candidate for a Bachelor of Science in electrical and computer engineering at the University of Rochester with a predilection for solving socio-economic problems present in developing countries. I am currently serving the Pan-African Students Association president (PASA).) PASA is a student-run socio-cultural organization. It is comprised of about 300 Africans from the continent and Diaspora and we exist to promote a greater understanding of the African Continent and its diverse cultures and traditions at the University and the greater Rochester community. We foster a culturally diverse environment and reinforce unity among its members—and all students at large—regardless of their individual race, ethnicity, religion, etc. We encourage and support cultural, academic, social, and athletic activities at Rochester as well as create opportunities where members can give back to the University community through volunteering and other community services.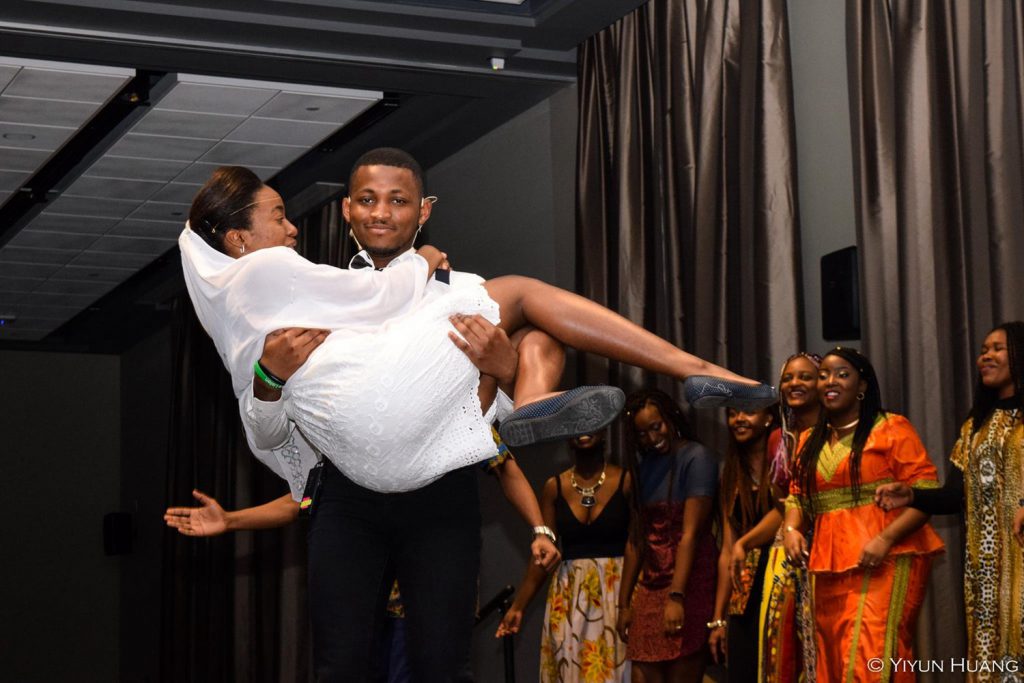 AB: What committees does PASA serve as an umbrella for?
AKC: PASA serves as an umbrella for three different committees. These committees are Mafrisah, PASApella, and Axum.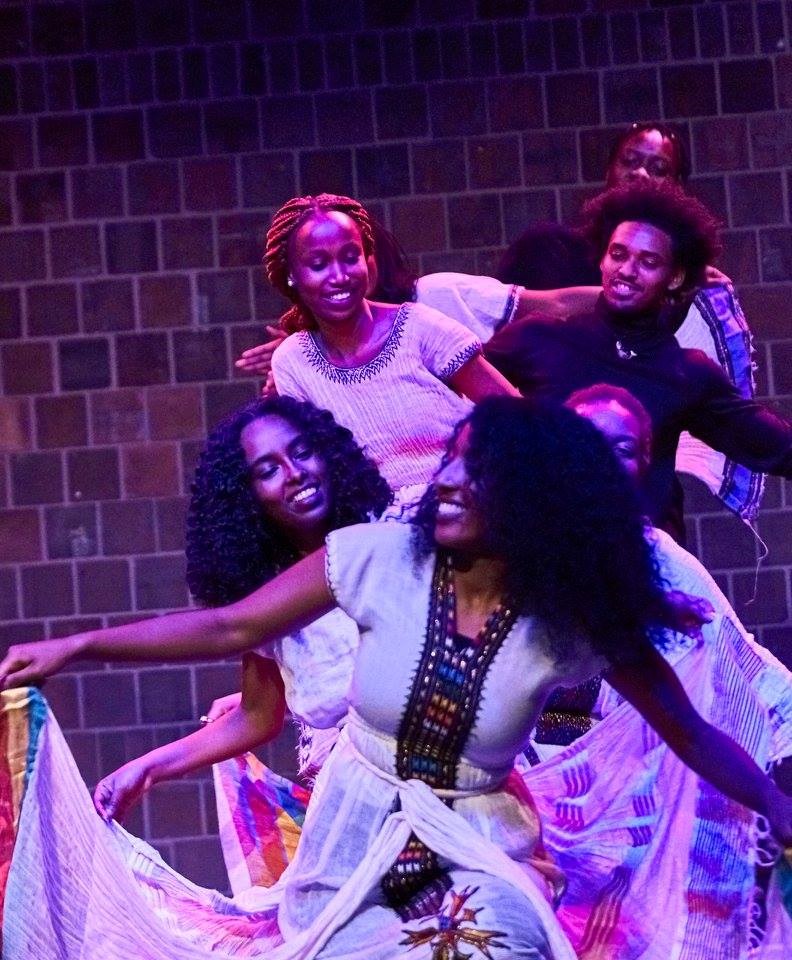 Ma'frisah is a sensational and terrific dance group that promotes African culture through their mind-blowing performances. They incorporate traditional and modern dance moves into their shows. The name Ma'Frisah means "my African dance" in the Asante language of Ghana.
PASApella is a student-run African a cappella group that takes pride in the ability of its members who are vocally gifted, flexible, and versatile to learn songs from languages that are not their own. They draw their unquenchable inspiration from different great African artists like Miriam Makeba, Ismaël Lô, Mafikizolo, the Soweto Gospel Choir, and much more.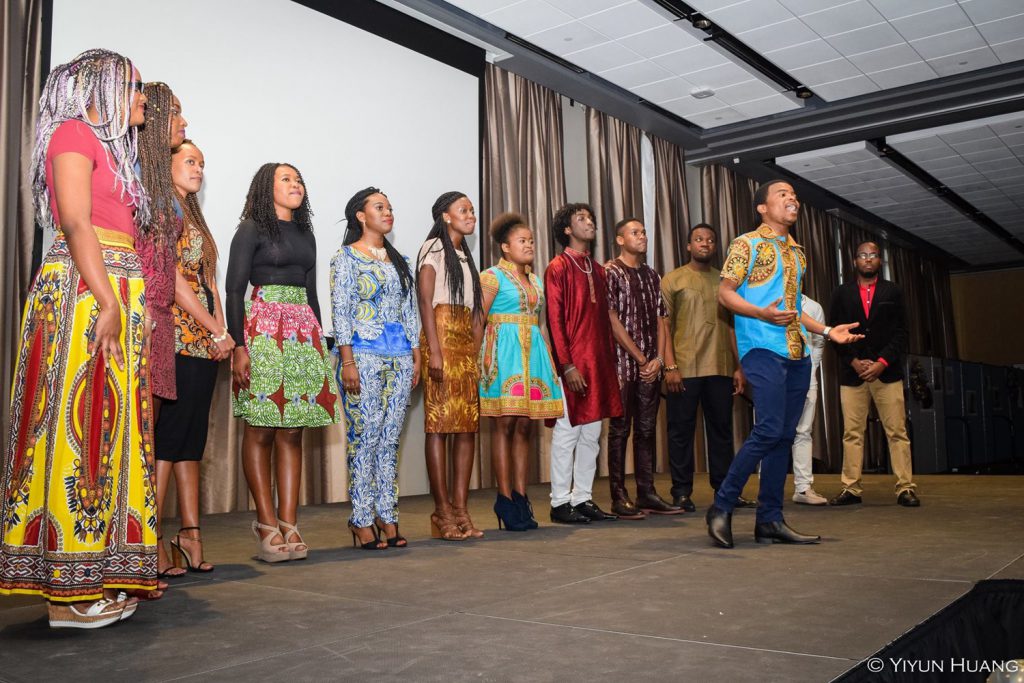 Axum is a phenomenal dance group dedicated to displaying East African culture through dance. They represent most of the different styles of dance that are unique to the region. The name Axum originated from an ancient empire that was ruled by the renowned Queen of Sheba in what is today Ethiopia. The name "Axum" was chosen because it is considered one of the birthplaces of human civilization and is very significant in East African culture, which is the culture that we are trying to preserve through our dance.
All these committees have received and continue to receive invitations to perform at events on and off campus from time to time this has helped us build a great relationship between us and the greater Rochester community.
AB: What has been PASA's greatest achievement so far?
AKC: The greatest achievement for the Pan-African Students Association has been seen through our exponential membership growth of our members whom we earnestly serve. It is hard to deny that the cultural establishment that PASA has over its diverse member will forever continue to leave a footprint in the University of Rochester and the greater Rochester community. Beyond that PASA has decided to join hands with the Simon Africa Business Club in the planning of the Africa Business Conference and hosted keynote speakers on the issues pertaining to the continent's development.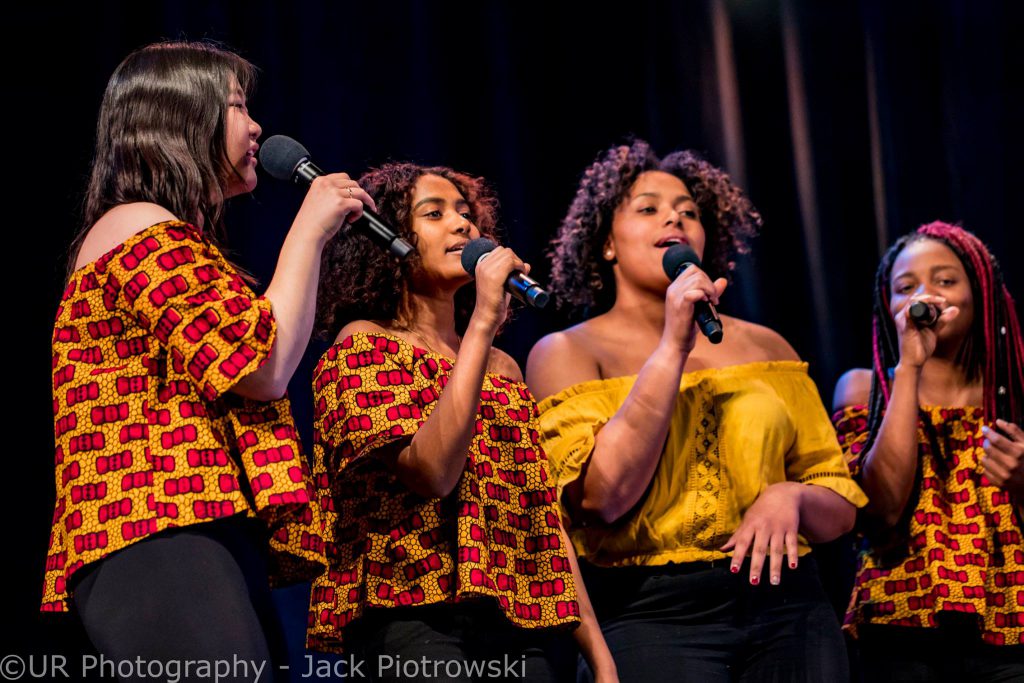 AB: What is the next big thing for you?
AKC: I would love to see an extension of PASA in the graduate area study. We would like to see a huge representation of the African community embarking on PhD programs, and we need to raise awareness about PASA at the Eastman campus. This would help us reach out to more of our demographic. Even further, we would like to start a project I have had on my mind known as the Mandela Initiative that would create a database of alumni, both present and future, so we can provide more mentorship and improve the welfare of African students on campus.
AB: What advice would you give incoming students as well as current students?
AKC: I am from Copperbelt province, popularly know as Kopala. We usually have a Bemba phrase, "Ilyashi Lyalishibikwa akale, ukulanda kuposafye inshita." This in the University context basically means that we know the story at the University of Rochester and how awesome it is, and words cannot be enough to describe my wonderful experience. But I promise you that you are an application away from joining one of the best education systems with a wonderful flexible curriculum and exuberant social life. To those who are already here with us, immerse yourself in various cultures, take advantage of the school's curriculum, and never forget to live the school motto, Meliora.