Top Five Freshman Year Memories
It's summer, and I'm really sad to say that my first year at the University of Rochester has come to an end (it took me a while to acknowledge this fact). Though it was a blur, freshman year was filled with new experiences, friendships, self-discovery and most importantly, happy memories, and some of my favorite ones are below.
1. Meeting my roommate, Liz 
If you ever meet me, you'll notice that most of my conversations start with "My roommate…" and that explains why this is my favorite memory. Being randomly paired up with Liz was the best thing that happened to me this year (and that's saying a lot), not only because I found my best friend, but also because she was always there for the many other happy memories!
2. Lounge Squad (aka, my friends)
Though you might think otherwise, I do have friends besides Liz, and I lovingly refer to them as my "Lounge Squad," because I know I can always walk into the lounge and find some of my closest friends at the University. They made adjusting to a whole new culture easy for me, with their constant support and encouragement. I would honestly not be who I am if it weren't for them and their friendship!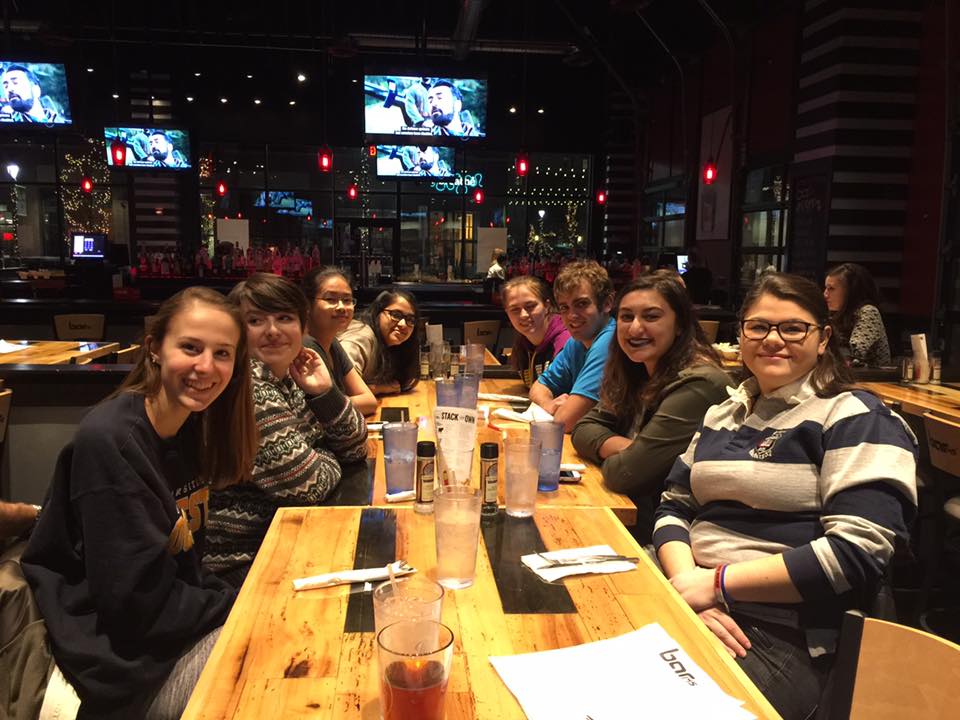 3. Halloween
Coming from India, I found that Halloween was a novelty—one which I enjoyed thoroughly! I dressed up in four different costumes for each day of Halloweekend, ranging from Clark Kent to our Freshman Fellow, Byron. The whole lounge squad even dressed up in a group costume as the Batman villain league, where I dressed up as the Penguin and Liz, the Riddler (we found a way to do roommate costumes)! I came to the conclusion later than Halloween is my favorite holiday of the year, and I look forward to this incoming fall!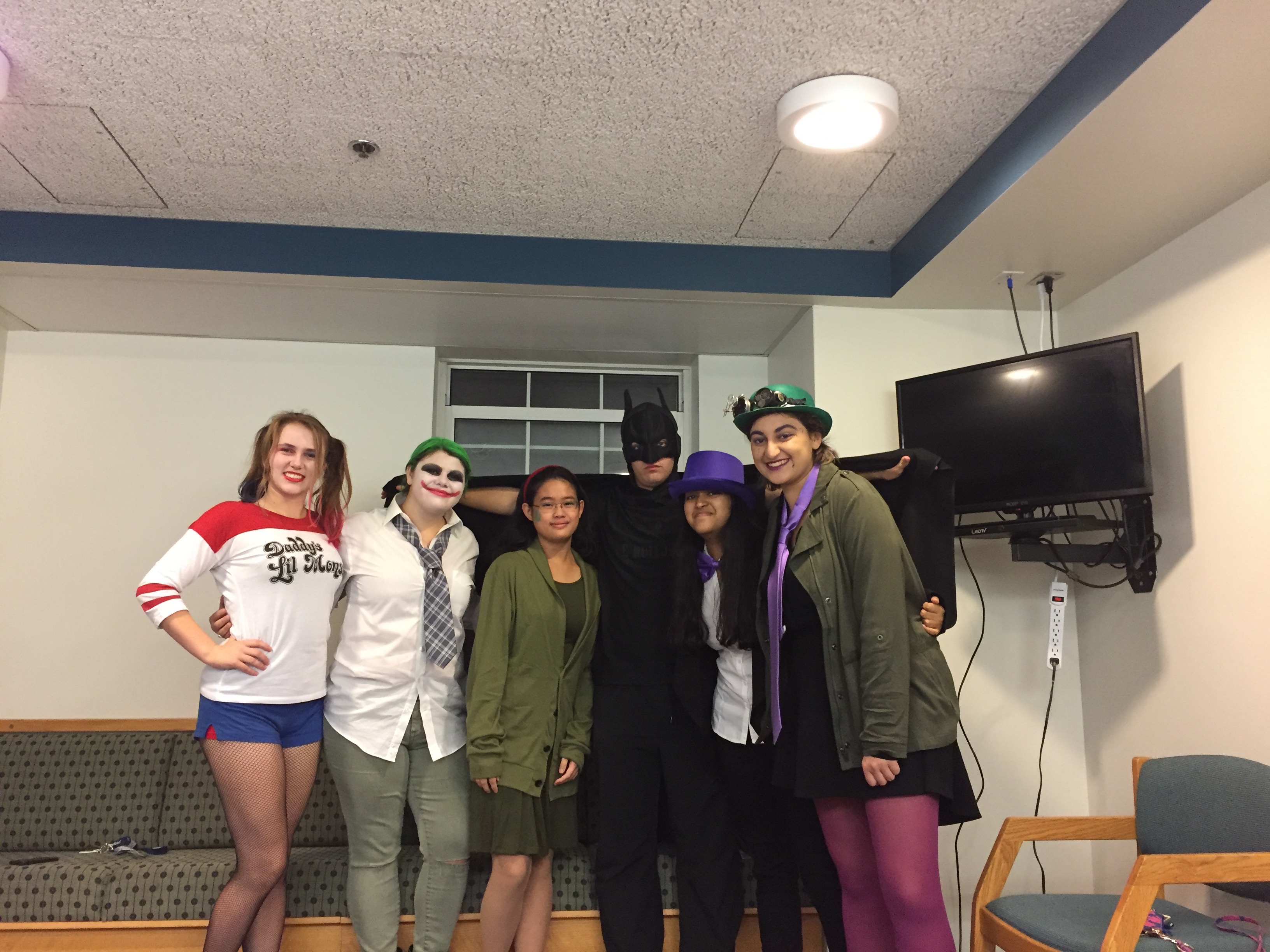 4. Snow
Like Halloween, snow was also something new to me (as strange as it sounds), because I come from the sub-tropical city of New Delhi! So, when it started snowing one day in Rochester, I put on all my winter clothes and went outside to enjoy the weather and the scenic beauty! Looking back to that day, I can honestly say that it was one of the most important experiences I've had at the University, given that I didn't move away from the window for over an hour!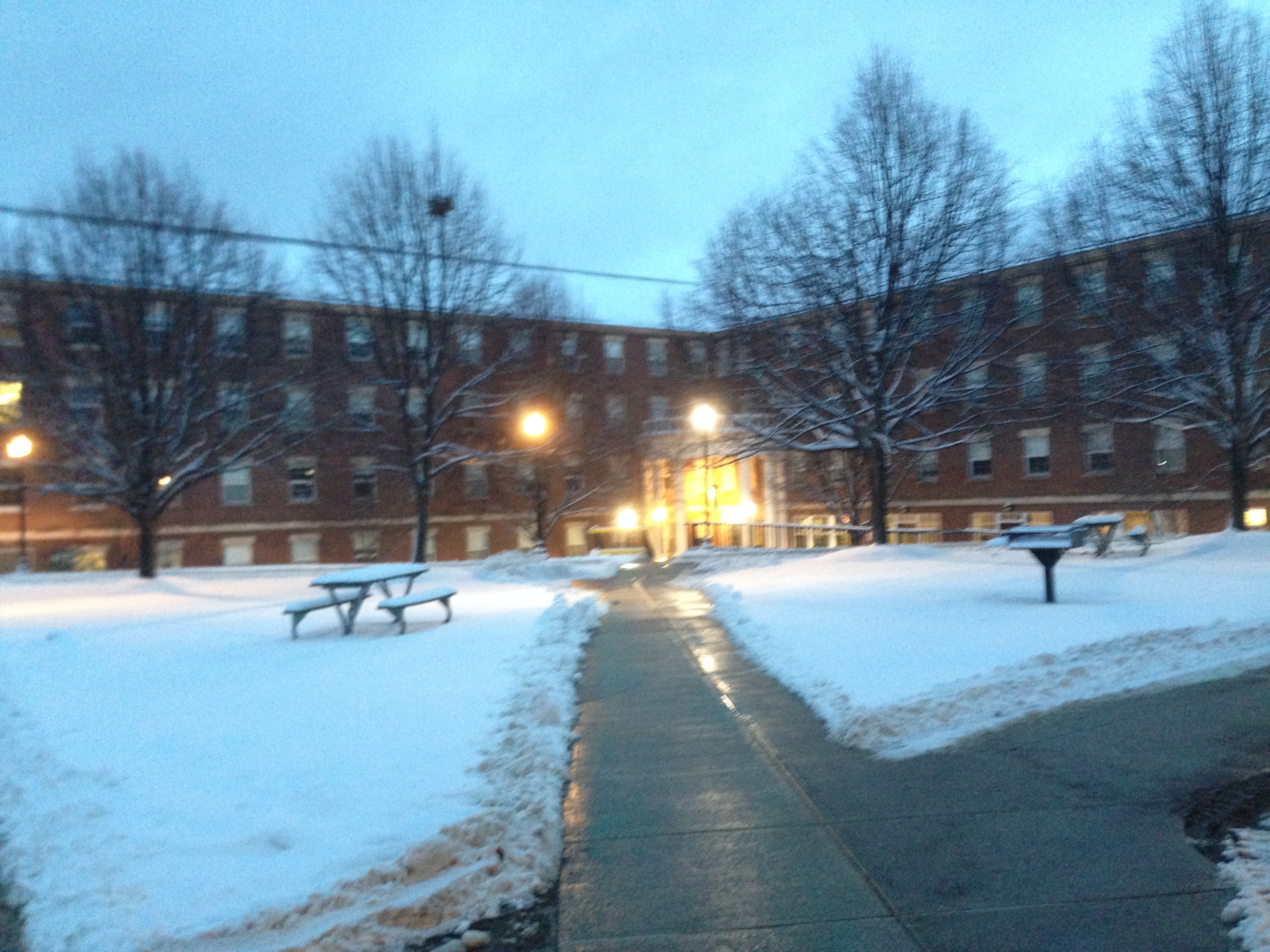 5. D-Day
Short for Dandelion Day, D-Day is the main celebration during Spring Fest, one of our four Community weekends. Every year, it takes place on the weekend before reading period starts, and is one of the most exciting things during spring semester! The Student Programming Board brings out inflatables, food trucks, carnival rides, a petting zoo, a photo booth, and many more activities spread out over the Wilson and Fraternity Quads. It is the big break before finals start, and all the students line up for the events, with the main attraction being the evening concert! This year, we had Big Shawn perform his music, and let me just say, it was amazing!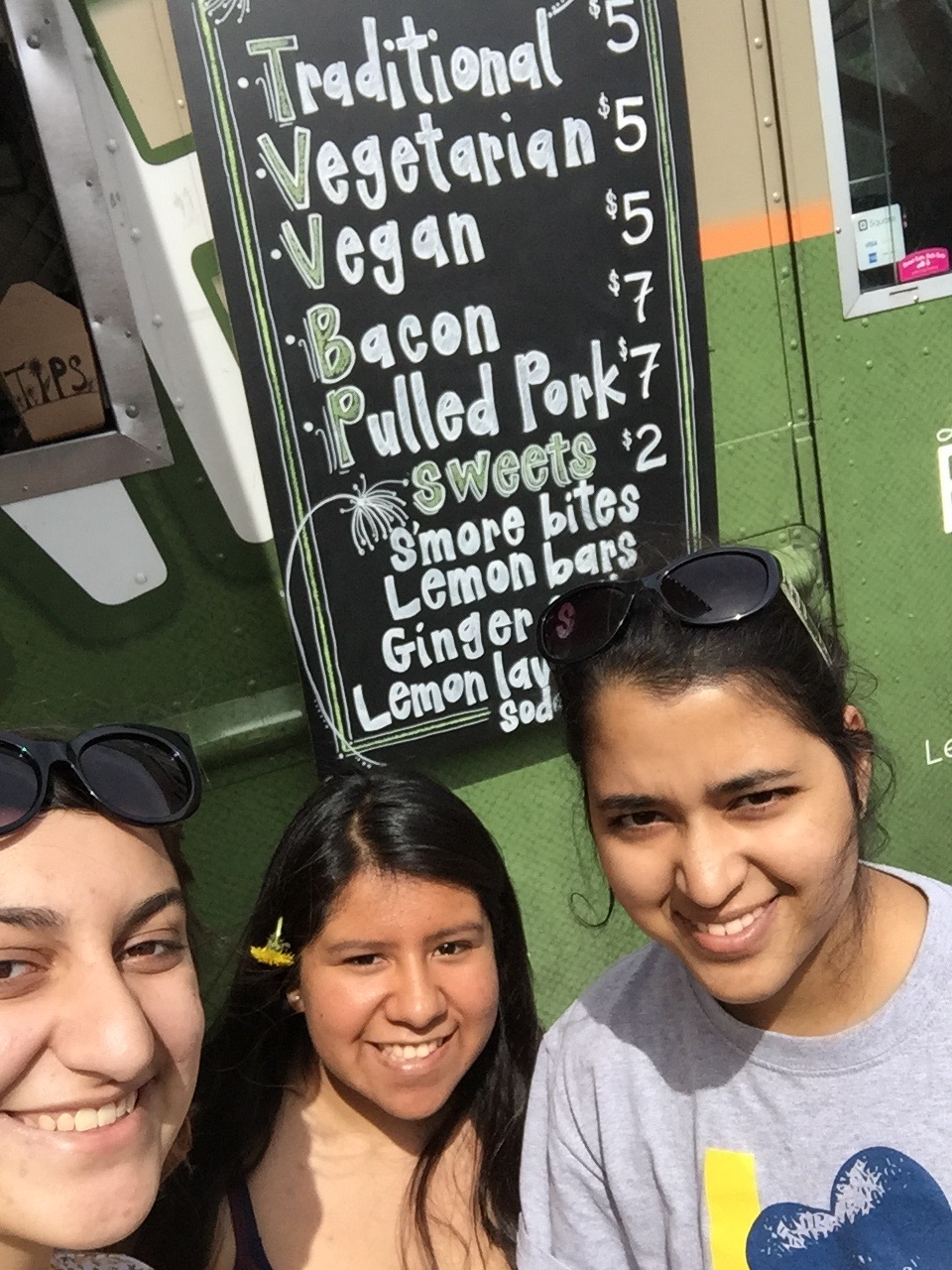 ---
If I had to describe my freshman year in one word, it would be unforgettable. I met a lot of my best friends here, and got to share some wonderful times with them. I explored my interests, from my major in biomedical engineering to my work as the director of community development for Hall Council. I even got one step closer to figuring out my aspirations in life, and that, my friends, is what I call successful adult-ing (which is what college is all about).
Ultimately, even though I'm sad that freshman year is over, I'm glad that it happened! And if there's one thing I have learned, it is that the journey that lies ahead of me is somehow only going to get ever better!