Top 10 Ways to Live with Financial Flair, Like Eunice Johnson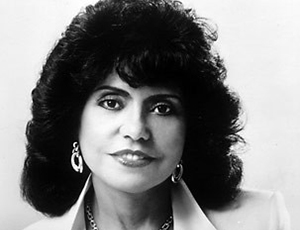 We recently hosted an event over at the Memorial Art Gallery in conjunction with their fantastic Inspiring Beauty exhibit on the Ebony Fashion Fair. As we did our research for this event, we learned that Eunice Johnson, the Fashion Fair's founder, had some serious financial flair and entrepreneurial skills. If you couldn't make it to the event, here's a recap of the top ten ways you can live your life with financial flair, just like Eunice Johnson!
1. Invest in education.
You're already doing it. Yay!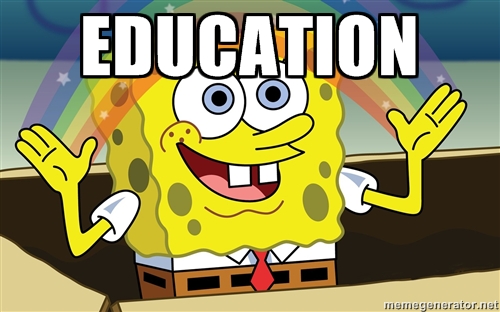 Did you know? Eunice Johnson was very educated. She received a bachelor's degree in sociology from Talladega College and a master's degree in social work from Loyola University.
Why? Her degrees helped build her social capital and savvy that she used to launch a fashion and publishing empire in collaboration with her husband.
2. Start small.
When you get started, you don't always have to go for the biggest or best. It's important to start small and grow your business rather than opting for the fanciest/most expensive option.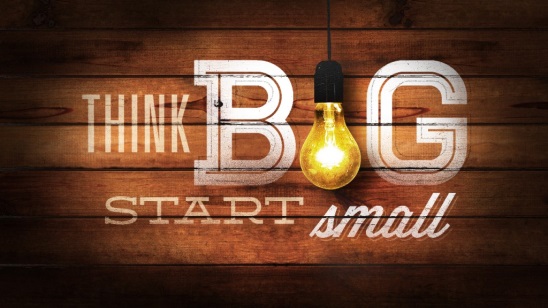 Did you know? The Ebony Fashion Fair would set up wherever they could get a spot, whether it was a church, auditorium, or high school gym. Only later on, when the Fashion Fair was more established, were they able to host the event in high-end theaters and other venues.
Why? It saves money!
3. Find your market.
When you want to make money, find an underserved market that needs attention. If you find something that people want and don't currently have access to, and are able to deliver that product or service, it will bring people out in droves.

Did you know? Eunice Johnson launched a line of Fashion Fair Cosmetics in 1973, a prestige makeup line that African-American women could buy instead of mixing makeup colors to enhance their skin tones. The line was so popular that Revlon and Avon jumped on board with their own lines for black women just three years later.
Why? It makes your product or service stand out.
4. Bargain.
When it's appropriate, of course.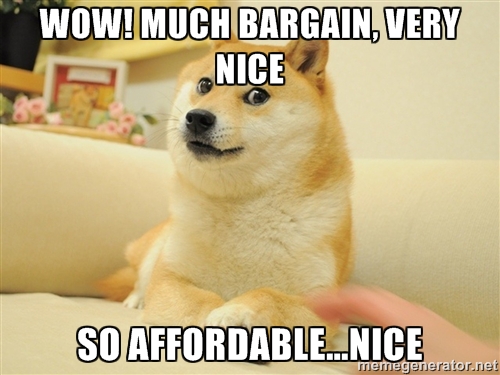 Did you know? When Eunice was purchasing couture outfits from designers, if she couldn't get a price she liked, she would indicate that she was all set to leave empty handed. Eunice would fold up the check she was holding, put on her coat, and prepare to leave. Rarely did she leave empty-handed—she was such a reliable buyer, designers ended up negotiating with her just to keep her business.
Why? If you bargain on space, products, labor, and more, it helps reduce your start-up costs.
5. Network.
When starting out, it is important to make connections.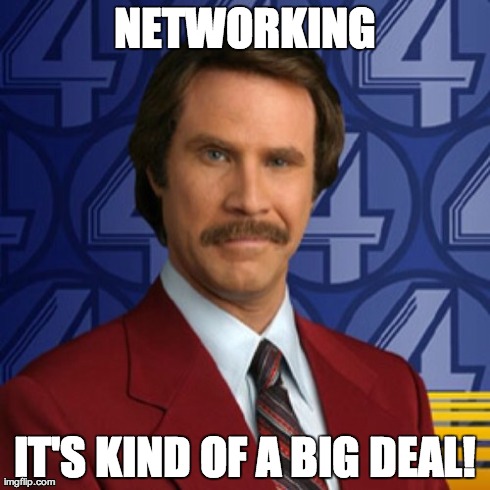 Did you know? Eunice built relationships with designers so that they would be happy to sell couture outfits to her. She also made connections with lots of models in the industry across the country.
Why? It's true: who you know can be important.
6. Find a partner.
Don't be afraid to seek a partner in your venture. You don't have to do it alone—partnerships can be very valuable.
Did you know? Eunice's business partner was her husband—they were a fantastic team, and built a publishing empire together.
Why? It can be hard to build up a business on your own. Having a reliable partner you can trust often makes all the difference.
7. Get a loan.
Sometimes a little loan can go a long way.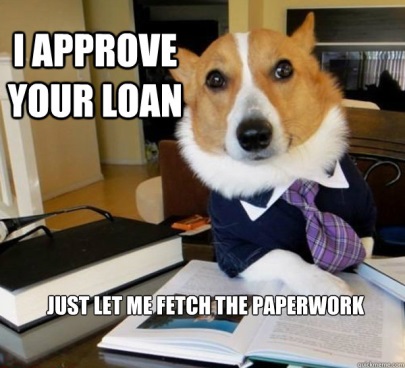 Did you know? Eunice and her husband, John, borrowed $500 (adjusted for inflation, that's about $7,000 today) from his mother to begin publishing Negro Digest, a magazine modeled after Reader's Digest. The magazine had a circulation of 50,000 within one year.
Why? While many people today are loan-averse, sometimes a small loan can provide the necessary capital to get a small business up and running.
8. Manage your capital.
Make it last—don't spend it all in one go.
Did you know? That $500 had to last Eunice and John a long time to get their publishing company up and running—they had to manage that sum and make it last. Spending it all on one major expense would have used up the money far too quickly to make it really work for their business.
Why? It may take some time for your business venture to start making money. Build a budget and be careful with where your money is going.
9. Remember your roots.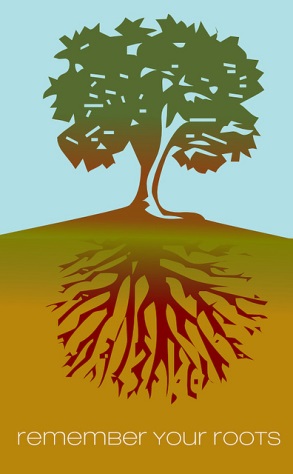 Did you know? Eunice Johnson's Fashion Fair raised more than $55 million for a wide variety of causes, including civil rights groups, community centers, hospitals, and scholarships.
Why? Once you establish a solid income from your business, you may be in a more reasonable position to think about charitable giving.
10. Know yourself.
Be confident, be self-aware, and be realistic.
Did you know? Eunice Johnson had killer confidence—she had to, to help tackle the adversity she faced getting started in the industry. But she also knew when to ask for help from her business partner and other connections to support her mission to bring high fashion to African-American women across the country.
Why? It's important to know your strengths and weaknesses and to ask for help when you know you need it.
---
While this lovely exhibit has left the MAG, if you're in Washington over the summer, you can catch it at the Bellevue Arts Museum. Last but not least, remember that the MAG is free for Rochester students and is accessible by campus buses. Best of luck as you start trying to build some financial flair!