The Waiting is Over—The Excitement Begins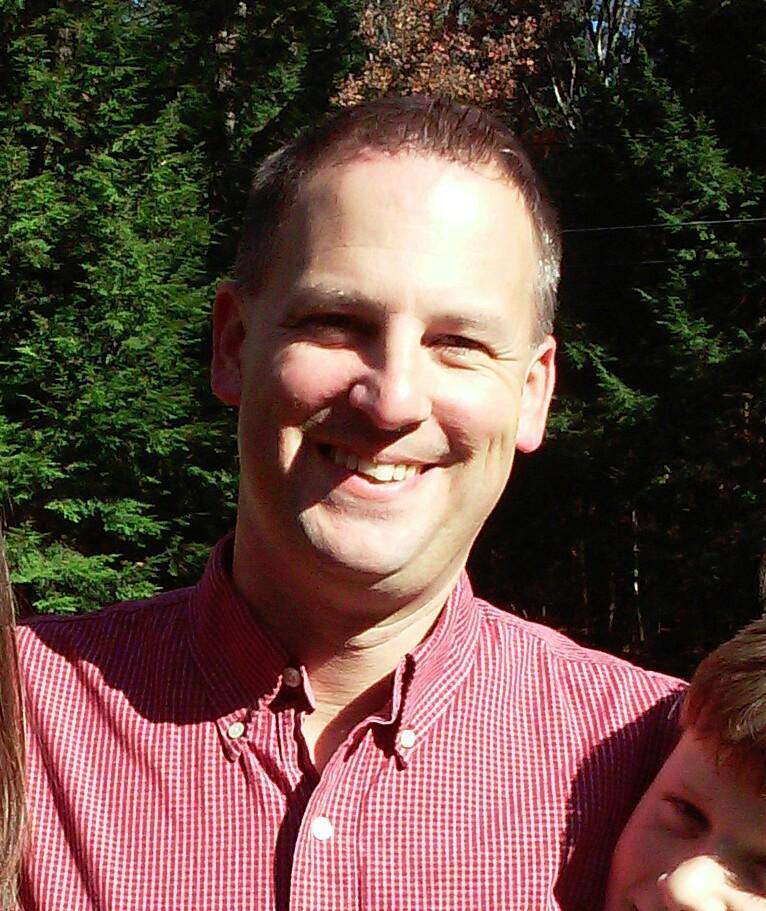 by Craig Plummer '93 (BA Psychology), '94 (MS Counseling and Human Development)
After graduating from the University of Rochester, I moved with my wife, Stacey (Metcalf) Plummer ('94), to New Hampshire, where we have lived for the past 23 years. After working for ten years as a high school counselor, I decided to step out on my own and start a college advising business called The College Connection. I work with students and their families to navigate the college admissions process and help them make the transition from high school to college smoothly.
As a volunteer for the UR Involved program, I have thoroughly enjoyed seeing the other side of the process that I work with every day. I have staffed college fairs, interviewed students both in person and on the phone, and interacted with admissions staff on behalf of those applicants to ask questions and even help to tell the story that might not come across in the application. It has truly been a joy to participate in this program and I urge anyone who is thinking about volunteering to just jump right in!
---
Every day in my work with high school students I talk to them about the college application process. We focus on making the best list of schools for them. If I have done my job correctly that means that whichever of those schools they get into results in an excited text or phone call to say, "I got in!" It is with this perspective that I approach my role as part of the UR Involved program when I call students to congratulate them on their acceptance.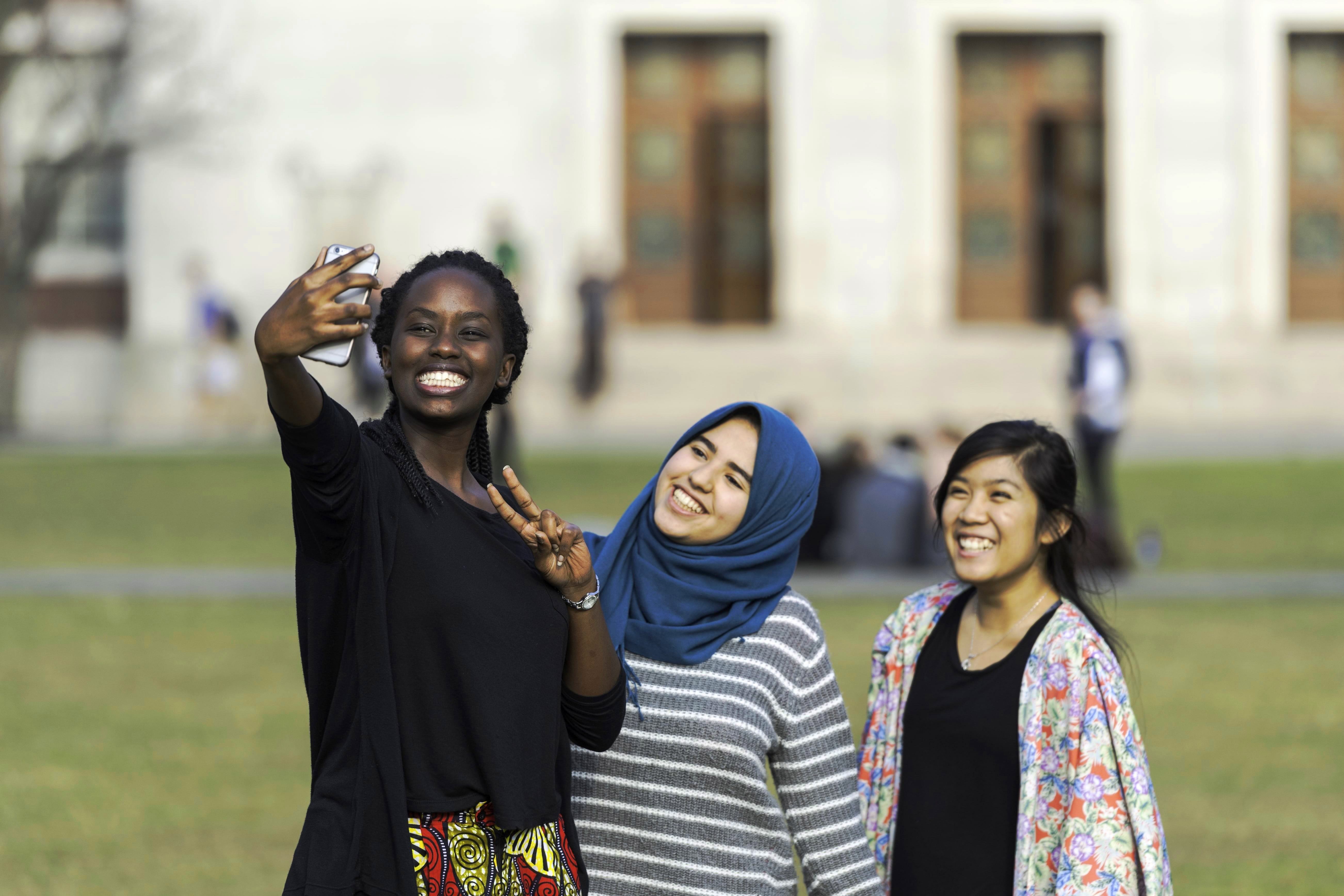 The life of a high school senior is is filled with emotional moments. From that first college visit when you first realize that this next stage of your life is coming both too quickly and not fast enough, to late nights poring over every word of the admissions essay wondering if it will convey the right message. So it is with some trepidation that the student opens the envelope or email that will determine what their options might be for the next four years of their life.
Having experienced, vicariously, this depression and euphoria too many times to mention over the last 20 years, I can honestly tell you that in that moment, it is the only thing that matters in the student's life. And when the letter says "Welcome to the Class of 2021," you can imagine the mix of relief and excitement that rolls over the student. It is in this joyous experience that we, as volunteers, have the chance to interact with the potential future of our beloved University of Rochester.
Because I know the work that the admissions counselors have done to determine those fortunate students who now have the chance to choose Rochester as their academic and social home, I relish the opportunity to speak to them and congratulate them on their success. Hearing the excitement in their voice is just the tip of the iceberg. I ask them to talk to me about what they are excited to get involved with on campus. I share stories of my own experiences on campus. I answer questions that they might have about everything from dorm life to academics to social life.
But what I think is the most important part of this contact is simply congratulating them on being accepted to this school that has meant so much to me over the years. Listening to the excitement and gratitude in their voice and validating their accomplishments mean so much to these future collegians. I cannot help but believe that, in reaching out to them, they will see just how much this community will embrace and support them as they step into this next phase of their life journey.