The Thrill of Job Hunting!
Financial Literacy Monthly Digest
---
Tips to boost your job-hunting experience!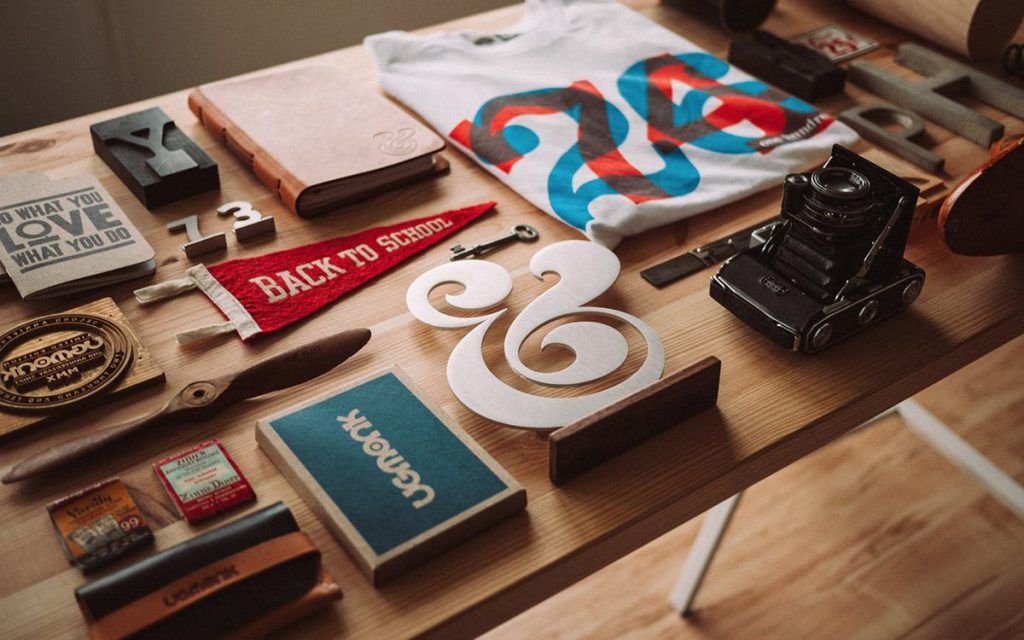 Searching for a job is like swiping left and right until you find the right partner. No one warns you about what to expect in the experience, because there is no right or wrong way to go about searching for a job. The process can be exhausting for many; however, the result is worth it when you get that phone call for an interview. For those who are stuck or want to avoid the trap of endless applications, here are some helpful tips to boost your job searching experience.
Know thyself!
Take a deep breath and think about your values and beliefs and jot them down. One of the most helpful things you can do is to hold yourself accountable to those values and beliefs which are on that piece of paper.
Then ask yourself….
What are your top strengths (e.g., skills, leadership, etc.)?
What are you willing to tolerate from any position?
What are you not willing to tolerate from any position?
These questions are a good starting point to figuring out who you are as an individual as well as encouraging you to reflect on your values and beliefs. Once you get an idea of what your strengths are, you'll be able to market yourself smarter.
Tip: Knowing who you are will help you better understand which job(s)/position(s) you could potentially benefit from most.
What are your interests?
This simple, yet complex question essentially gets to the heart of what you want out of a job. Experience is experience no matter what position you accept; however, the goal is to gain experience in a field that will position you for success in the future. So sit back and jot down a list of your top 10 interests as they relates to your academic and extracurricular passions and go from there.
Then ask yourself…
What do I see myself doing (whether that is short-term or long-term career wise)?
Am I the 9-to-5 type of person or do I prefer flexible hours?
Will be able to advance my current skills?
These questions allow you to gather an interest list that will give you a better picture of what you want to do and where to start looking.
Tip: Your interests will save you time, help you narrow down the job search, and guide you down an exciting path of finding a position that matches your interests.
Play detective!
Do your research! Disclaimer: Doing some research requires time and patience. Before applying to any position, make sure that your values and beliefs align with the organization or company for whom you want to work. Put your detective hat on and ask the hard questions before you find yourself working at the wrong job.
Then ask yourself…
What is the work culture like?
Are there any current employees I can ask about their experiences?
Are there resources online or in print that lay out the organization's rules and policies?
These questions will help you better understand what the work environment is like and if you see yourself thriving there. The last thing you want is to find yourself in a toxic work space that is not inclusive of others.
Tip: Take the time to investigate the organization or company now and save yourself the headache of bouncing from job to job, position to position.
Update your resume
When was the last time you updated your resume? Before you hit the apply button, make sure your resume is up to date in order to make sure that human resources do not swipe your application left. This is the time to market yourself on paper!
Then ask yourself…
What's missing on my resume?
Are my experiences relevant to the position I will apply for?
Would I hire an individual with the same resume as me?
These questions will guide you through the process of updating your resume to ensure that it reflects your best self.
Tip: Know your audience and market yourself wisely.
Apply! Apply! Apply!
Apply yourself by taking a proactive approach to sending as many applications as possible. Don't lose hope when you do not get an immediate job offer; that position might not have been the right fit anyway! Jobs exist everywhere! The key is to accept the position that is better suited for you—the position that will advance your skills and set you up for success.
In the meantime, visit fa.financialavenue.org to consult the Knowl, an owl whose knowledgeable about money, finances, and financial wellness.