The Best Parts of Studying Abroad in Bristol, UK
Half a semester has gone by since I came to study at the University of Bristol in the United Kingdom. Looking back over the past seven weeks I've been here, my life-changing Bristol experience has shaped me in professional and personal ways:
1. Career networking events—a great way to gain insights about different professions!
University of Bristol has an awesome career service office. There are private company recruiting events on campus almost every week and I am free to sign up for any that interest me. As an engineering student, I never thought about working on a field outside of engineering and manufacturing, but those on-campus professional recruiting events opened up a window for me to realize that I could utilize my technical and quantitative skills in many other professions.
I attended evening networking events hosted by Bank of America Merrill Lynch, Bain & Company, Newton Europe Limited, AlphaSights, and PwC. I also talked to recruiters from Goldman & Sachs, Morgan Stanley, Ernest & Young, and Cambridge Consultant Ltd. during career fairs. Talking to employers and recruiters from different companies that are functioning in different fields truly broadened my vision. In fact, I became very interested in pursuing a technical consulting career in the future.
The idea of using my problem-solving engineering skills to work with clients on site to improve their operational performance and reduce their costs would be very challenging and rewarding. Most of the companies also have global offices in the US, so I could apply for their internship programs this summer. I never thought that I would find my potential professional passion while abroad!
2. Weekend trips—the best way to learn about British culture and make friends from all over the world!
Traveling is an essential part of studying abroad experience. For the past seven weeks, in addition to explore other parts of Bristol, I've visited London, Bath&Stonehenge, Cardiff, Manchester, Liverpool and Oxford during weekends. It was amazing to visit these cities while learning about their history. In addition to that, I formed some amazing friendships with other Bristol students from all over the world. I knew no one during my first trip to London; now I have a solid group of friends to hang out with regularly. I became friends with students from other states in U.S, Canada, France, Italy, Brazil, Singapore, Spain, Malaysia, Chile, Mexico, Czech Republic, Colombia, etc. Learning about different culture and exchanging different ideas have enriched my global knowledge and sparked my personal thoughts on many current issues. I now realize how big the world is and I appreciate more of people who respect and understand cultural differences.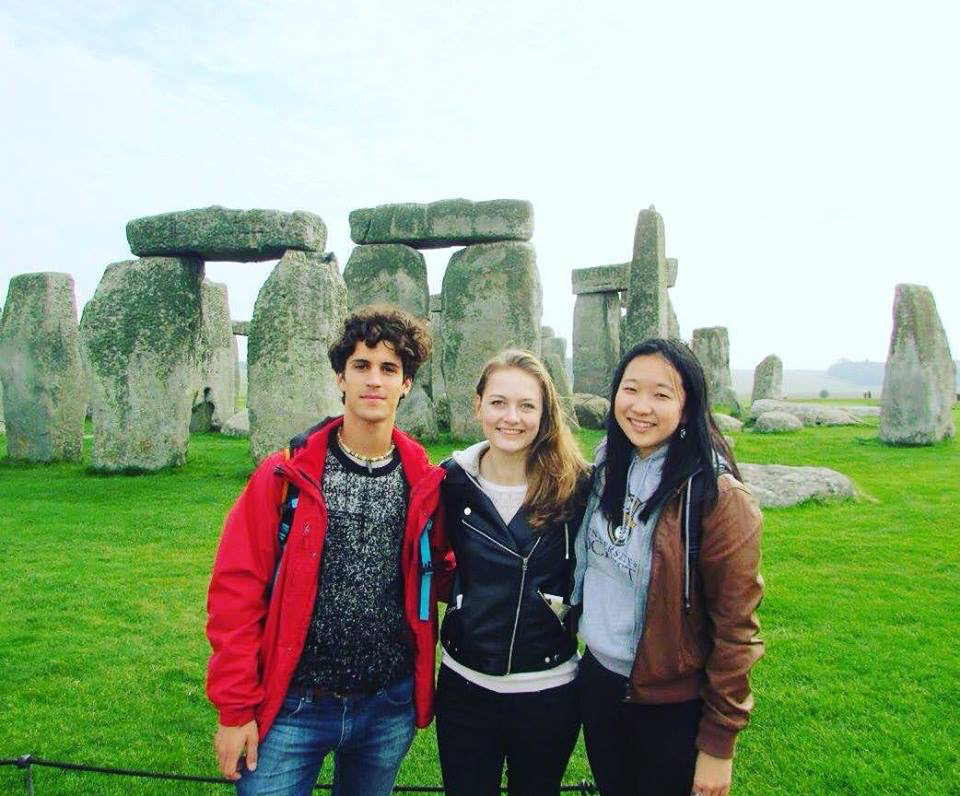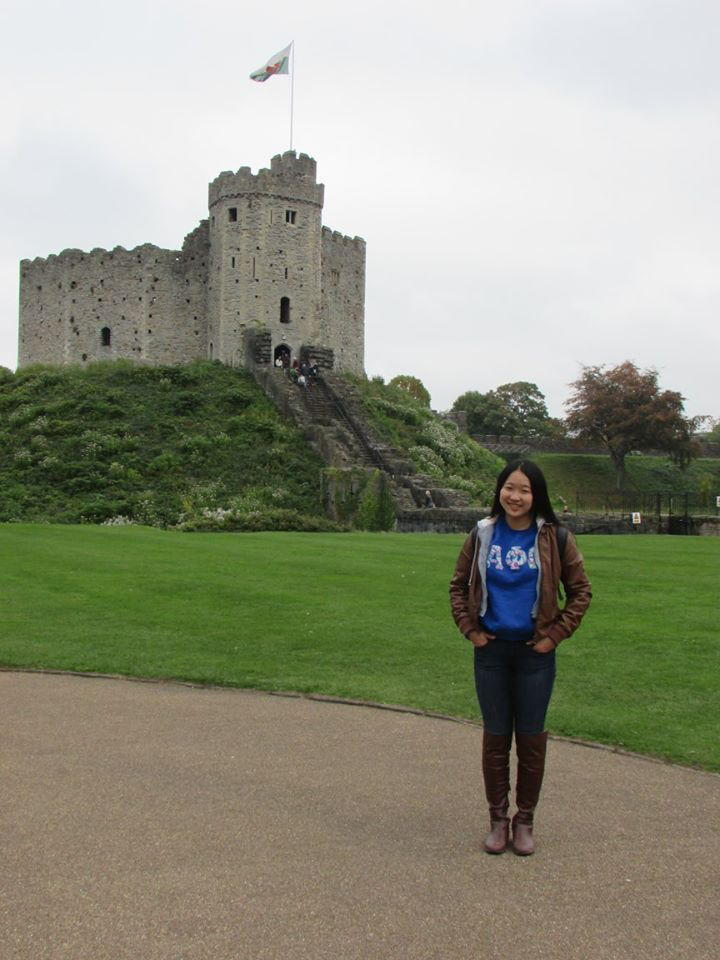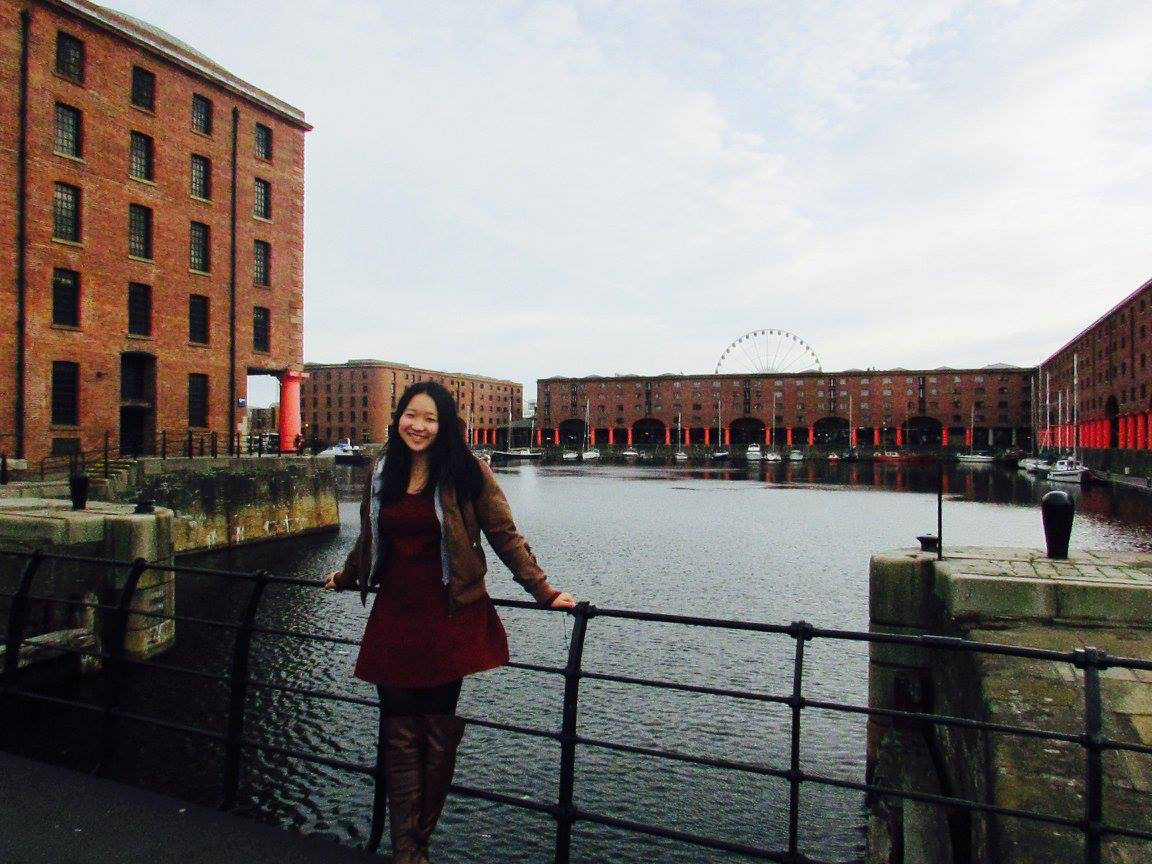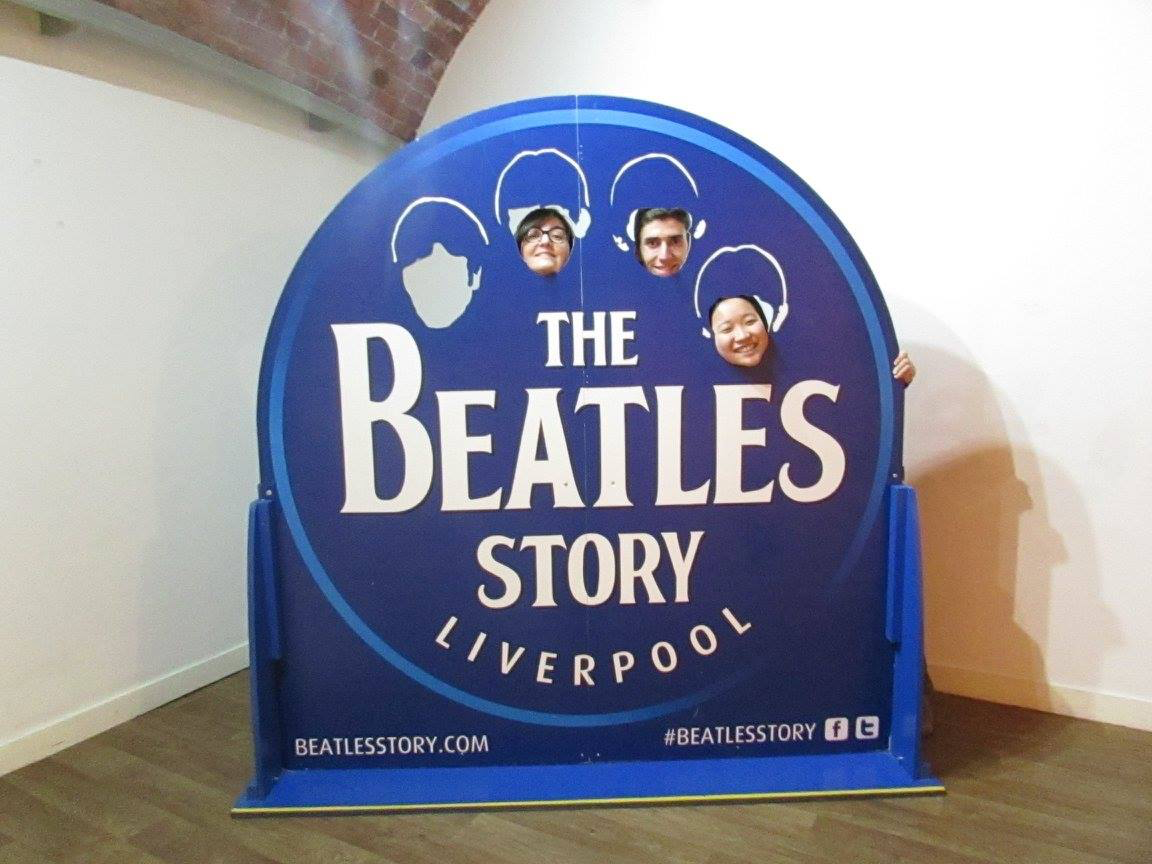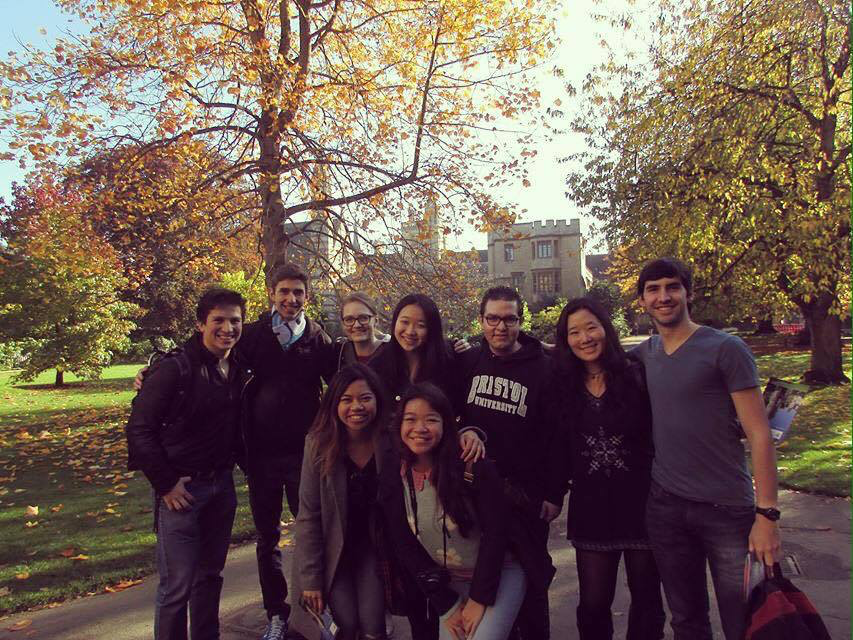 Studying abroad in University of Bristol will be an experience that I will never forget!