Study Abroad in the Humanities!
by Sara Kowalski, Class of 2017, Humanities Fellow
One of the most amazing experiences you can have as a humanities major is studying abroad (and that's saying a lot considering the many amazing experiences you will encounter being a humanities major at Rochester!). The flexible Rochester curriculum and wealth of Rochester-sponsored programs makes it easy—not to mention the numerous opportunities for funding and financial aid and the helpful people at the Center for Education Abroad dedicated to getting you on a plane to somewhere you've never been!
Archaeology, Architecture, and History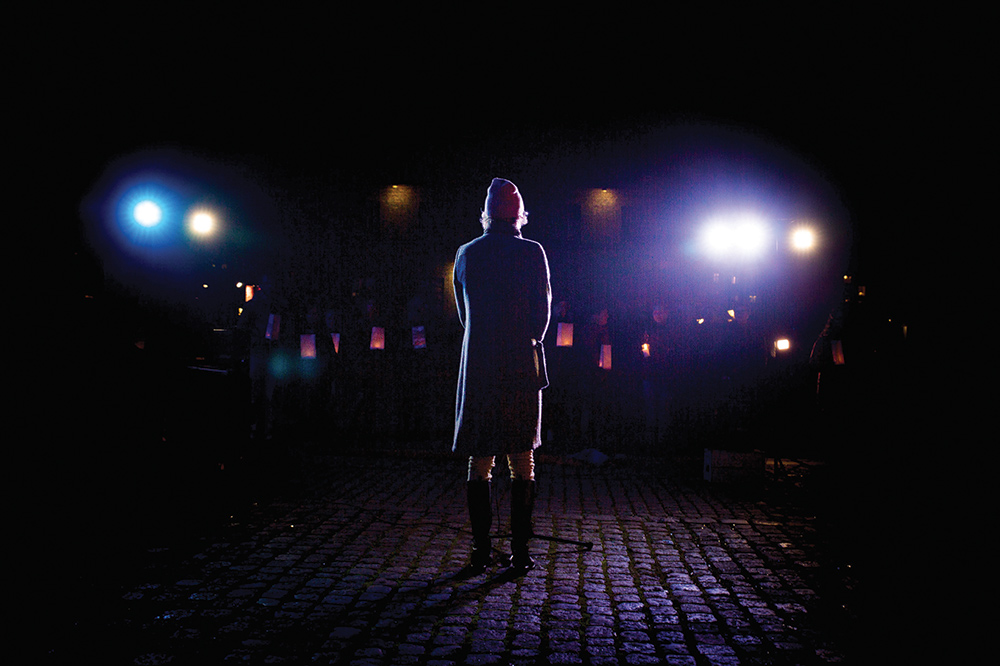 Studying abroad is a great way to get hands-on experience studying archaeology, eyes-up experience studying architecture, feet-on-the-ground experience studying culture and history, and so much more! Here are some Rochester-led or Rochester-partnered programs popular among students.
English, Theater, and Art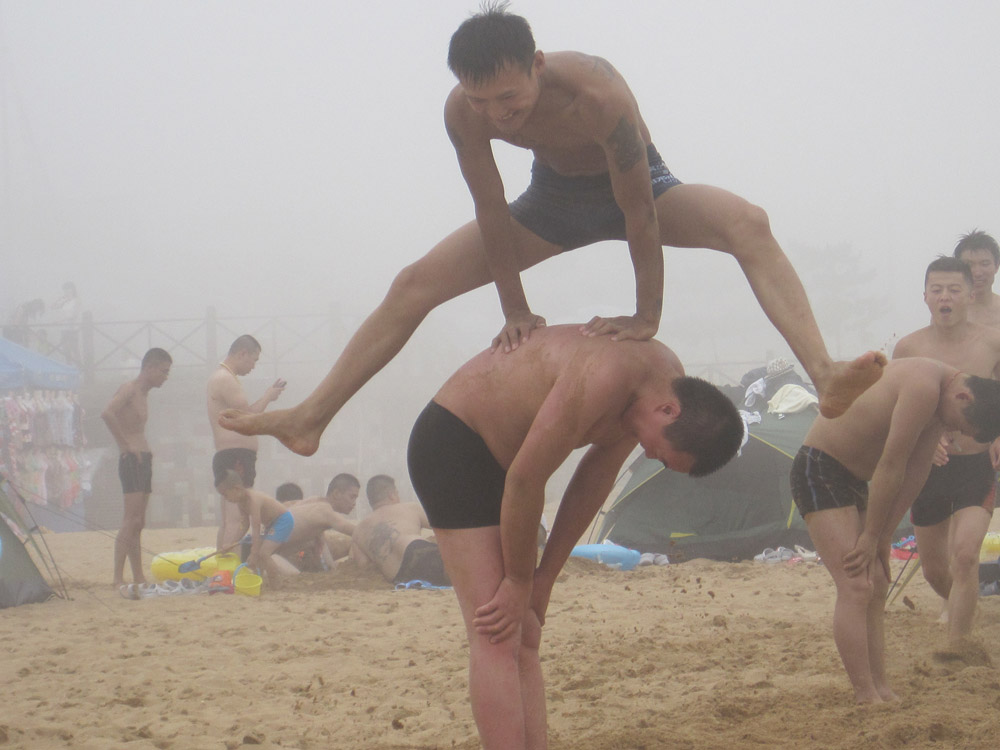 Let this Shakespeare quote inspire you to let your love of literature, creative writing, the visual arts, and the performing arts carry you across the ocean, "to unpathed waters, undreamed shores."
Languages and Cultures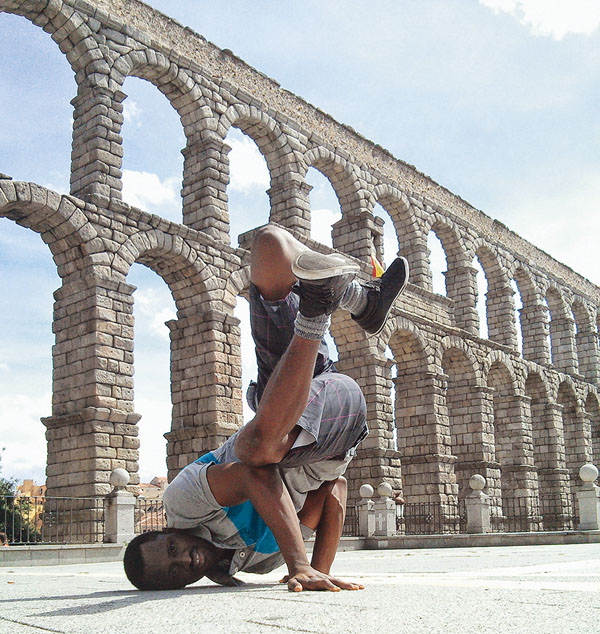 If you check out the Education Abroad page for the Department of Modern Languages and Cultures, you'll quickly notice that Rochester offers many special language and culture programs across the world. Here is just a sampling:
Anthropology in Malawi: The Malawi Immersion Seminar is a summer program sponsored by the anthropology department in which you attend a field school studying "cultural, health, social, political, and ecological issues in Malawi." You will attend a Chichewa language course, take observational field notes, attend special lectures, embark on guided excursions, and so much more!
German in Germany: This summer program is based in Berlin. You will take language courses at Die Neue Schule—Berlin's international language center, live in a homestay, and excursions within Berlin and in surrounding Brandenburg.
French in France: This summer program is based in Rennes. You will take courses in language, culture, and the contemporary and historic context of Rennese and beyond—taught by Rochester faculty! You will live in a homestay, and the three-day orientation will take place in Paris.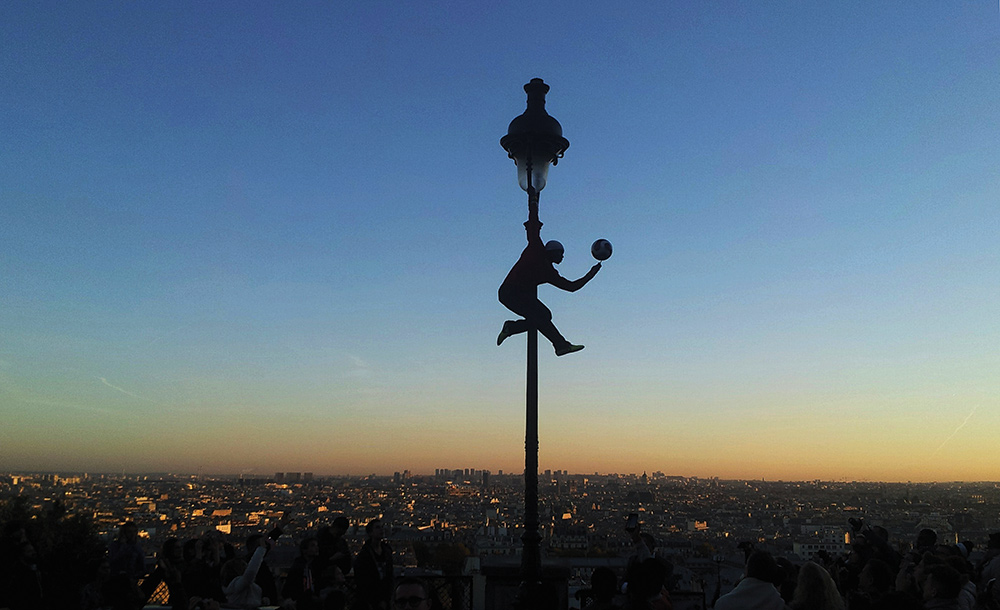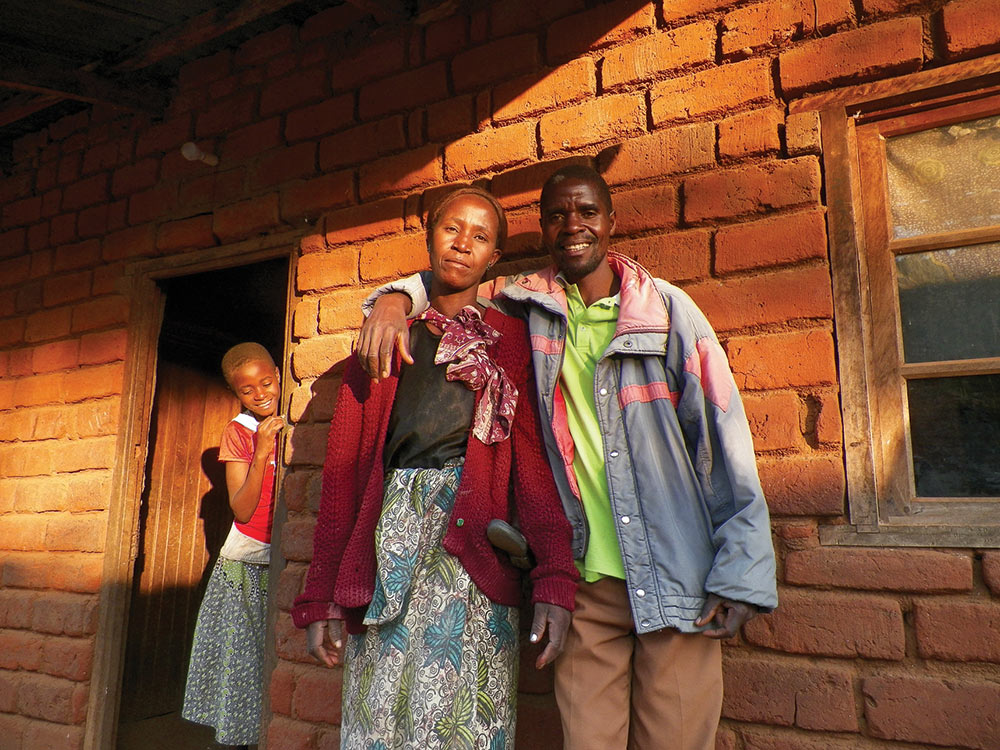 Religion
Religion in Israel: Based in the Rothenberg International School at the Hebrew University of Jerusalem, you can study Jewish studies, Middle Eastern studies, religion and theology, and more! (Including everything from theater to studio arts, from Arabic language and literature to international relations.) There are also opportunities for internships!
Religion Poland: Based in Krakow, you can immerse yourself Jewish studies at Jagiellonian University. Of course, you can also study history, international relations, Polish language and culture, and more! There is a summer programs, a semester programs, and full-year program!
Sacred Spaces in Greece: Spend your winter break studying both religion and classics in a single condensed experience being led by Rochester faculty around Greece from one ancient sacred location to the next!
---
Peer Advisers
Did you know that fellow students can help you with your study abroad search and planning? These students have gone abroad themselves and been trained to help others. They can eve help you fit study abroad in your busy course schedule!
These will turn over every year, but currently the Education Abroad peer advisers are:
---
For more information on study abroad at Rochester, check out the Education Abroad site. And if you want to see more awesome study abroad photos, check out the archive of photo contest winners and honorable mentions.