Study Abroad: Art in Japan
One of the biggest reasons I chose to study abroad in Japan was to experience the art and art institutions. It's been a little over a month since I've been in Tokyo, and I've visited incredible museums and galleries that truly make Tokyo a dream destination for all fellow art lovers. Here is a list of places I've visited so far, including some well-known and some maybe not-so-famous!
1. Hara Museum of Contemporary Art
Tucked away in the inner corners of Kitashinagawa-shi, Hara Museum may not be as well known to the public as some of the larger museums, but it is definitely worth a visit for all art lovers. The museum hosts a different exhibition every couple of months, and it also has some permanent art pieces as well. Not only is the art exhibited beautifully, but the museum itself is a small, charming work of architecture and it boasts a beautiful garden. The best part about this museum, however, is the cafe inside that overlooks the garden. I recommend Hara Museum for people who want to enjoy a nice serene day outing by themselves or with another person.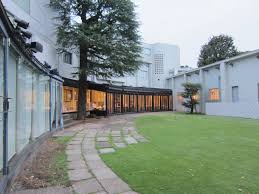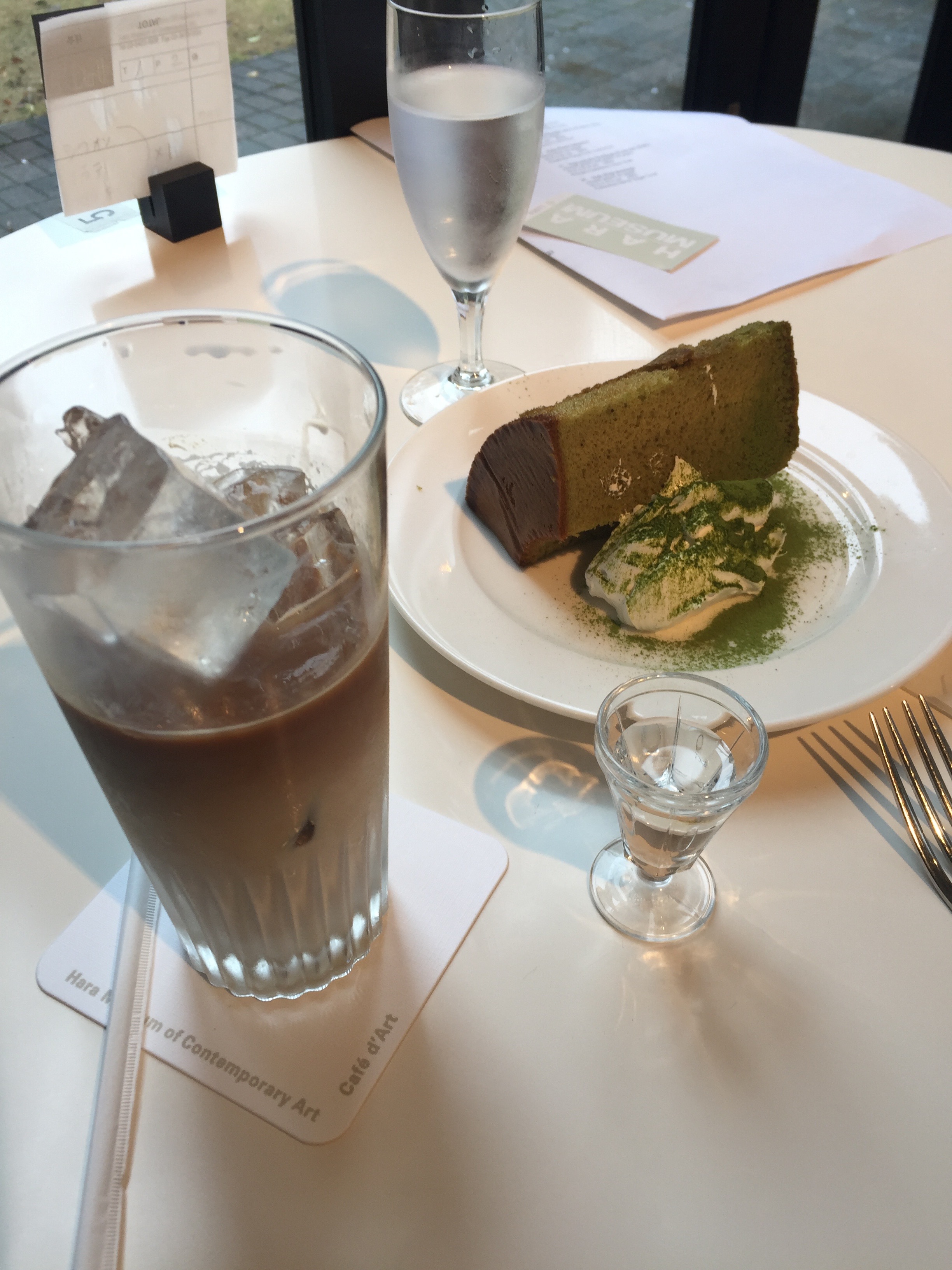 2. TOP Museum
Tokyo Metropolitan Museum of Photography is a dream come true for photography lovers who want to enjoy different eras of photography all at once. There are three floors of exhibition, and each exhibition has a different era and genre of photography, such as photo-journalism, Japanese contemporary photography, and also works from earlier times. Detailed and delicately executed, the exhibitions will pull you into a world of photography and make you fall in love with the trade.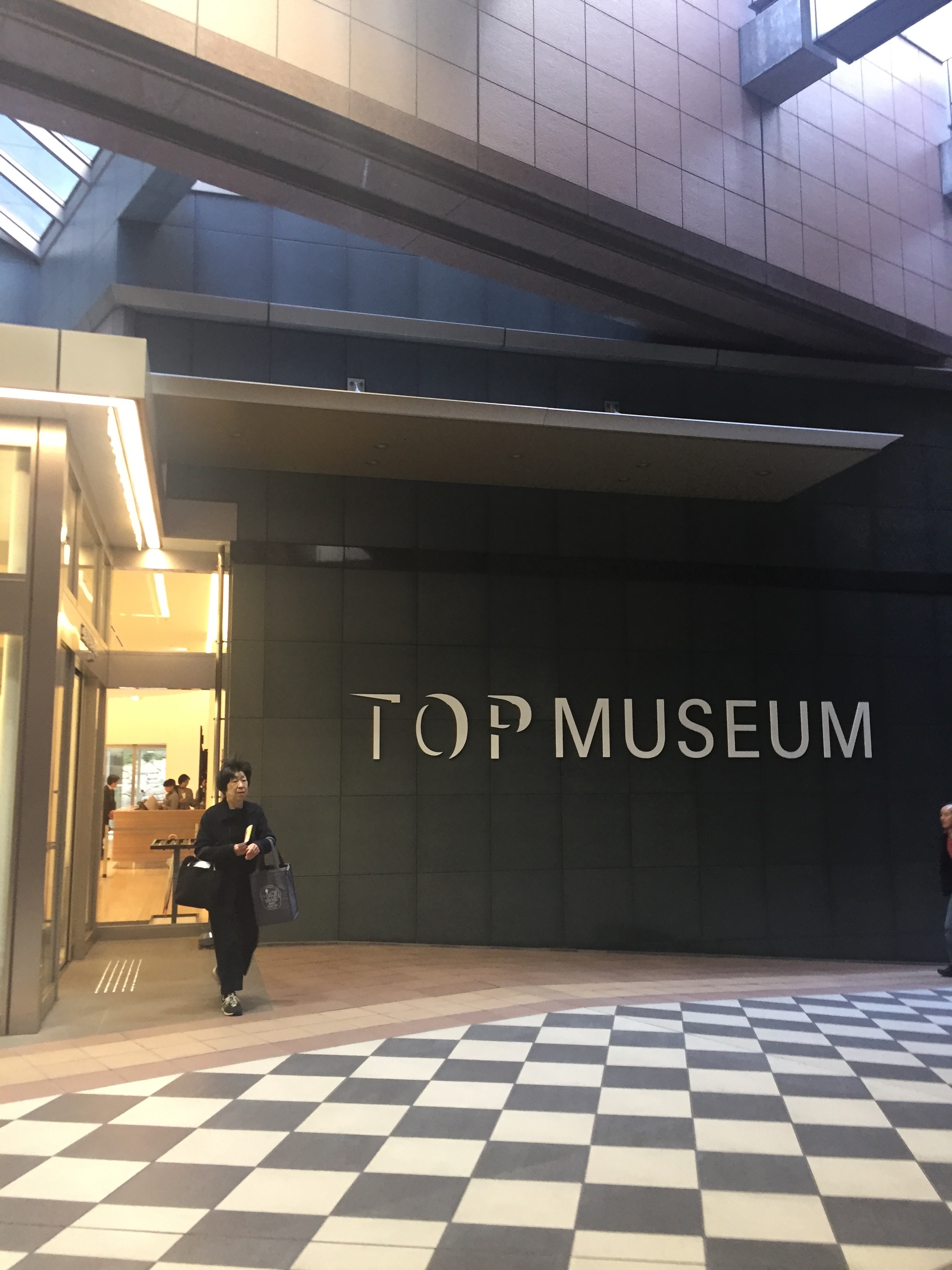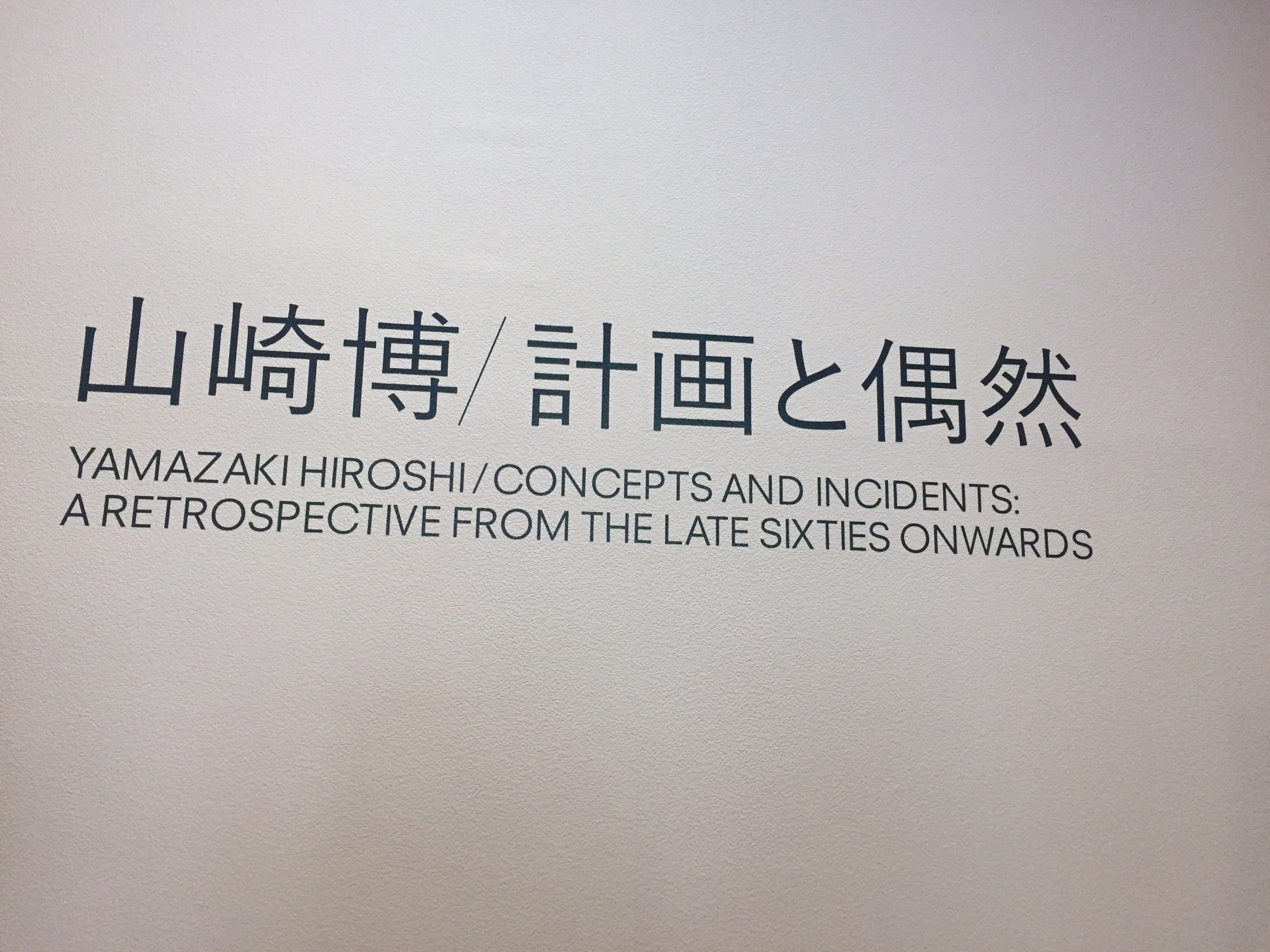 3. The National Art Center
The National Art Center in Tokyo is one of the most popular museums in Tokyo, and it certainly lives up to its name. The first thing I noticed about the museum was its architecture—the building is a wavy, mirror-like structure that looks incredible, both inside and outside. The museum usually holds two main rotating exhibitions, and some permanent galleries open for purchase. When I visited, I had the lucky opportunity to see the works of one of the most famous and representative Japanese artists of this time period: Yayoi Kusama. This destination is definitely a must-see for everyone in Tokyo, art lovers, and maybe not-so-enthusiastic art lovers alike.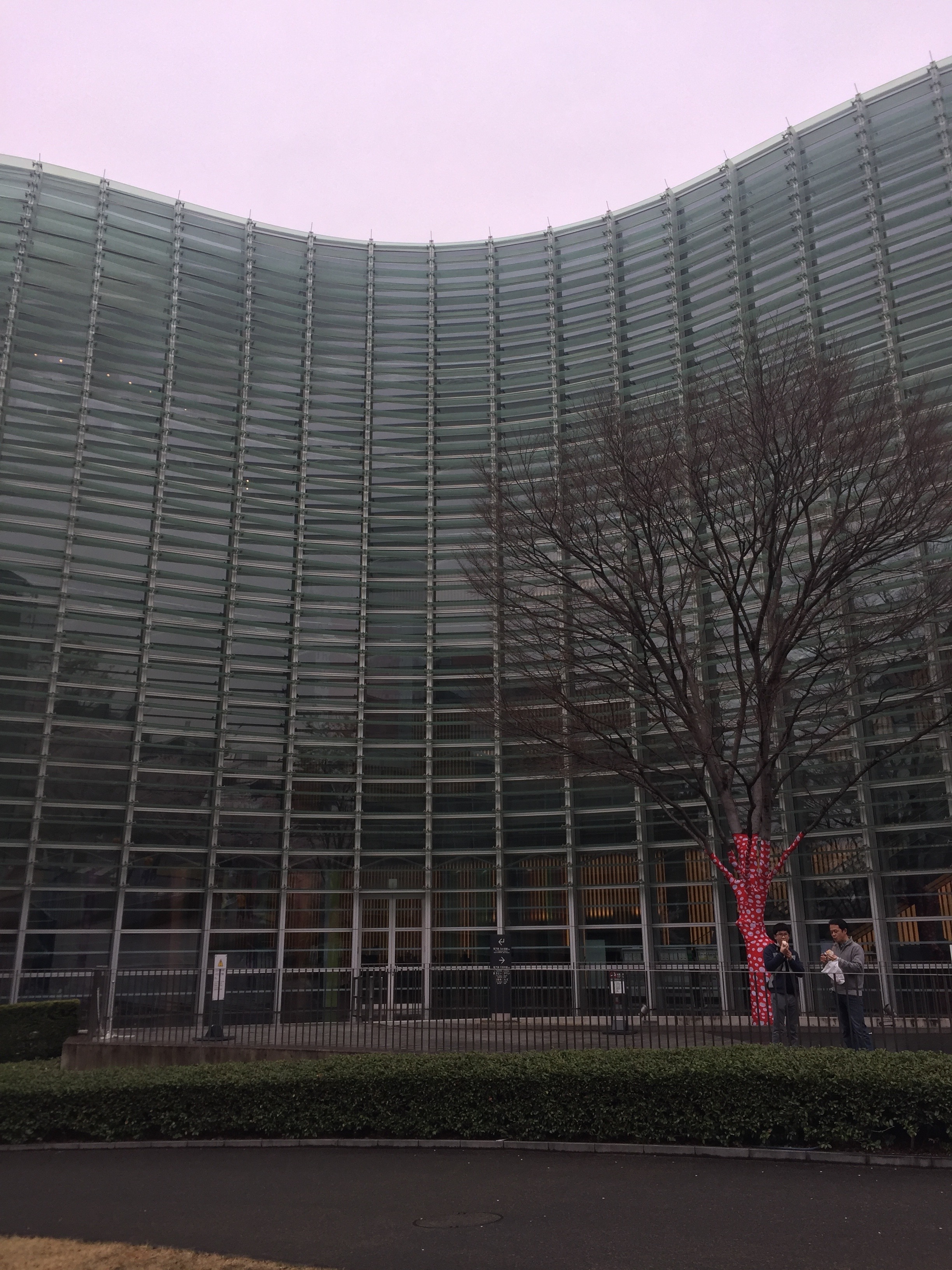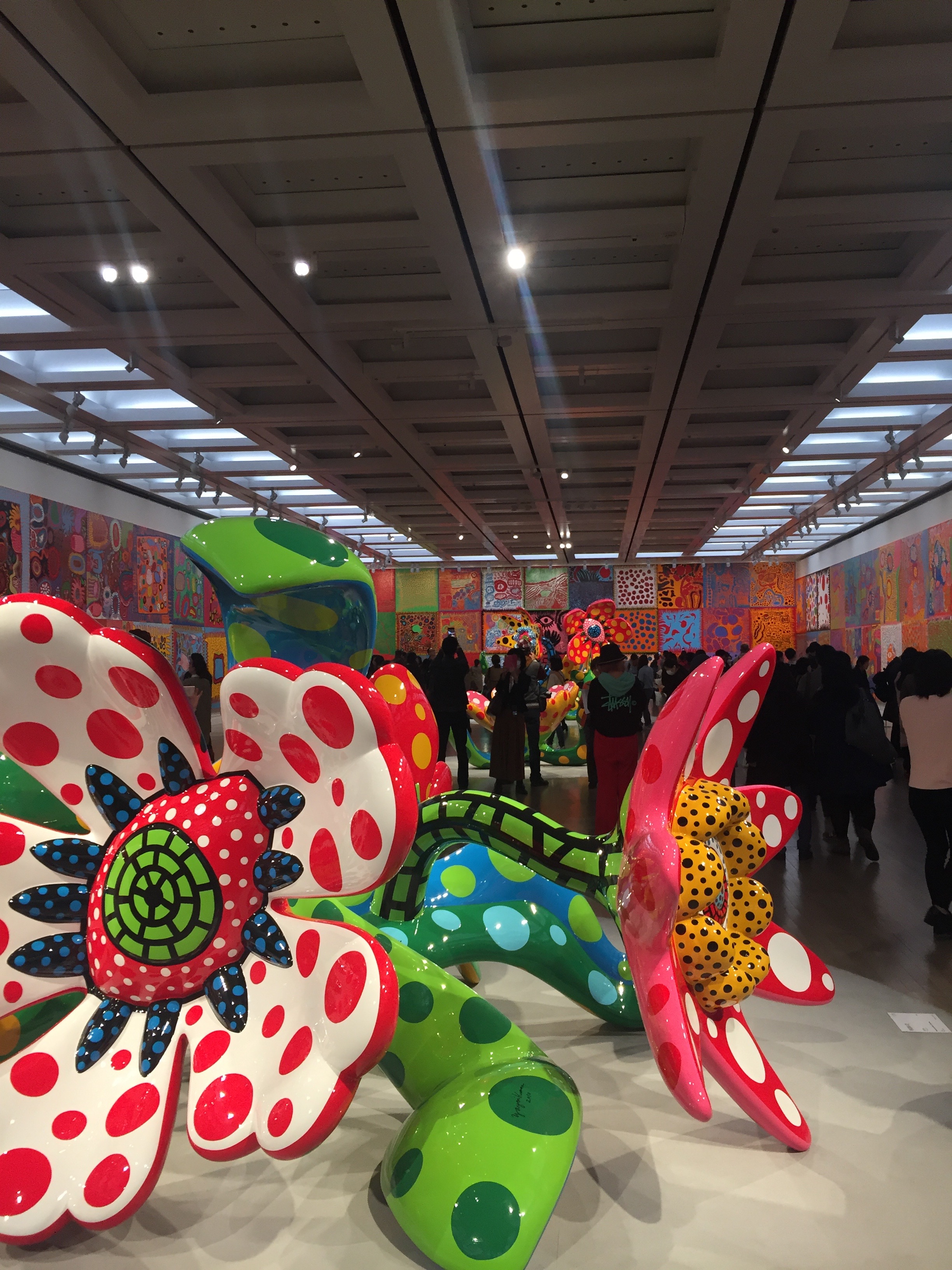 4. Mori Art Museum
Centered in the middle of the busy Roppongi Hills area, the Mori Art Museum is a tall contemporary art gallery that has a beautiful exhibition and a sky deck as well. It only has one rotating exhibition that showcases contemporary art, but it is such a large space that even though it may be only one artist, you are viewing almost the entirety of that artist's work and life. My favorite part about the Mori Art Museum, however, is the sky deck that has an incredible view of the city of Tokyo. This is also a must-see destination for all art lovers and non-art-lovers alike.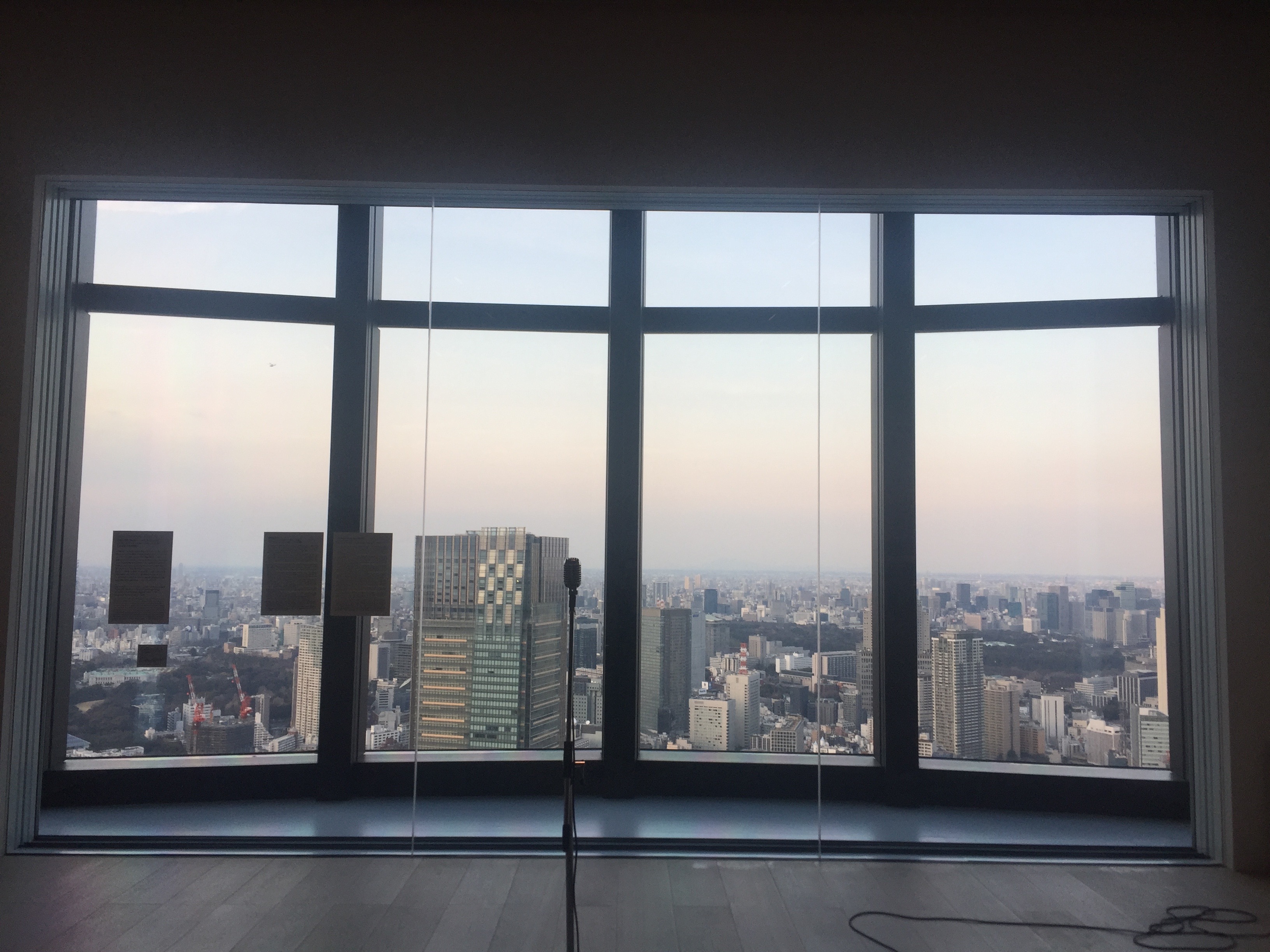 I've realized that while traveling in Tokyo may be expensive, if you plan carefully and in advance, you can save some money going to all these museums. One way is to receive a student discount, and another way is to check free or discount days at museums. I plan to visit many more in the future, so stay tuned for more art news from Tokyo!