Rochester's Virtual Events: Bringing the Campus Visit to You!
A new school year is here, and for high school seniors, that means it's time to tackle those college applications. Throughout the fall, students often ask me what they can do to improve their application to Rochester and their chances of being admitted. There is not much to be done in terms of your academic and extracurricular accomplishments. It is unlikely you will be turning back time to change all your course choices and which clubs you joined. However, there is one big area most applicants can improve all the way up to our application deadline (and beyond!): connect and engage with us!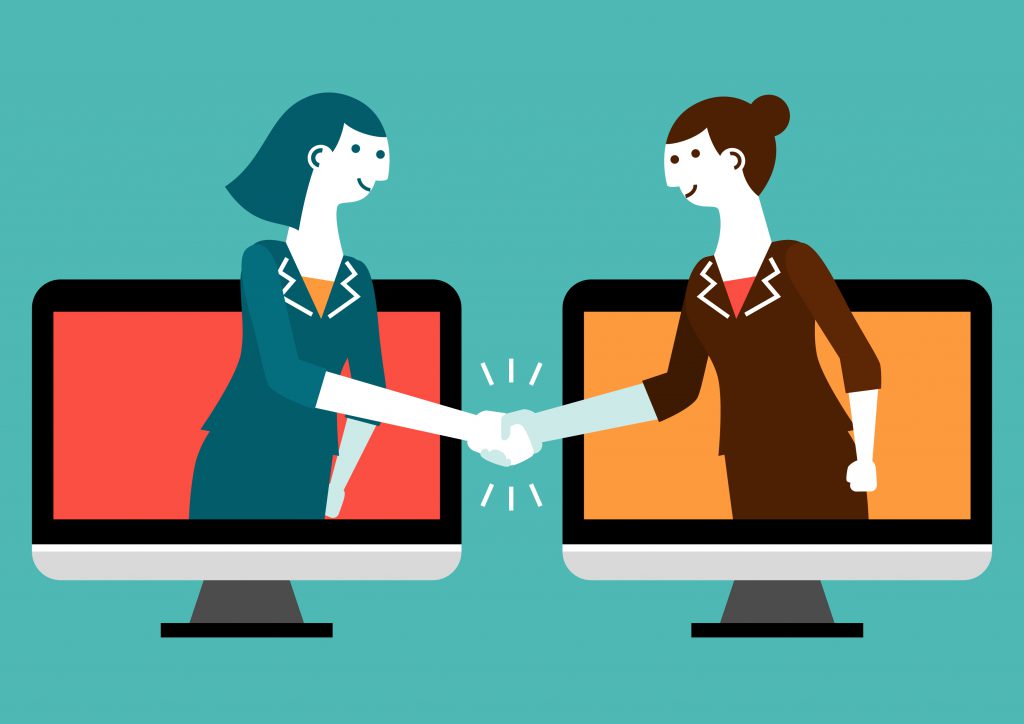 Why should I engage with admissions counselors?
Many of our applicants have heard about "demonstrated interest," and how some admissions offices consider it while reviewing applications. The type of engagement I am encouraging is less about padding out your profile to prove you are "interested" in a university, and more about understanding the universities you are applying to. Most applicants will end their research about a university after briefly browsing through the admissions website trying to find a few tidbits to mention in their essays about why the college is so captivating.
While answering most of your questions, limiting yourself to the website will usually leave you with a shallow understanding—can you really get a feel for the campus community and pace of life just by going through a webpage? Can you convince yourself that the university is really the best fit for you without talking to an actual person? And if you cannot convince yourself, how do you expect to convince the admissions counselors reading your essays?
What if I can't make it to campus?
Our office is kept busy all summer by students trying to go beyond the website with campus visits and on-campus interviews. This is definitely the best way to get a feel for a university, ask questions of everyone you meet on campus, and decide if it is the best place for you. However, we understand that many students are limited by distance or time when planning visits, and might not make it out to Rochester. For this reason, we are excited to expand our options for connecting virtually so you can learn about the Rochester experience and get your questions answered.
Virtual interviews: Take a break from writing those essays and talk to us instead. Interviews at Rochester are meant to add a bit of fun to the application process and let your personality shine. If you are not able to visit campus or do not live close to one of our many off-campus interview events, the virtual interview is a great option.
Virtual campus tour: Even an on-campus tour cannot cover everything you might want to see in an hour. Using your computer or mobile device, immerse yourself in our virtual campus tour. 360-degree views of everything from residence hall rooms to dining halls make sure you do not miss a thing.
Virtual information sessions: The centerpiece of almost every university campus visit is the information session. Now, with virtual sessions, you no longer have to worry about skipping a few days of school or cutting short your summer camp to learn what makes the Rochester experience different from other universities. Sign up for our mailing list and keep an eye on your inbox for upcoming virtual events open to students from around the world, from New York to New Delhi and everywhere in between!
We are always working on more ways to bring Rochester to you, through high school visits, public information sessions, and off-campus interviews. We hope the option to connect virtually helps you with your college research and applications, and in figuring out what about Rochester gets you excited. Have other ideas for virtual events you would like to see? Let us know! In the meantime, we look forward to meeting you, whether it is on campus or on your phone.