Rochester Made Me a Leader
by Suman Kumar, Class of 2019
I am a junior studying mechanical engineering, but I have always had interests in the fields of development and international relations. Many people don't see the connection between engineering and international relations. At the University of Rochester, students are encouraged to think about the overlap between fields that seem incompatible. This was one of the biggest factors that attracted me to studying at Rochester. The flexibility and support the University offer us to pursue our academic and career interests are some of its biggest strengths.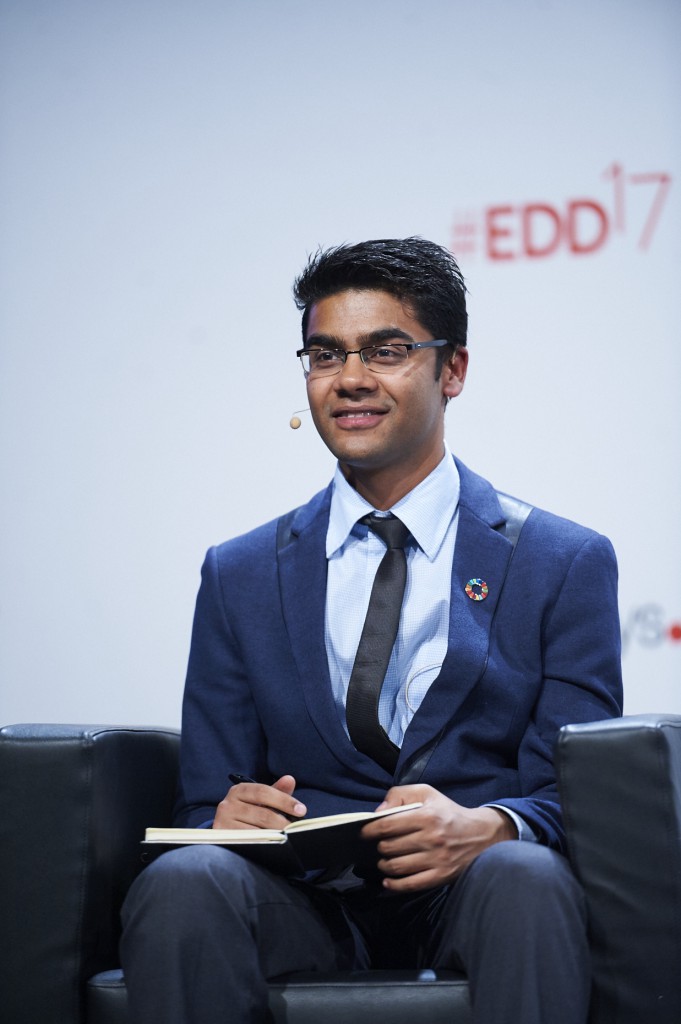 Because of them, a mechanical engineering student like me has the freedom to be involved with developmental work and be an active part of international organizations like the UN and the European Commission.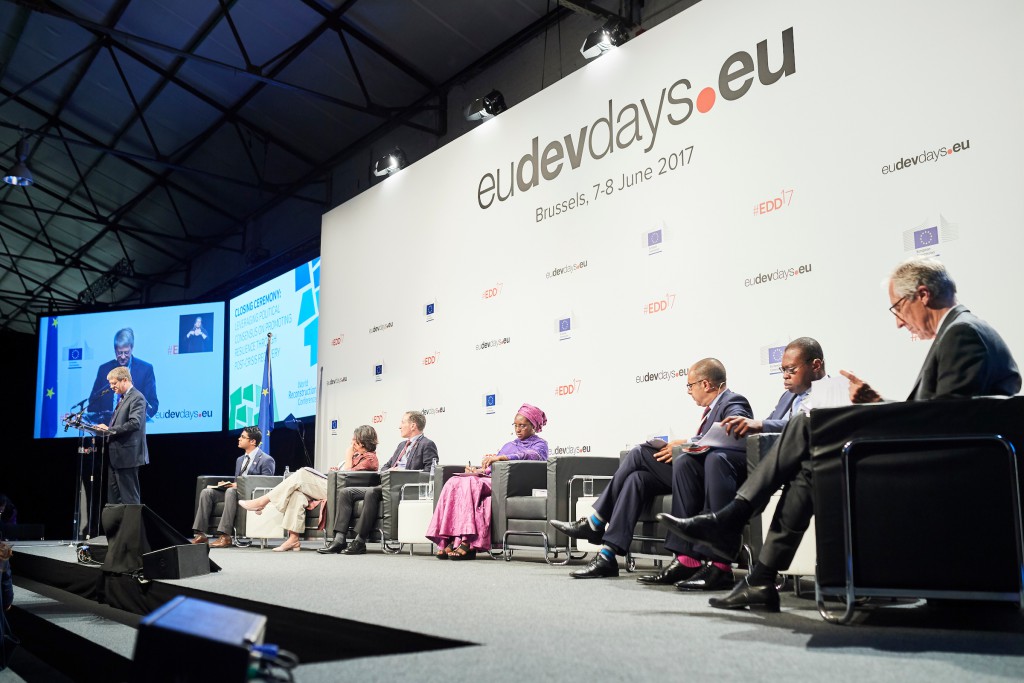 This summer, I was chosen from 680 applicants from all around the world by the European Commission to attend the European Development Days conference in Brussels as one of sixteen young leaders. I was selected to speak at a high-level panel that was organized by the World Bank, EU, and UNDP. As a young leader at the European Development Days, I had the opportunity to meet and have discussions with the leaders from all around the world.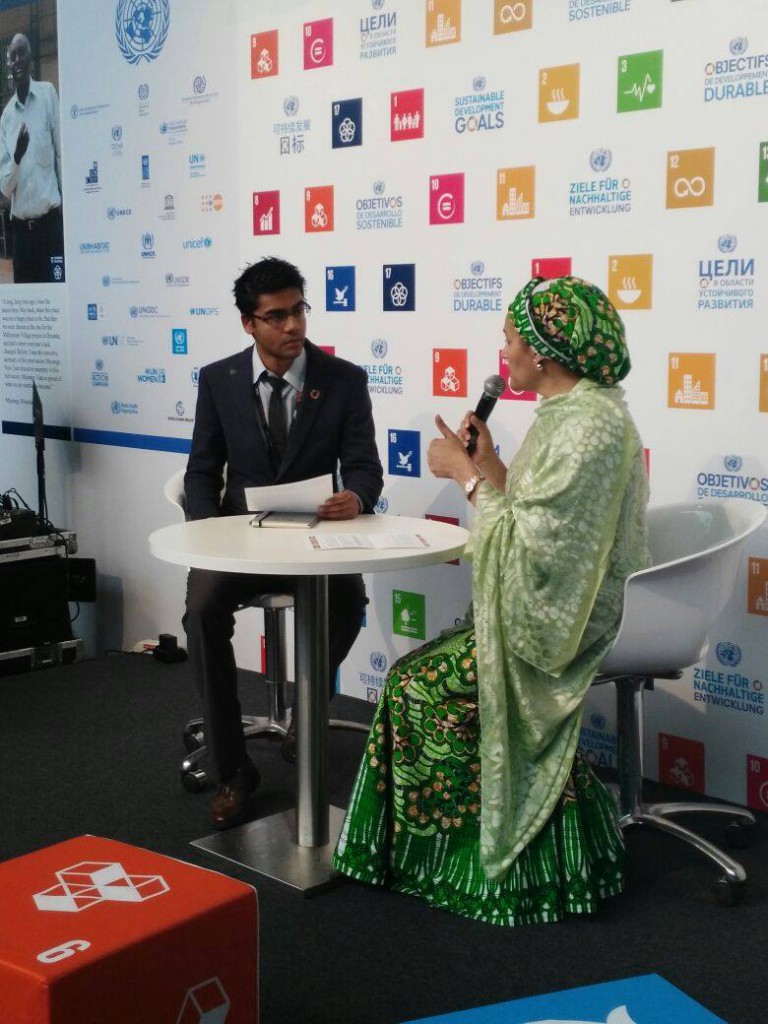 Through these interactions, I was able to communicate the voices of millions of youths that I was representing. I also had the privilege to interview the Deputy Secretary General of the United Nations, Amina J. Mohammed, inquiring her about young people and their contribution in the United Nations. The European Development Days allowed me to experience and contribute to the dynamics in the sector of policy-making on a large scale.
---
My interest in the field of development began when I was selected in 2016 to attend the United Nations Conference on Trade and Development (UNCTAD) in Nairobi, Kenya. I was one of 250 youth delegates who were given the opportunity to represent the young generation at such a prominent conference.
However, I realized I wasn't able to attend because I couldn't afford my travel. So, I contacted University of Rochester officials. The Office of Undergraduate Research at the University graciously covered my expenses, allowing me to go to the conference. At the UNCTAD conference, I advocated for the education and trade sector. I also helped prepare amendments that were presented to the high-level meetings. Following my work at UNCTAD, I began to receive invitations for major events from the United Nations in New York, enabling me to find many other opportunities in the United Nation's sector.
Apart from the European Development Conference, this summer I was also fortunate to be a part of UNLEASH Innovation Lab 2017 in Denmark. The UNLEASH LAB program was a great platform where I met young people from different backgrounds who were working towards Sustainable Development Goals.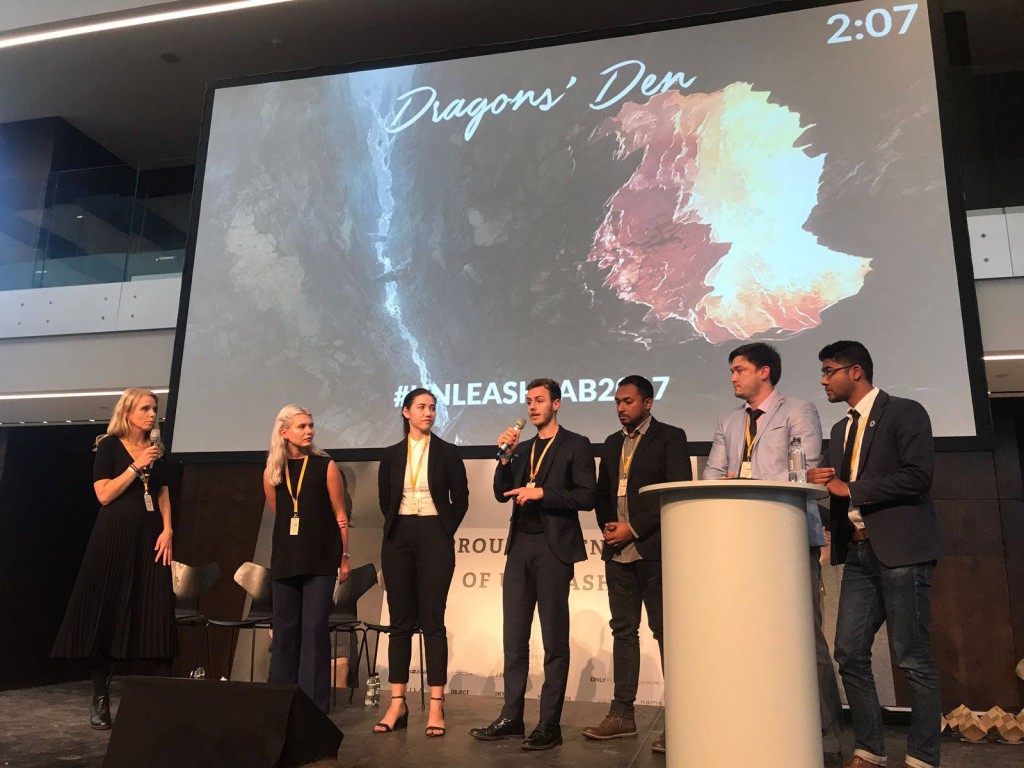 At the lab, I collaborated with other young people and worked to find a solution to a problem related to sustainable production and consumption. My team pitched our idea in a Dragon's Den pitching event, and we were awarded second place.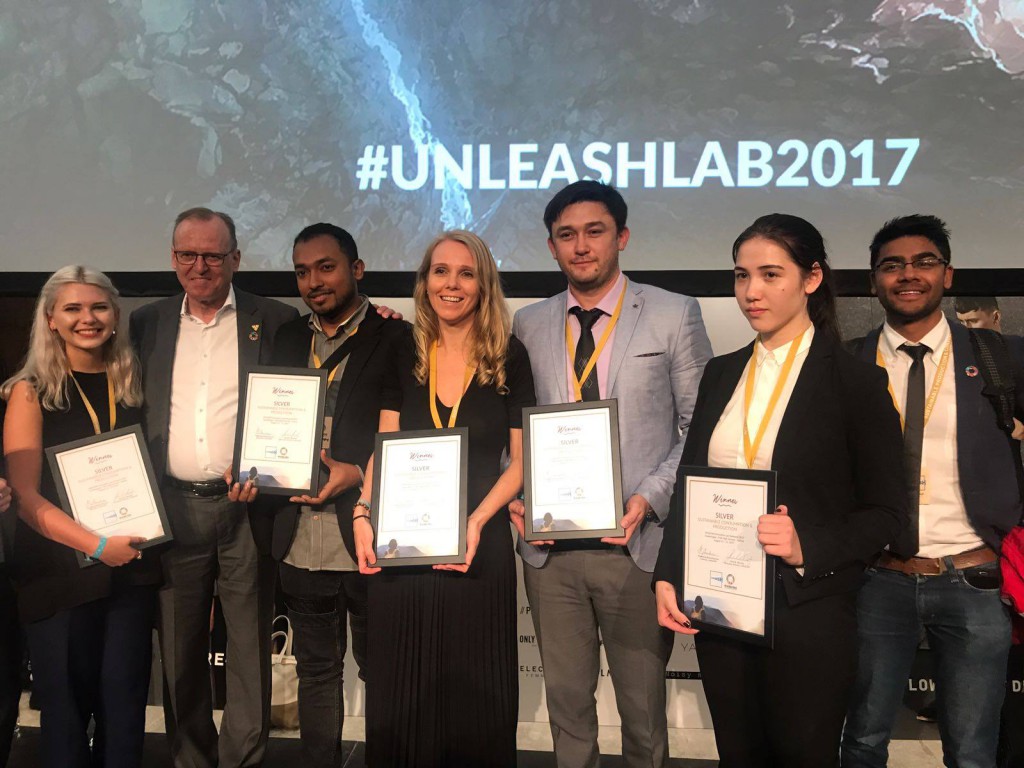 Whenever I have attended international conferences, I have had the chance to engage with leaders from all around the world. These leaders come from different backgrounds, and they often have unique perceptions. Studying among such a diverse student body like Rochester's has fostered my global perspective, as that diversity creates an ecosystem where students are constantly learning from one another.
One of the biggest pieces of advice I would like to give to first years is not to be restricted to the activities on campus, but to broaden your scope and search for professional networking events and opportunities such as conferences that can foster leadership abilities. You'll need them as a Rochester student and alum.