Rochester: A Great Place for Veterans
by Pat Toporzycki, Senior Associate Director, Director of VMFS
On Veterans Day, it's time to thank all those who have served to protect our freedom that many of us take for granted. I hope everyone will take a moment to reflect and thank our fellow servicemen and servicewomen for their sacrifices and contributions so we can live in peace.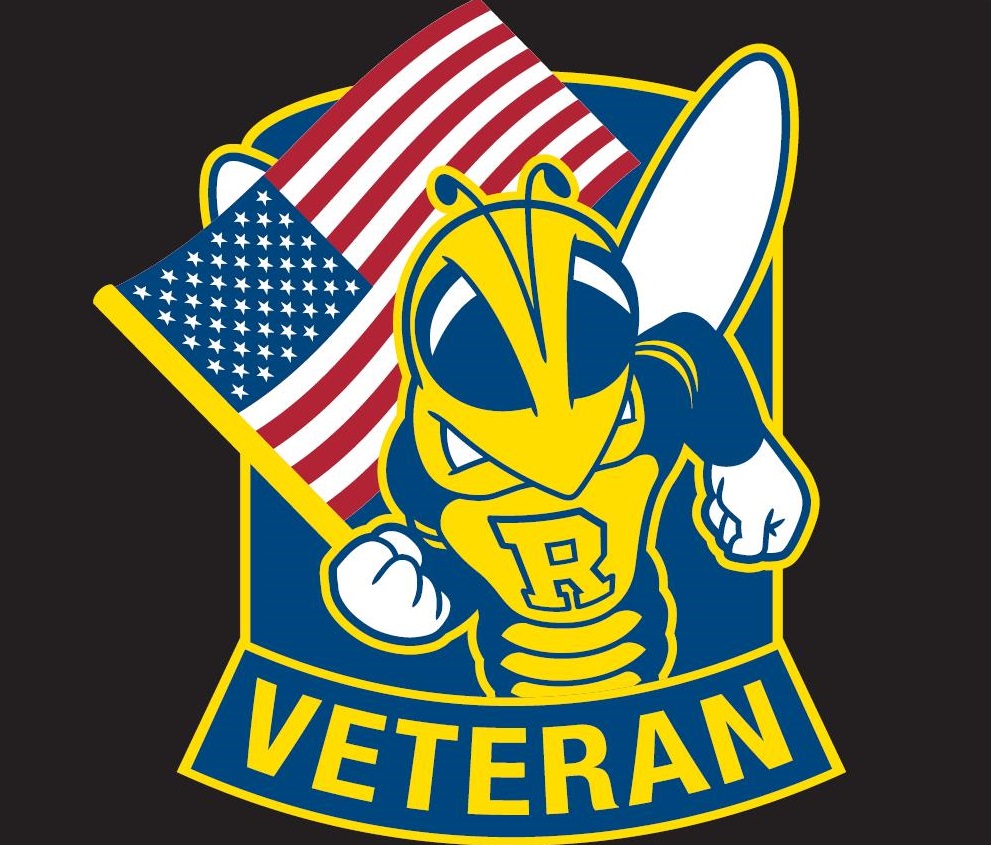 Improving veterans' lives on campus
It's hard to believe that this Veterans Day marks the third anniversary of the Veteran and Military Family Services Office (VMFS). I'm grateful for the efforts of our School Certifying Official, Financial Aid Office, and Office of the Bursar for their part in helping to streamline the certification process to better serve our student veterans.
Having said that, we still have plenty of work to do in other areas as well. In a few weeks, my office will be sending a survey to our veterans asking for feedback on areas of improvement. The hope is to continue to focus on meeting the needs of our veterans, making sure we offer an inclusive campus environment. I sincerely hope the feedback we receive will be action items we all can address while working collaboratively.
Collaborative events
The Veterans Alliance at the University of Rochester will host the third annual Military Appreciation Football Game on Saturday, November 5. The University honors Rochester-area veterans and plays Worcester Polytechnic Institute. A tailgate on campus will precede the game in the Alumni Lounge in Goergen Athletic Center. Further pre-game festivities begin at 11:50 am with kickoff scheduled for 12:05 pm. Parking and admission are free.
The VA is also teaming up with Simon Business School's Student Engagement Office to help Full Circle Home's Wrap Event on Wednesday, November 9 from 4–6 pm in the EMBA lounge, Schlegel Hall 101. Stop by and pitch in to enrich the lives of military families. Full Circle Home is a 100% volunteer non-profit organization that connects deployed service members with their loved ones across the country and on bases around the world.
The Veterans Alliance is also hosting the third annual Joint Service Veterans Day Run. The three-mile round-trip motivational run starts at Fauver Stadium and extends to Highland Park. It's open to all, as participants run alongside Rochester's ROTC units. A short talk and reflections will take place at the Greater Rochester Vietnam Veteran's Memorial at Highland Park. The run is followed by breakfast and a veteran pinning ceremony of University veteran and active service students, staff, and faculty (thank you, Tony Kinslow's Office!). This is just an example of how several offices work together to recognize our veterans on and off campus.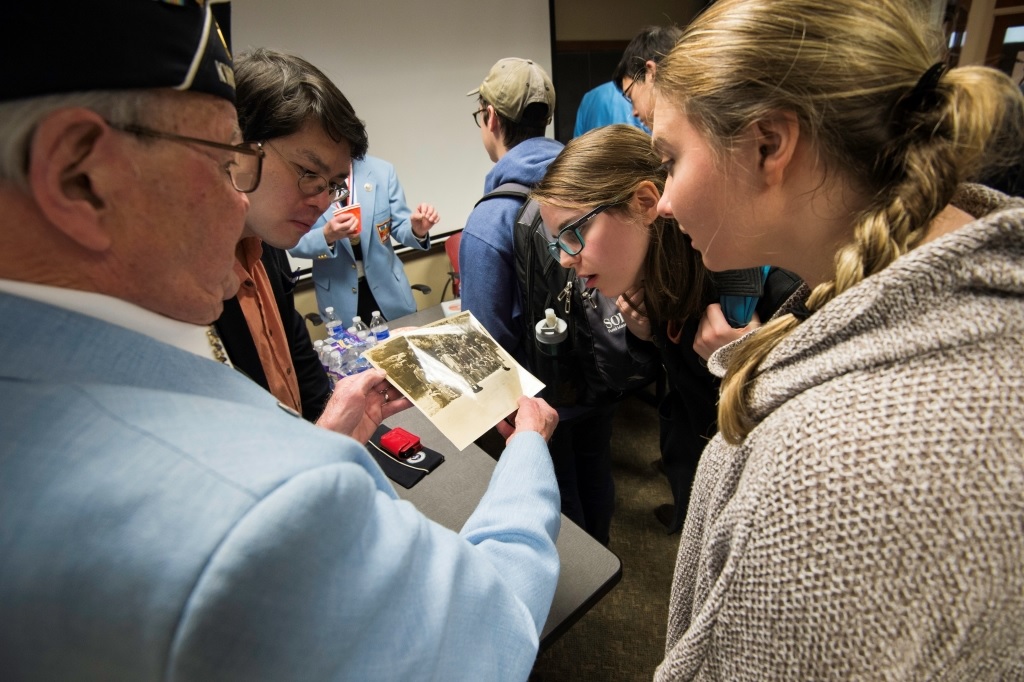 An inclusive environment
Lastly, I should also mention that Rochester and the surrounding area are a great place for veterans. Local veterans are regularly invited to visit classes on campus to help educate students and build connections in the community.
Additionally, area colleges have created a consortium group where representatives from schools and outreach services attend on a routine basis to focus on veterans in the Rochester area. Topics covered include veteran resources, events, programs, and just plain networking with others. I'm proud to be working in a community where all colleges work together with a common goal.
Take a moment, look around and thank a veteran for their service. This place wouldn't be the same without them.