Rochester: A City & Campus for Cinema
So, you probably applied to the University of Rochester for reasons like academics, or because you wanted to experience what real snow is like (welcome, Californians!). What you probably did not know, and what you'd love to know if you're a movie lover like me, is that the University of Rochester and surrounding city is a great spot for those interested in the visual medium. Below you will find my top five ways to enjoy a movie in Rochester, on or off campus:
---
Although I may be a little biased in this regard (I am the business manager, after all), one of the first things you'll hopefully have encountered in the first weeks of getting here are the movies that UR Cinema Group (URCG) shows in Hoyt Auditorium on Fridays or Saturdays. Trying to pick the movies you want to see, URCG goes to great lengths to get movies like The Shape of Water and Lady Bird directly to you on campus. Entrance is free, and you get your choice of three different showtimes; what more can you want?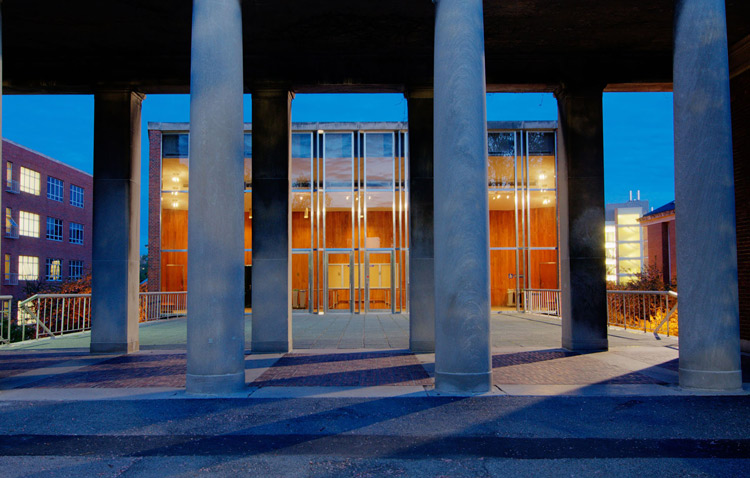 ---
This cinematic experience might be something you have heard about if you've hung out with some upperclassmen. The Little Theatre is a movie theater downtown, on East Ave, showing you current movies filmed by (mostly) independent studios. The theater is accessible through two different bus lines from campus. There's the main theater, in which all the newest movies are shown, but once you head to the back, you'll find that The Little offers even more than meets the eye: its very own café with live music! It's the perfect place for a discussion about the movie you just saw with your friends!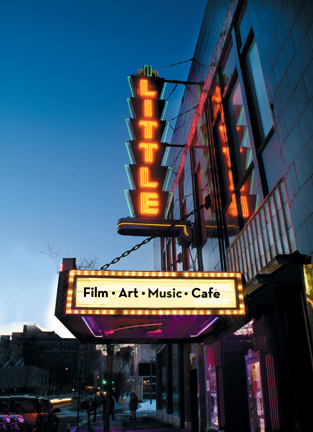 ---
Officially part of the George Eastman House & Museum, the Dryden is an interesting find for all who have an appreciation for film as a form of art. Looking much smaller from the outside than it actually is, this theater, not unlike the Little, prides itself in showing primarily independent and "classic" movies. The theater screens a variety of movies in their original formats—for example, The Godfather (1972) on 35mm film—and is one of the only theaters in the country that has the equipment and the know-how to do so!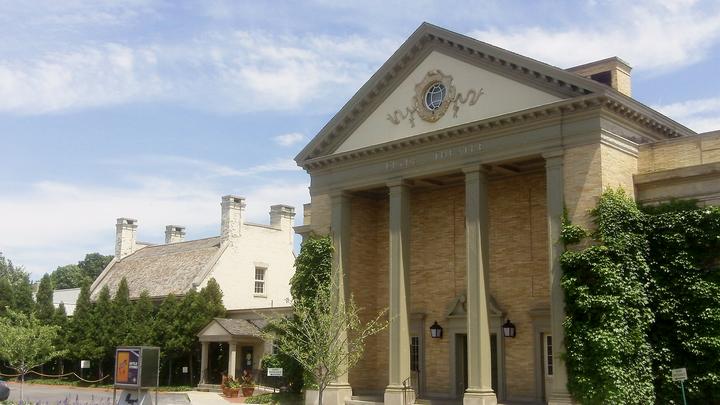 ---
This theater, although a little difficult to find from campus, is a true treat for anyone! One of the oldest continuously operated motion picture theaters in the country, this is a must-see for anyone with an interest in film, theaters, or both. Not only does the Cinema leave an impression with its interior décor, you might just find yourself blessed if the theater's lucky black cat walks your way. The Thursday deal of two movies for $3 for students is also a steal, so make sure to stop by this place when you have the time!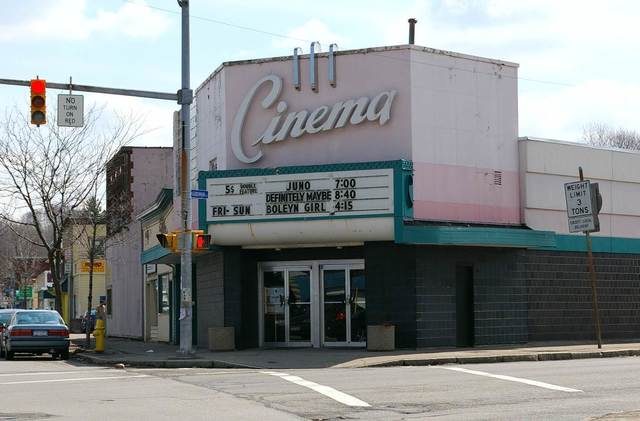 ---
Netflix & Chill
Finally, if none of the above strike your fancy for the night, or you just want to chill with your friends in your 'jammies, nothing beats the laptop-Netflix/Hulu method. Get an HDMI cable, and you can watch whatever movie you might be in store for on a communal screen. There's really no better option than this to welcome the weekend.