Rochester Fringe Festival
Last month, my friends and I attended an event hosted by the Rochester Fringe Festival. The festival is one of the most highly attended fringe festivals in the United States, garnering more than 63,000 attendees. The festival lasts for a little more than a week, with dozens of performances held on a daily basis.
We saw "Memento Anima" by cellist Greg Byers and filmmaker Hannah Nemer at the Geva Theatre Center. The performance combined instrumentals with visual accompaniment to create a "sensitive exploration of movement, entropy, and the soul's journey." Latin for "remember life," Memento Anima focused on lost moments spent traveling, so that we might see their inherent beauty.
All around, the performance was beautiful. The utilization of visual imagery with sound created an awe-inspiring, transformative experience. Byers and Nemer transitioned from calamity to godsend with such delicacy and control that it allowed viewers to explore intense emotion within themselves.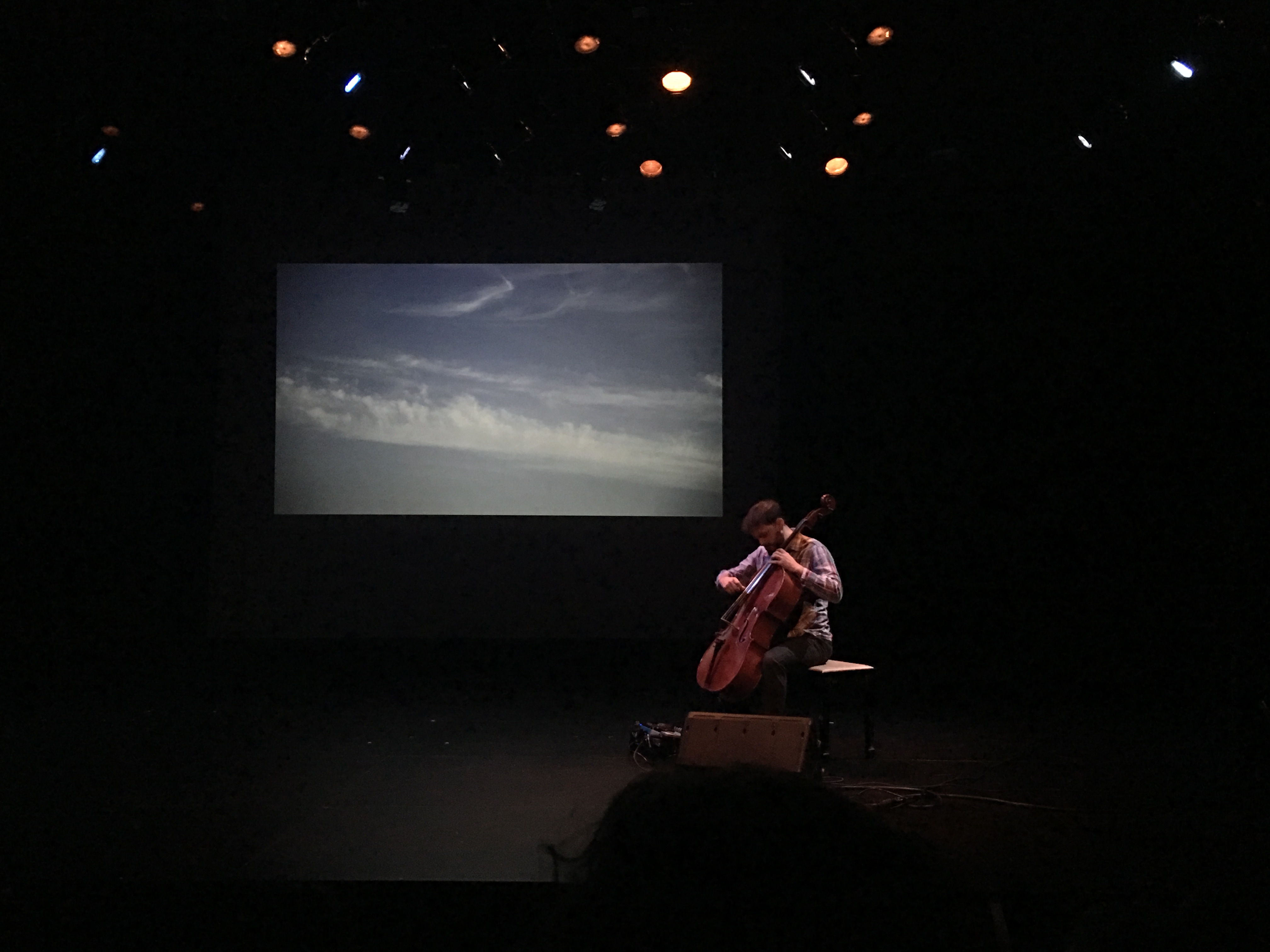 Eastman Historic District
After the performance, my friends and I headed to Bubble Fusion, a popular bubble-tea cafe located a couple blocks from the Eastman School in the Historic Eastman District neighborhood. If I am ever in this area or have the urge to go off campus, it's my go-to place to do work. It's affordable with a typical drink costing $3–4 and an easy location, especially popular among Eastman students. For any newcomers, I would highly recommend the "taro" bubble tea flavor—it's my favorite as well as the traditional flavor.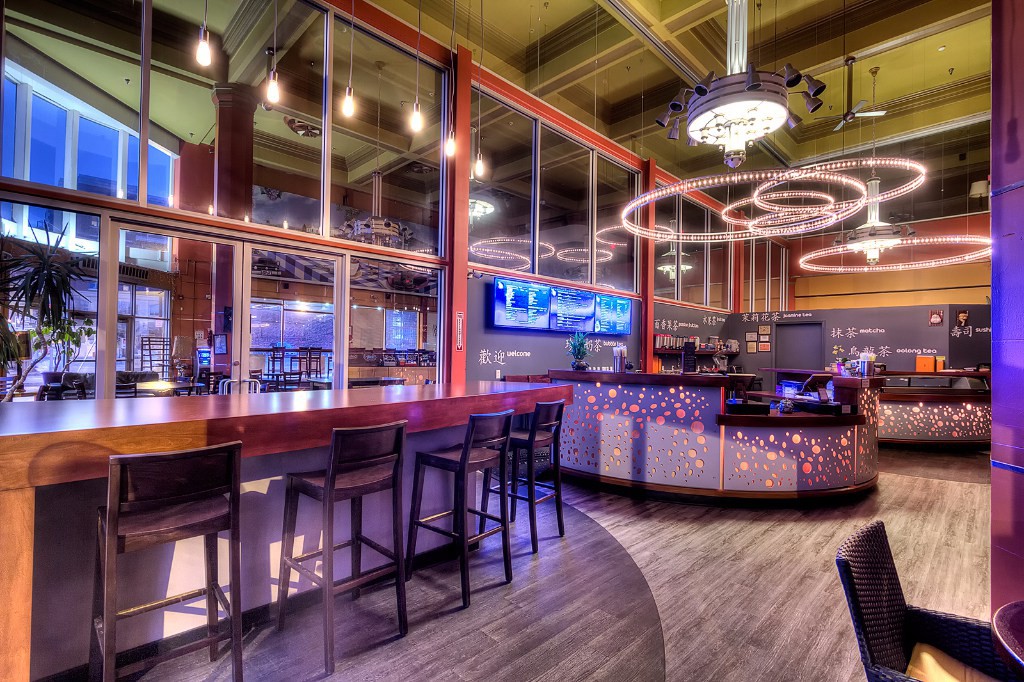 However, Bubble Fusion is not the only place around the Eastman area. If you're ever in this neighborhood, definitely check these places out:
Java's Cafe: An adorable, hip coffee shop set right across from the Eastman Theatre (now with the inclusion of vegan pastries!).
Golden Port Dim Sum: Pan-Asian restaurant with fabulous (though slightly over-priced) Pad Thai.
Pane Vino On The River: Mouthwatering Italian food is a great way to treat yourself.
Jay's Diner: A classic.
Campus is great, but don't forget about the rest of the city! You've got four years—take that chance to explore. Rochester by no means is NYC, but it's much more driveable and it certainly has its unique places.