Living and Learning Religion at Rochester
by Sara Kowalski, Class of 2017, Humanities Fellow
There are so many ways to get involved in religion on campus, whether you are a practitioner of a certain religion, you want to learn more about religions other than your own, or if you are fascinated by the very concept of religion and want to study it in-depth.
---
The Religion Program
For those who are passionate about the study of religion, seeking to understand what religion is, how it works, how it has shaped the course of human history, and how it impacts the world today, the religion program in the Department of Religion and Classics is here for you! Whether you want to major, minor, cluster, or just take a couple classes, you can't go wrong. None of the courses have prerequisites and you do not have to be religious to study religion. Take fascinating courses such as Religion and Hip Hop Culture, Death, Dying, and Beyond, or The Asian Search for Self among many others!
The department even provides unique opportunities such as the chance to participate in a prison education program. Some University of Rochester faculty teach inmates at a local prison, and students can take part as well (completely optional, of course!). After all, the very concept of prison intersects with some major concepts at the center of religion studies such as guilt, redemption, and restorative justice.
---
Student Organizations
Whether you're interested in studying religion in an academic sense or not, you may also be interested in the many religious-based student organizations on campus. Check out the list below. Note that one that did not make the list is a Unitarian Universalist organization that students are currently in the process of founding! Remember, if you come to Rochester and see a need for another organization, you can start your own!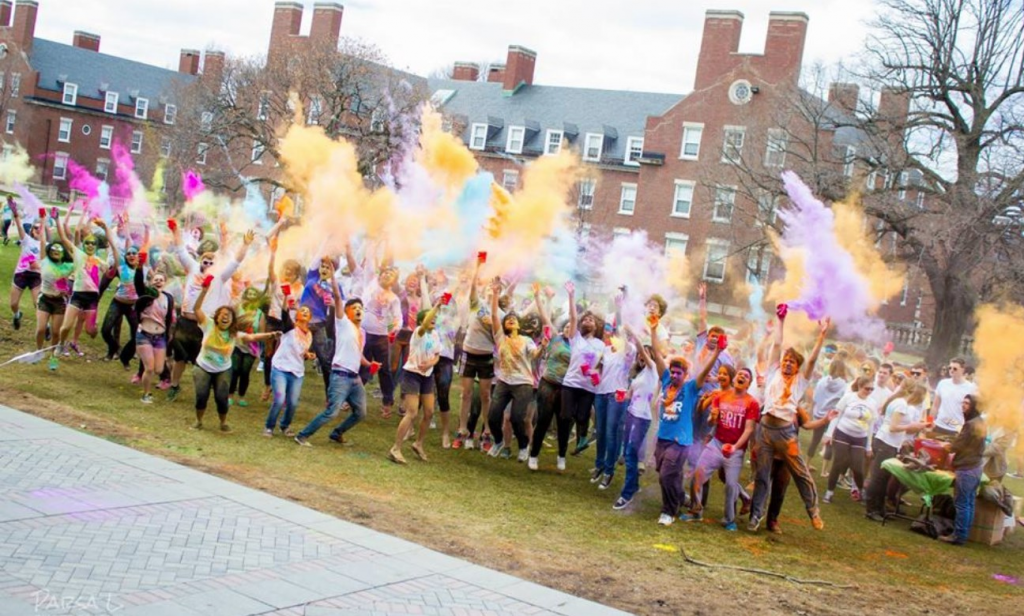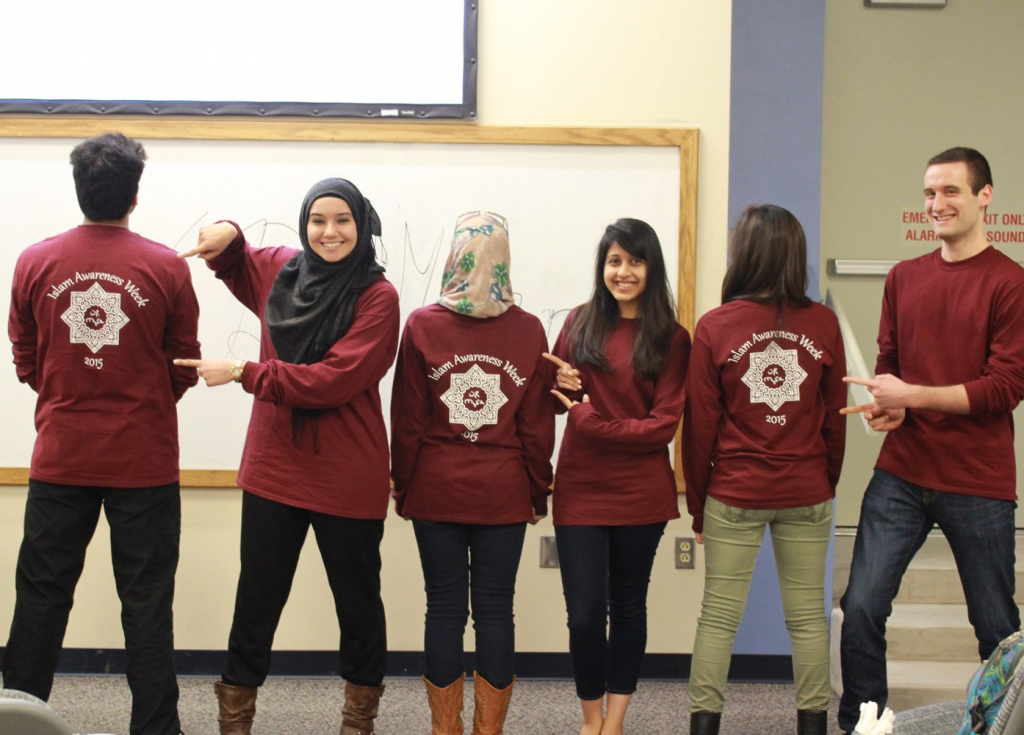 ---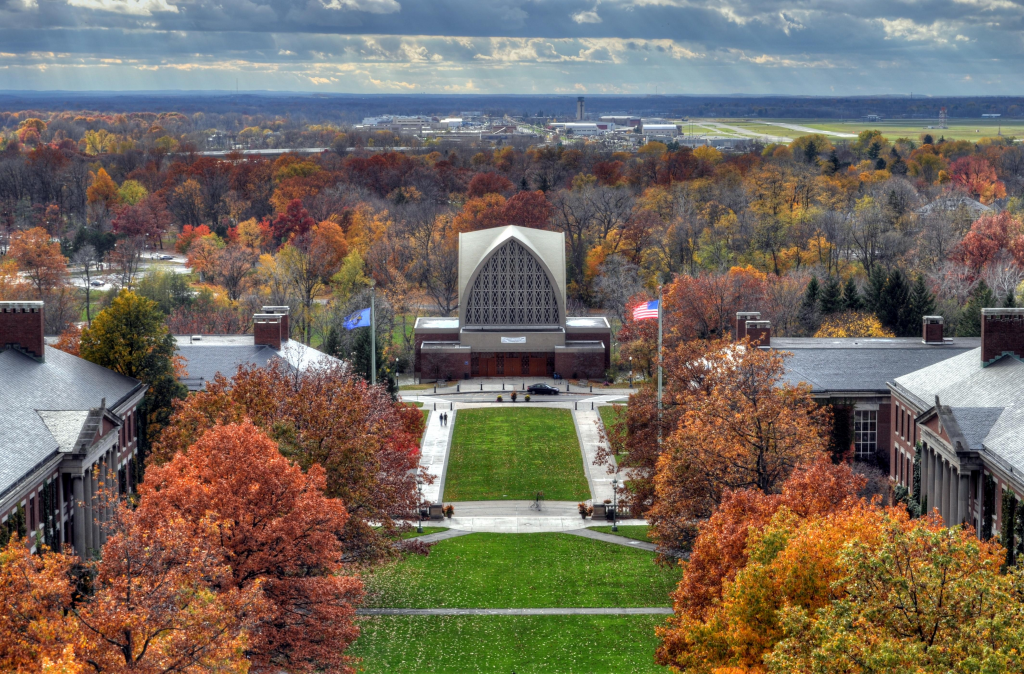 Last but certainly not least, don't forget that the beautiful building overlooking the Genesee River at the end of the Eastman Quad isn't there for aesthetic purposes alone. The University of Rochester welcomes people of various faiths from around the world, and the Interfaith Chapel works to support the expression of this mixture of heritages and groups.
This is a very important place on campus and in the City of Rochester. It is affiliated with the United Religions Initiative, an international grassroots organization.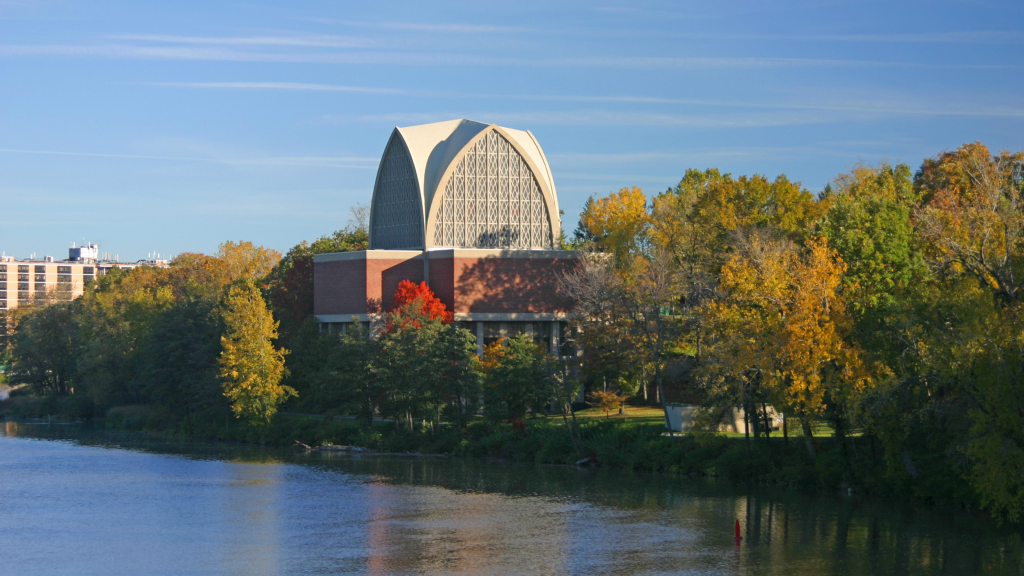 Find out more on the Interfaith Chapel's Facebook page.