Each year, the University of Rochester honors Dr. Martin Luther King Jr. by observing a day of volunteering: King For A Day. Students from all schools of the University go out into various parts of Rochester to connect with the community.
After first hearing about this opportunity, I was quite excited by the prospect of doing something similar to Wilson Day, a day when the new freshmen spend their day doing community service with their hall-mates. I had an amazing time on Wilson Day, and immediately took the chance to relive that experience!
The group I was in, which comprised of around twenty students, was assigned to a site, 540 W Main Street, a Community Art and Education Center.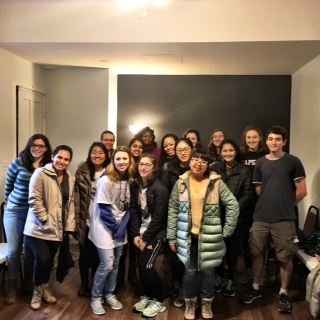 There, we helped the owner, Calvin Eaton, with some tasks around the center. He showed us around the block and briefed us on the tasks he needed our help with. The twenty of us split up into four groups: leaf raking, wall painting, garbage picking, and basement organizing.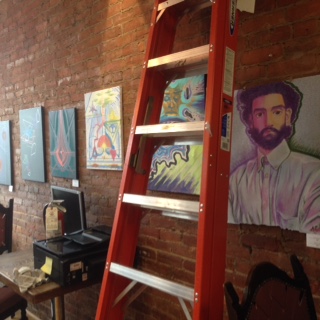 I was in the last group, choosing to stay in and help the others organize the basement and move things around. There were five of us in total, and after some physical exercise, which involved a lot of lifting, we finally got the job done. As a bonus, I got to recycle a lot of empty cardboard boxes, which was great because I find a great deal of joy in living sustainably and being eco-friendly!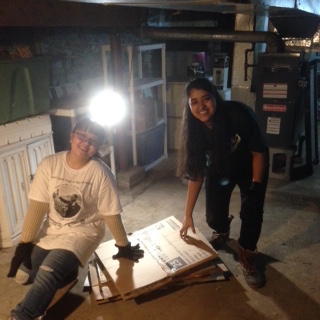 Overall, King For A Day was an amazing experience, one I would like to volunteer for again next year. For all those who are planning on becoming a part of our University of Rochester community, I encourage you to do the same, as it is something you will never forget. Hang on for King For A Day 2018!