Introducing the Pre-College Residence Hall Director!
Hello, everyone! My name is Brooke Robinson and I'll be your Residence Hall Director or RHD. I am so excited to engage with you all this summer! About a year ago, at the University of Iowa (GO HAWKS!), I completed my bachelor's degree in dance with an emphasis on choreography.
I continued my education at Iowa as a graduate student in the higher education and student affairs program for my master's degree in student affairs. After I graduate, I'd love to continue doing the work in university housing and eventually become a VP or dean of students at a college or university, particularly in a climate with very little winter or snow. 🙂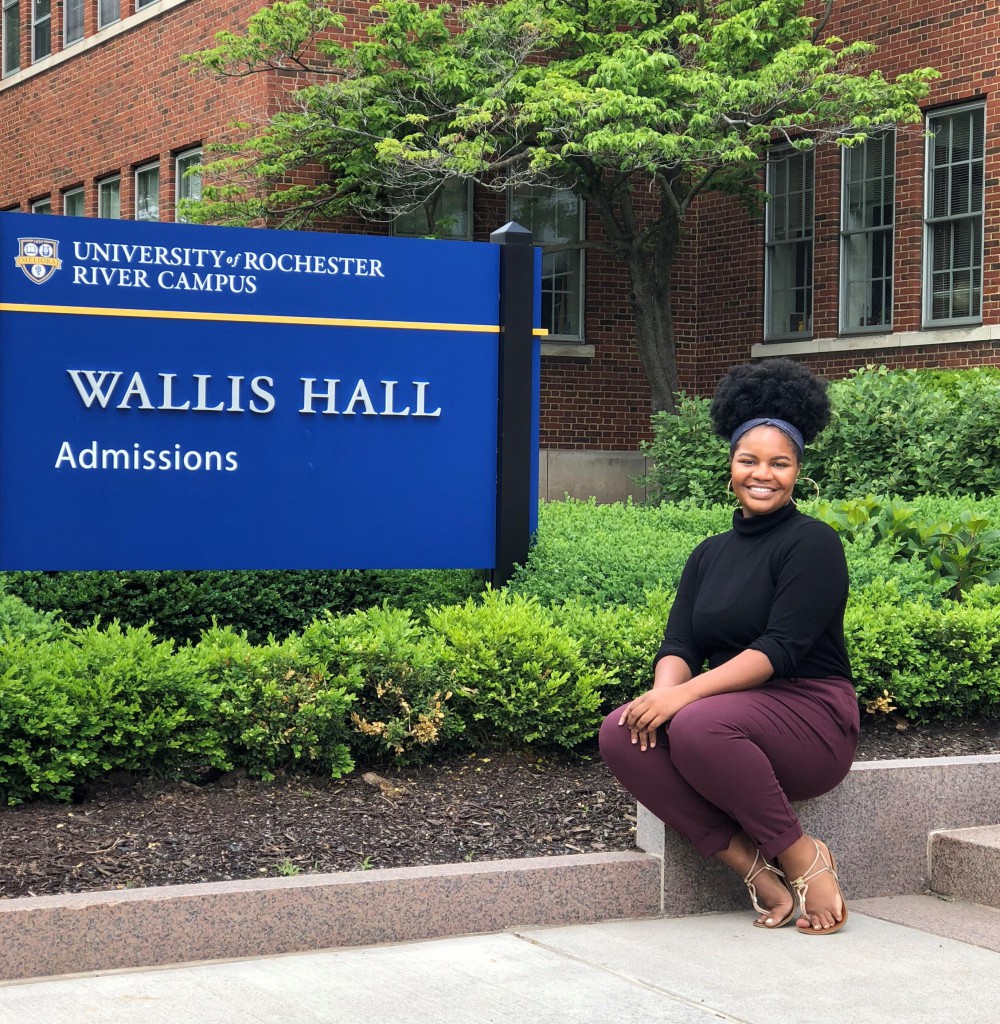 Fun fact: I'm a certified yoga teacher and have managed to gather a sea turtle collection from all over the world. 
In addition to myself, there will be seventeen Pre-College Counselors (PCCs) and two Residential Health Counselors (RHCs) who are undergraduate students with different experiences, diverse interests, and knowledge of what Rochester has to offer.  
In just a few weeks, we will begin a journey filled with innovative and exciting experiences that will give you just a sample of what college has to offer. For some of you, this summer will be your first time on a college campus.
For those of you who are returning, we're glad to have you back! This is a challenging and rewarding experience with opportunities to build lasting relationships with peers and foster self-discovery. Our Pre-College team will help with your classes and make your time on campus fun, enlightening, and safe!
We are looking forward to having a fantastic summer with you all exploring the horizons of Rochester and college life.