How to Prepare for the Spring Semester
The new year is already upon us, and with it, the second semester will start soon. Although you might not want to give school any more thoughts until you absolutely have to (last semester wasn't easy, after all), there are a couple things that you can do right now that will make the beginning of the spring semester at the University of Rochester so much smoother.
Buy an agenda/planner
This one is not too difficult, but can easily get overlooked the first two weeks or so simply because a lot of stuff may be more important. But getting an agenda or planner and actually using it can have such a tremendous impact on your work as well as on your down time. Having a visual aid reminding you of what things you still have to do for which class not only helps you stay on top of your work, but is also reassuring when you hang out with friends, because you know you're on top of it all. I suggest getting an agenda while you're still at home, that way you have plenty of time to pick out one you like.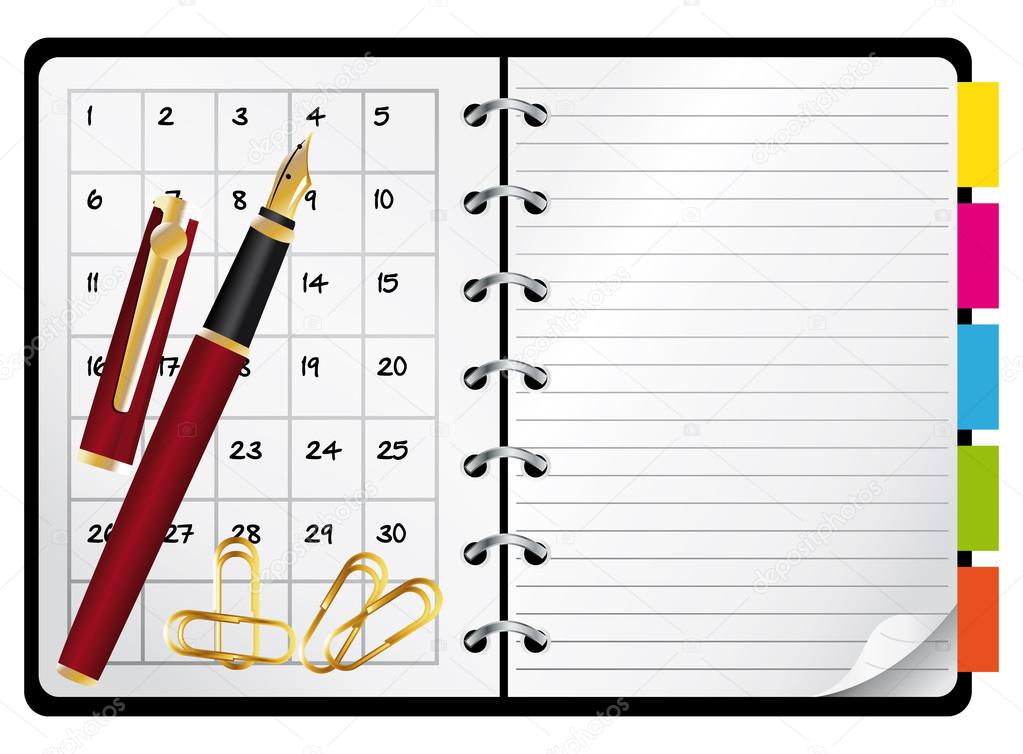 Figure out your schedule
If you already picked all your courses, or have a set list of courses you need to take, this is a step you can skip. For everyone else, though, taking just a bit of time to figure out how exactly you want your next semester to look like can be a huge help. Once that's all done, figure out when you'll do your extracurriculars, or sign up for your shifts at work. I've often found myself in a situation where I knew what courses I'd take, but then forgot about work, etc. Doing this beforehand will help you get into a routine sooner.
Order your books
Once you've figured out what classes you'll take, I suggest you take a look at the syllabus and start thinking about getting all the materials you'll need. Usually this includes a bunch of books. Although it's certainly possible that you won't find all the books you need in local stores, it might still be a good idea to keep an eye out for a sale sign or two. Depending on the books, too, it might be easier to order them on Amazon a little early, before everyone else, that way the line at the mail center won't be so long when you stop by.
Contact staff and faculty
Is there anyone you need to talk to about something important coming up quite early in the new semester? Contact them now! Most staff and faculty can be contacted through email before the official start of the semester. This is especially a good idea if you're trying to set up a regular time to meet or work. You never know if they'll be available if you wait until you get back to campus, because the first week of classes can be rough on anybody.
Make time for friends
Finally, after all that hard work before the semester has even begun, I suggest you take some time to message and contact your friends. Maybe you guys wanted to watch that movie, but never got around to it, because the end of the semester came around too soon? Or maybe everyone ran low on declining money and so that dinner did not happen? Whatever the case, make sure that in all your planning, time with your friends doesn't get lost. After all, who else will be there when things get tough?