How to Get an Internship in High School
The summer between your senior year of high school and college is the perfect time to do some self-exploration. The possibilities are endless, but one option I would advise you to consider is participating in an internship or student-work program. As an incoming college student, you will be faced with a lot of career and academic decisions, like registering for classes. Don't panic! The University of Rochester has a lot of resources to help guide incoming students through all of these hurdles. However, taking your summer vacations during high school as a chance to explore and sort out your interest through an internship will tremendously aid your future decision making.
Here are some tips for getting an internship as a high school student:
1. Look at what your local area offers
As a high school student, especially depending on what transportation is available to you, you will probably be limited to your hometown for the summer. That's okay! It is good to get involved in your community, especially since you are about to go away for four to eight months. Look into key employers and departments within your local area like government departments, large companies, smaller businesses, libraries, and school programs from either local high schools or universities. The possibilities are endless depending on what you would like to learn about. Even if you feel like your town does not have anything to cater to your interest, take this as a chance to learn how to make opportunities for yourself. For example, if you are interested in coding but you don't live in a traditional 'tech-hub' city, try finding an individual or a business that needs a website or would be willing to allow you to join or shadow their IT department, etc.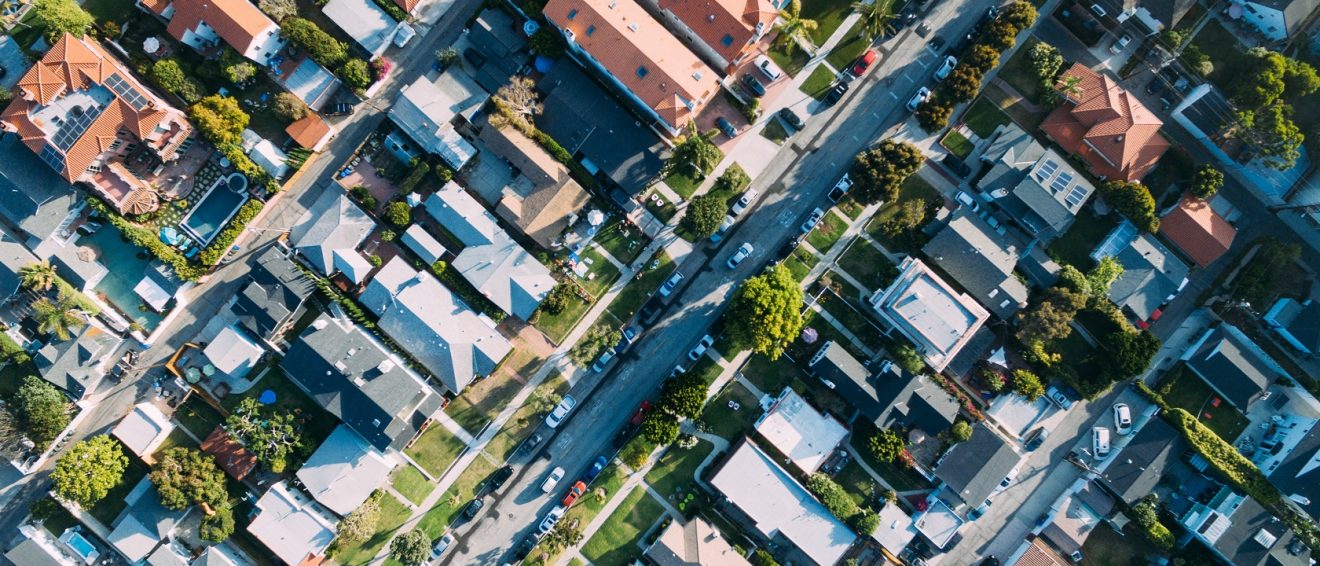 2. Get started on your resume 
Before you graduate high school, take advantage of your school's guidance/college counselor if you have not already. It is never too early to get started on creating a resume and you can use it to apply to internships and programs. You can also utilize your prospective universities' career center websites for some tips. Having a resume will not only be useful for applying to internships but will also help you compile and condense your academic and professional brand, up to this point. This is a great opportunity to do some self-reflection, which will help guide your internship search.
3. Optimize your searching techniques
While utilizing search engines and other popular online methods is temping and comfortable, it is definitely not the only way to find an opportunity and certainly not the most effective. Taking advantage of your personal and professional network to find an opportunity is the way most working-individuals find internships or jobs. But what does that mean for you? Here are some of the ways you can "utilize your network" as a high schooler:
Talk to your near and extended family members about your interest and what you would like to do. They may know someone who is looking for help this summer, can recommend you to a program, or may even provide you with a place to stay if you find an internship/program far away that you really want to do.
Continue to keep in contact with all of your friends from high school and help spread information amongst each other.
Communicate with leaders in your community to see if they can connect you with any programs or projects you can contribute to.
---
Whether you decide to attend the University of Rochester or any other institution,  I wish you the best in your future endeavors. Good luck!