How My Rochester Experiences Helped Me Find a Job
January 13, 2017 was a milestone in my life: I received a job offer from Microsoft! When I answered the phone call from the Microsoft recruiter, all of the anxieties and stress about figuring out my post-graduation plan disappeared. As of today, I still cannot believe that I received an offer from a company that I had dreamed of working at for for a long time. Reflecting back on my entire job application process, I truly believe that I wouldn't be able to obtain a position at a prestigious company like Microsoft if I hadn't chosen to attend the University of Rochester: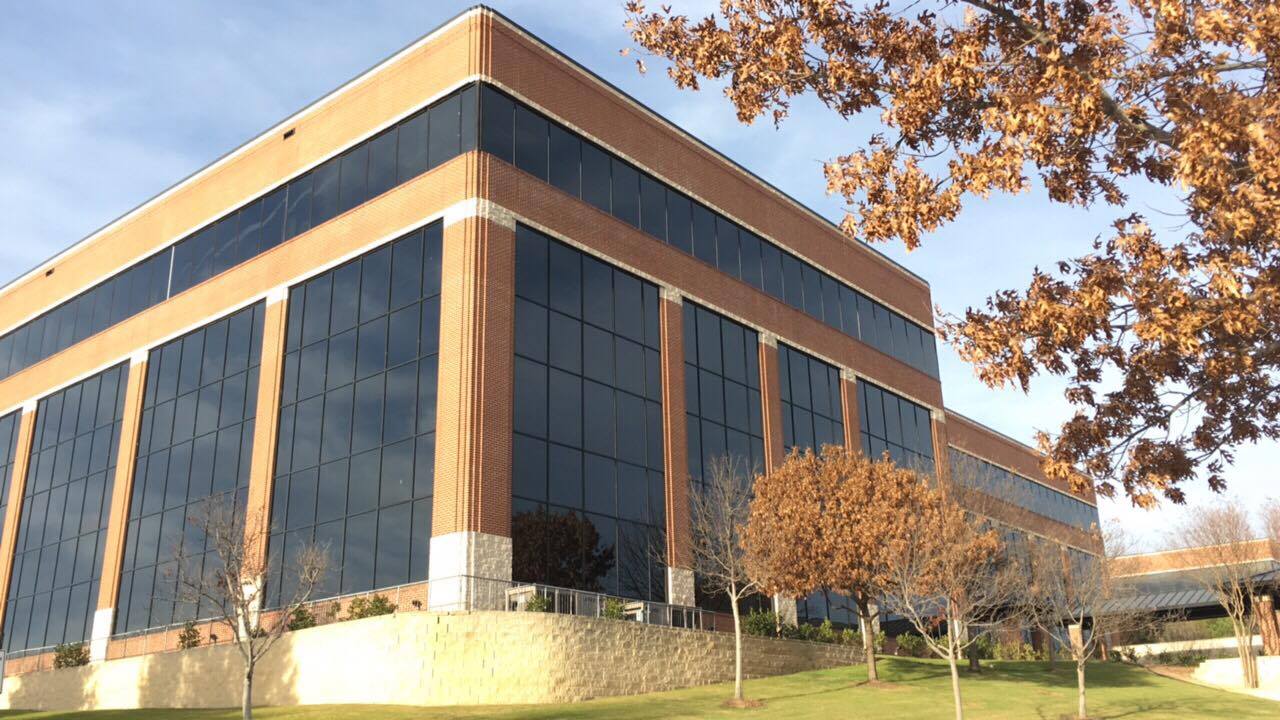 Here are five ways Rochester helped me get a job:
1. Rochester alumni network
The Rochester alumni network encouraged me to apply to Microsoft and helped me get to know more about the company. When I first decided to apply to Microsoft, I reached out to a young alumnus, Ryan Puffer, a member of Class of 2016 who works at Microsoft, and told him I wished to gain more tips for the job application process. Ryan not only explained the company culture to me enthusiastically, but he also connected me with one of his colleagues to help me understand the role I was applying for. He also provided insightful tips on how to prepare for the interview. Thank you so much, Ryan!
2. Career conferences
Rochester offered me opportunities to attend career conferences so I could network with corporate recruiting teams. This past October, I attended the Grace Hopper Celebration of Women in Computing conference in Houston with 26 other women from the computer science department. At the conference, I networked with Microsoft employees and recruiters, and many other people from various technology companies. My experience at Grace Hopper certainly helped me to confirm my interests in pursuing a career in the technology field.
3. Flexible curriculum
The flexible Rochester curriculum also helped me determine my passion for engineering and technology. Thanks to the curriculum, I was able to take classes from multiple academic departments and switch majors without too much difficulty. Once I had discovered my interests in circuits and computation, I was able to switch my major after sophomore year without overloading every semester. I think my decision to change my major to electrical and computer engineering was the best decision I ever made during college; it is the major that helped me land a job at Microsoft eventually.
4. Campus employment
The professional global opportunities and various on-campus employment experiences also helped me stand out during job interviews. Almost all of the interviewers had asked me questions about my summer internship experience in Belgium and my exchange semester in the UK. They were pleased to hear how passionate I am about cultures and how quickly I was able to adapt to new environments. My various on-campus jobs, such as being a campus tour guide and a resident advisor, also provided me with plenty of examples to demonstrate my leadership experience, communication skills, and conflict-resolution abilities during interviews. Since I will be working closely with customers for my job, the interpersonal skills I have developed through those campus jobs will be extremely valuable assets for me.
5. The Gwen M. Greene Career & Internship Center
The Career Center at Rochester has been extremely helpful. I booked multiple appointments on Handshake, the internal administrative platform that the center uses for job postings, event announcements, and appointment scheduling with several advisors throughout my job application process. I polished my resume and cover letter numerous times, received interview preparation documents and suggestions, and conducted several mock interviews with career advisors. One of the questions I had practiced during my mock interview was actually asked by the Microsoft recruiter! I wouldn't be so prepared for my phone and in-person interviews without help from Career Center staff! Thank you!
I am very grateful for all of the opportunities and resources the University of Rochester has offered. I certainly could not have achieved this milestone if I hadn't come here. Thank you, Rochester, for all of your support and encouragement to help me fulfill my professional goals and prepare me for the real world!
Meliora!