Highlights from Junior Year: Fall
Hi everyone! Now that spring of my junior year is underway, I thought I would share with you what fall of my junior year was like. Overall, I would give it a big thumbs up, given that I learned to manage my time better and put more effort into my classes and extracurricular activities. But what made it even better was that I got to learn new things! Here are some highlights (and things I discovered about myself) from last semester:
---
I want to become a professor.
Now, I know what most of you are thinking. "But Ananya, you're too young to become a professor!" And you all are absolutely right! Moreover, the process behind becoming a professor is not short or easy. I first have to apply to graduate schools for PhD programs, complete a thesis for a research project, get some experience working on my own projects,
and many other steps I don't know about. So, by the time I finish checking off all the boxes, I would be old enough to "educate the youth," as I put it.
Besides the semantics, I am honestly really excited to pursue this career dream! I am really passionate about research and teaching people, and becoming a professor is basically the best of both worlds. So, fingers crossed for this one!
I can build things.
One of the courses that I took last semester was EAS 141: Basic Mechanical Fabrication, which took place in the Rettner Studio once a week. The main goal of the course is to learn how to use real fabrication tools like drills, lathes, saws, etc. to build something from scratch throughout the course. Given my non-existent talents with a hammer, I was very scared that I was going to chop off my own finger at one point (thankfully that didn't happen). But, I survived and actually built something! It was *drumroll* a Mbira! A Mbira is also called a thumb piano, and is a popular musical instrument in multiple African countries. Overall, I'm really glad I took the course as not only is the instructor (Jim Alkins) really awesome and helpful, but also since I learned how to use real-life heavy-duty machinery.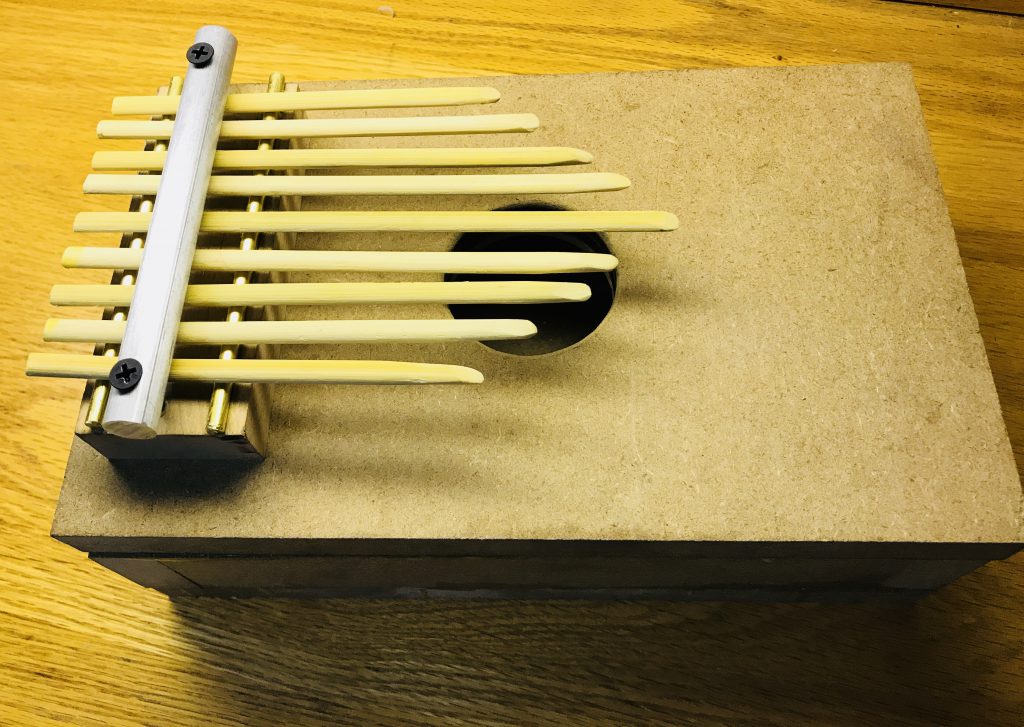 Interviewing is easier when you're not on the receiving end.
As you all probably know, I work multiple jobs within the Office of Admissions here at Rochester! This past semester, I decided to add another job to my belt and became an international student interviewer. For this job, I had the opportunity to interview prospective students from all over the world! In hindsight, this was one of my favorite things to do, as not only
did I interact with a diverse group of students, but I also got to improve my communication and cultural skills. Now, I feel more confident about interviewing as a candidate, after having interviewed people from the other side and I'm honestly really happy about it (no more nerves during interviews for me)!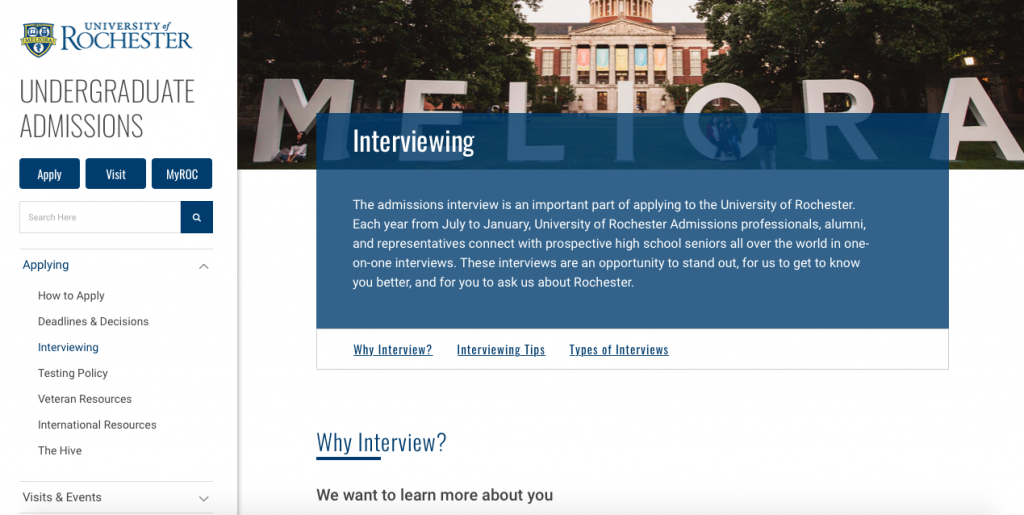 ---
Overall, junior year fall was a time! I had a lots of ups and downs trying to find my pace, adjusting back to campus and balancing my academics, research and extracurricular activities, but who doesn't, right? And that's what makes college such a great time of your life. Coming soon: Junior Year Part Two: my highlights for spring of my junior year!