Welcome to Rochester, the Flower City! You must be excited to try new things, and might be wondering what to do once you've arrived on our beautiful campus! Are you ready for the best 4 years of your life? Then come with me on a mini & silly tour where I'll show you why I love Rochester and all its hidden gems! From quiet libraries to natural wonders, there's something for everyone on this list!
High Falls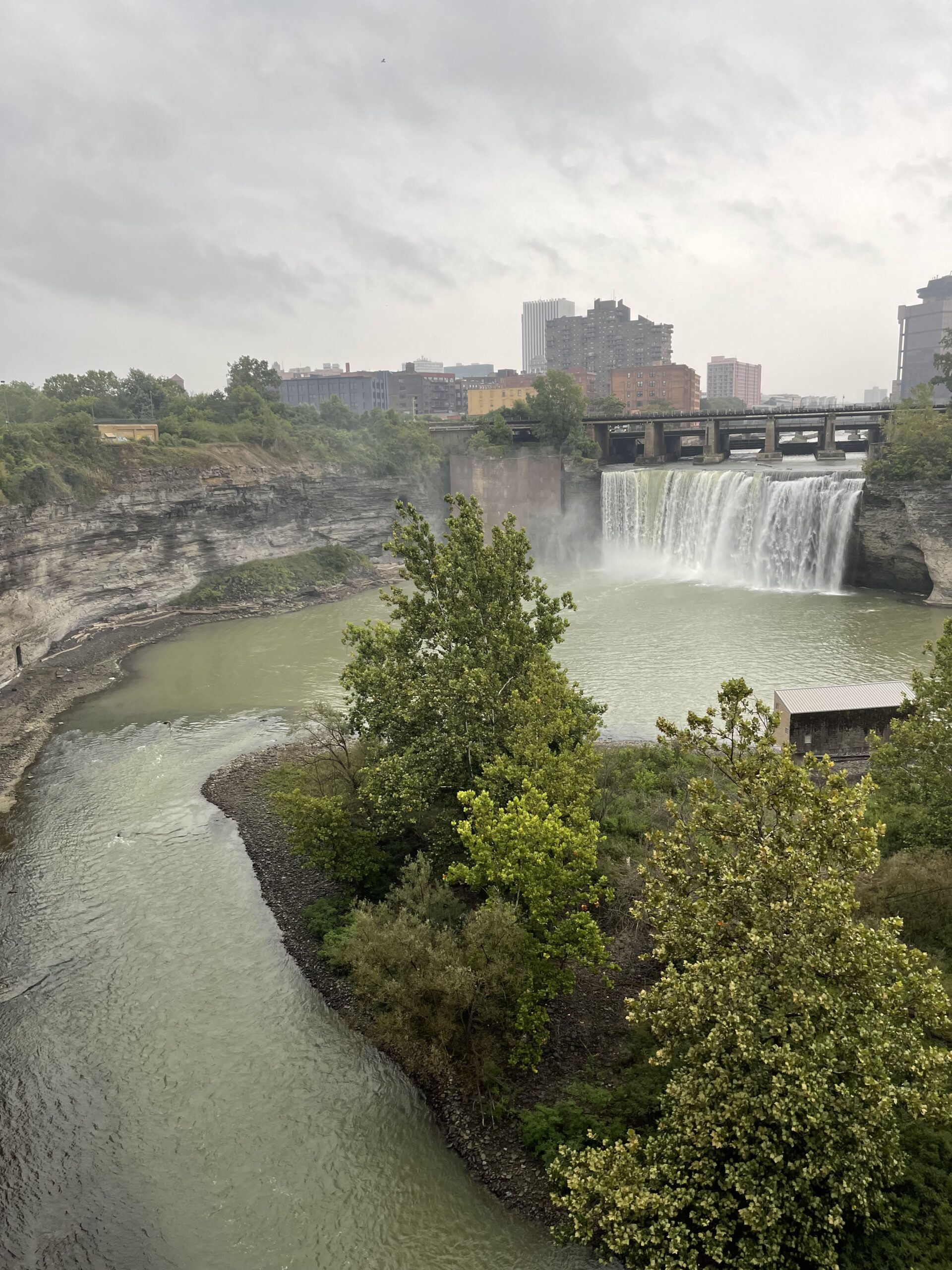 Starting with one of my favorite natural wonders in the city of Rochester, High Falls! Although this is an iconic spot for the locals in Rochester, I never knew of its existence until one of my local friends took me on a tour there! You can see the city right behind the falls although the area is secluded, mostly bear-hugged by trees and nature. It's not crowded at all compared to Niagara Falls, and it's an eight-minute drive from the University of Rochester!
Java's Cafe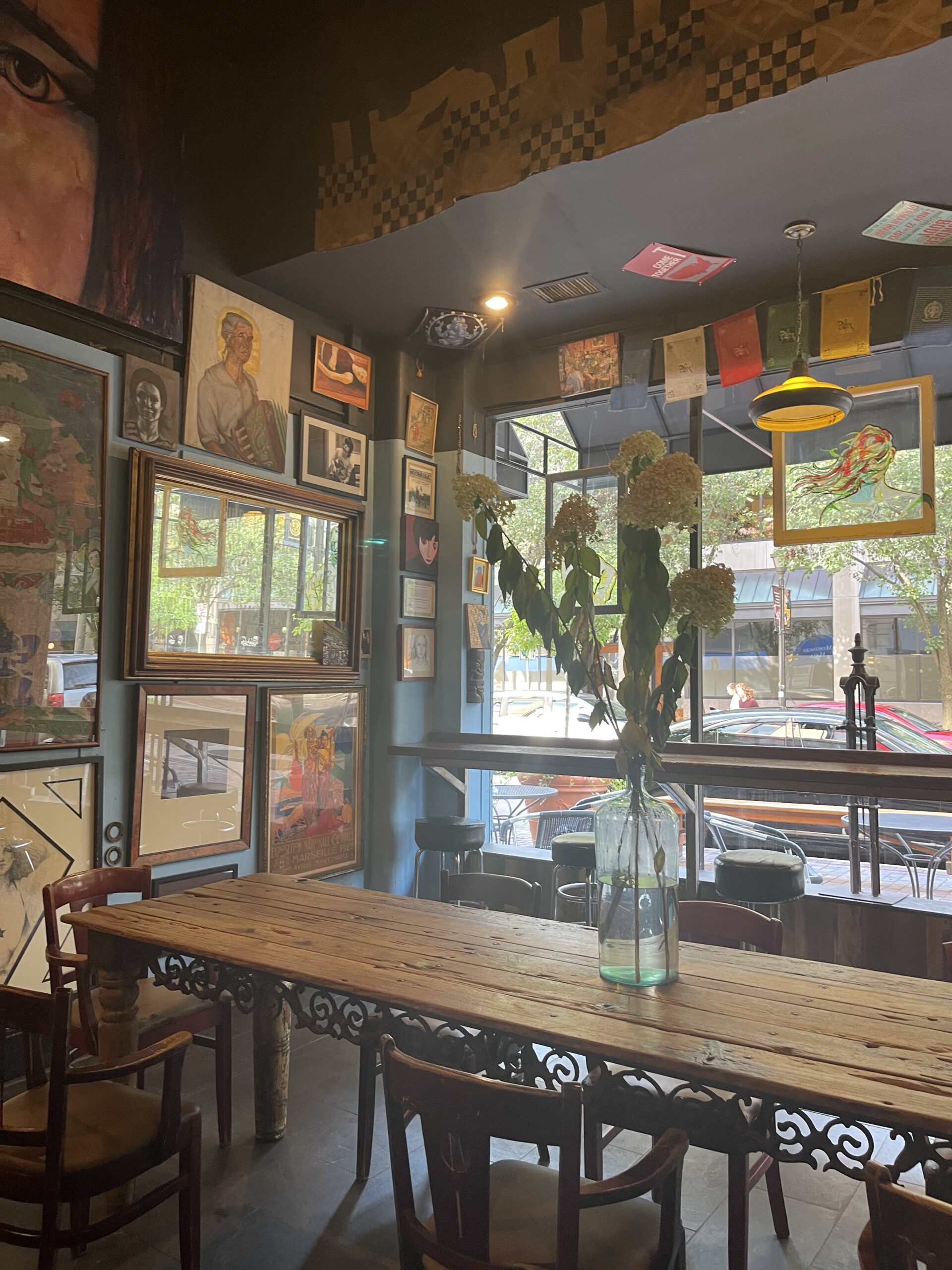 Are you the kind of person who likes spending time studying or reading a book in cute cafes with soft music playing in the background? If you are, then Java's Cafe might be somewhere you might consider visiting. This cafe is located right in the heart of Rochester. It sells baked goods and, you guessed it, coffee! The walls of this vibrant cafe are adorned with magnificent paintings by local artists! My personal favorite is their hot chocolate, especially on snowy days (basically most of the days in Rochester). Java's Cafe always has a warm and cozy environment, mostly consisting of locals catching up– it's a great place to just wind down after a long, tiring day!
The Pawsitive Cafe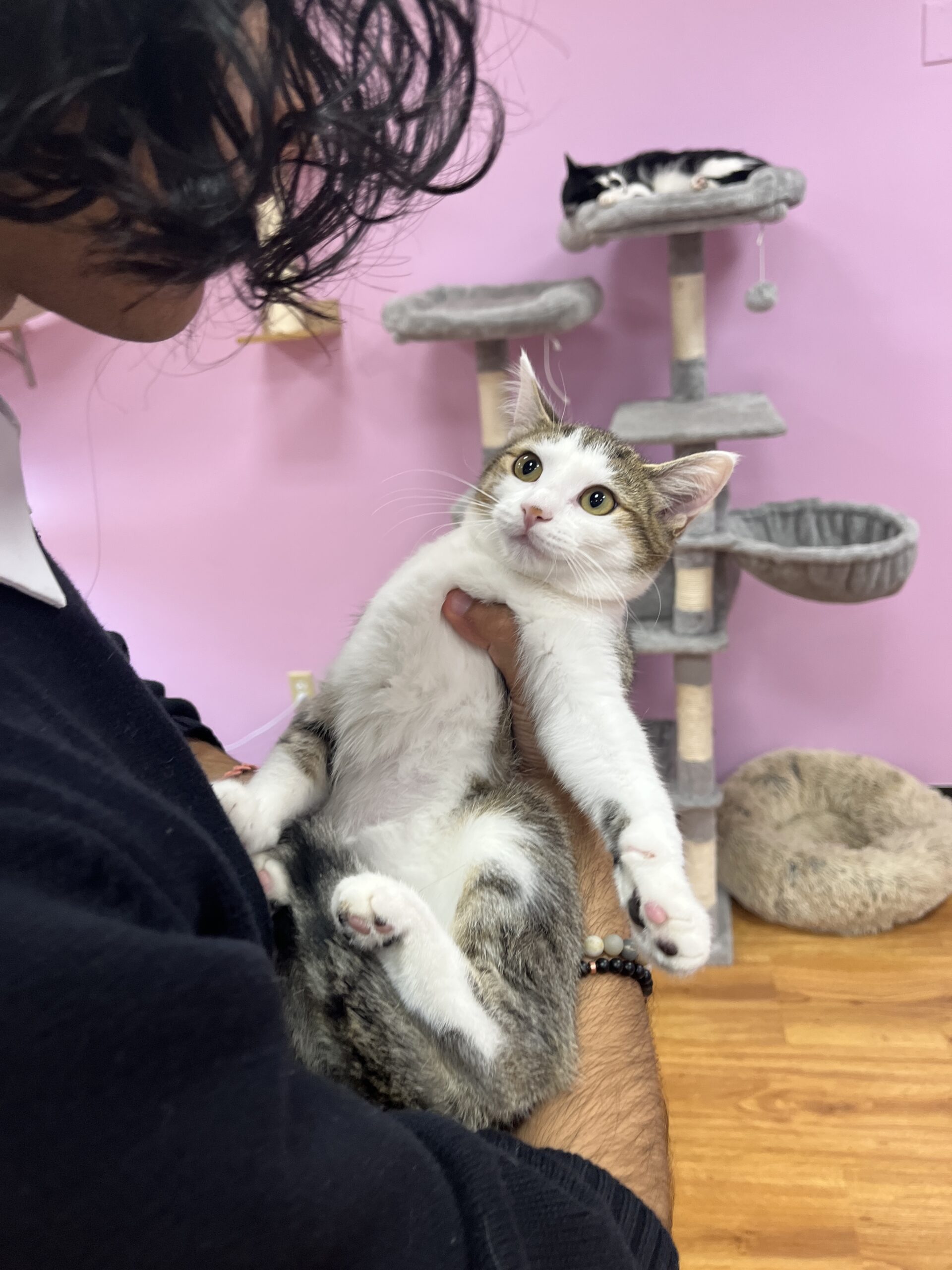 If you're missing your pets back home, and need some support from furry friends, the Pawsitive Cafe is the purrfect (no pun intended) place for you! Here, you get to order baked goods such as cupcakes, cookies, etc., while meeting some feline fuzzballs in the process! It's a great place for stress relief, just looking at these cats could make anyone melt (even dog lovers)! The best part of this cafe is that you can adopt any cat you like as it's also an adoption center!
Durand Eastman Beach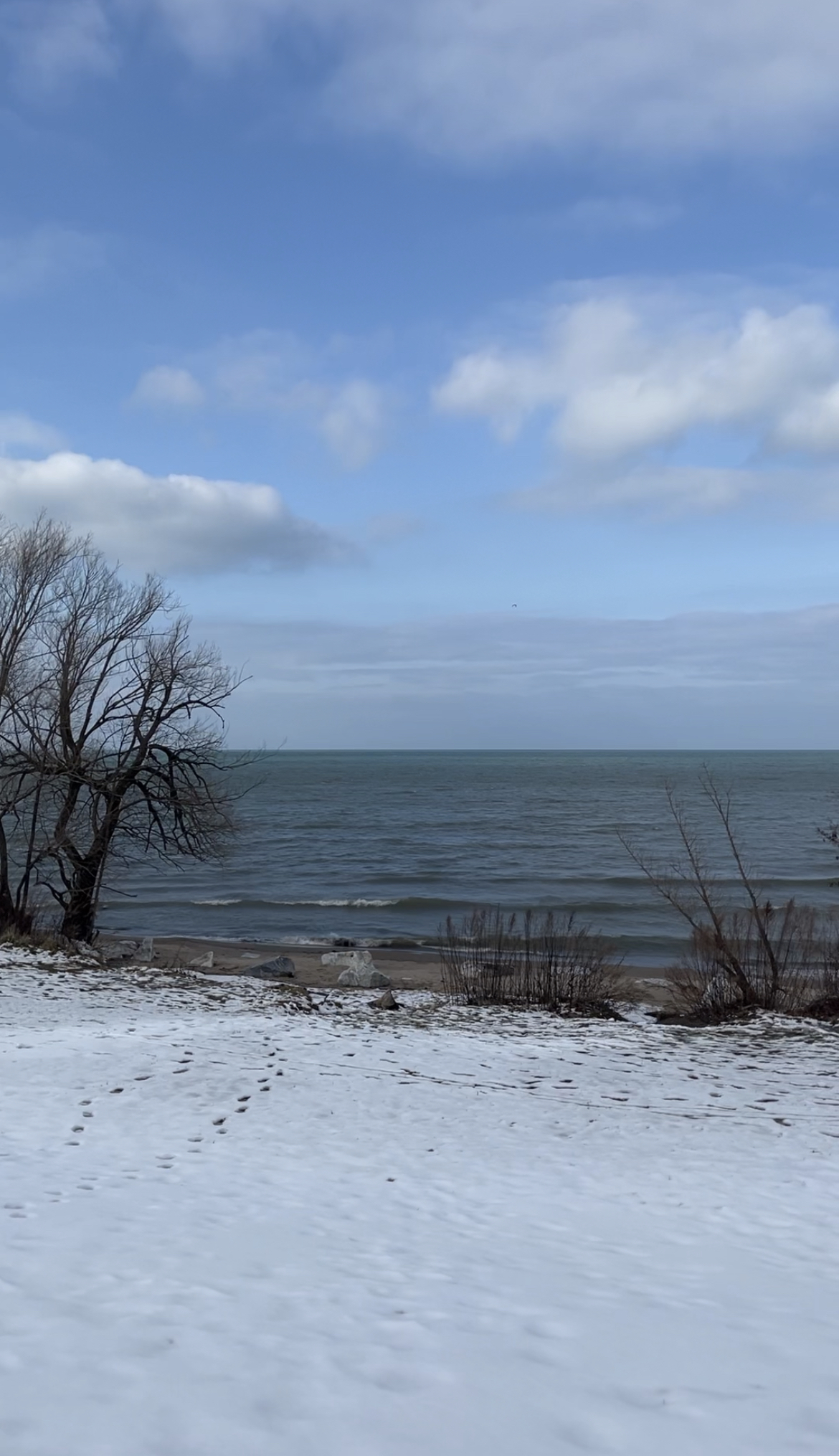 Durand Eastman Beach is a beautiful and family-friendly place on the shores of Lake Ontario. There are hiking trails and picnic areas as well as the Durand Eastman Park right next to it! The view is amazing with waves crashing on the sand, there are grills available for cookout sessions, and volleyball & basketball courts as well! It's a beautiful place to get away from noise and crowds, especially if you're a nature lover like me! Friendly reminder: don't forget to use sunscreen! 🙂
Sibley Music Library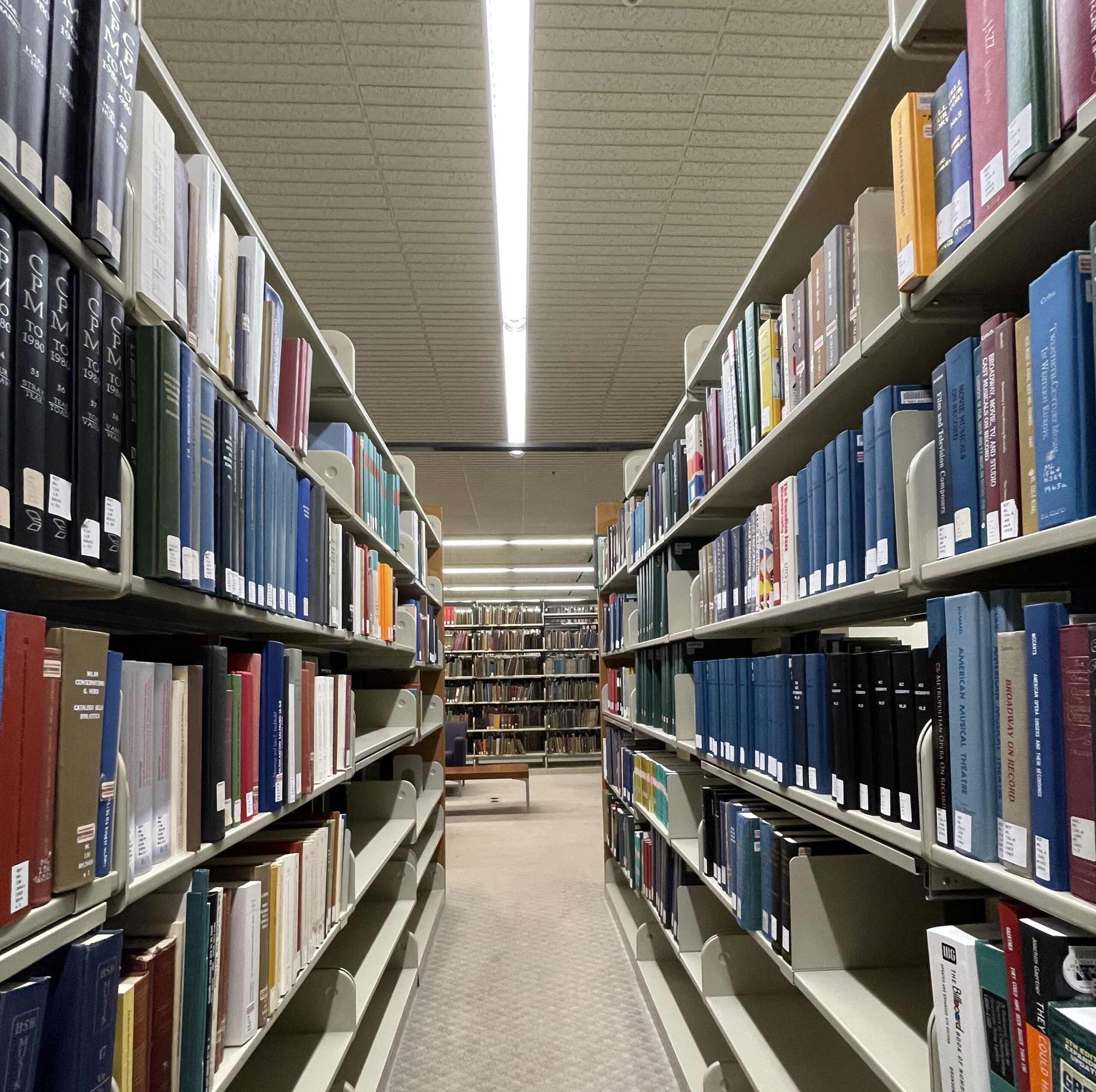 The Sibley Music Library is another hidden gem located on the Eastman School of Music campus. I stumbled upon this one day when I missed a bus back to River Campus and ever since then, I've loved it wholeheartedly! The library has a huge collection of rare books– it also holds original works by famous artists such as Beethoven and Mozart. Unlike other libraries, the Sibley Music Library has its own listening rooms, which are sound-proof and allow users to listen to music and recordings while being seated comfortably. However, you do need a library card in order to utilize the library. There are also many study tables and computer labs for anyone who wants to study there!
I hope you check out these places for yourself and learn to love them just as much as I do! There are still many other places in Rochester that are yet to be discovered by me– but don't worry, I'll tell you all about it the next time we meet!
Meliora!