An International Student's Guide to Applying to Rochester
Namaste, Salut, Konnichiwa, Ola, Annyeonghaseyo, Hallo, Ni Hao, and obviously, Hello folks!  Today we will learn about applying to the University of Rochester! While most information about the application process and requirements can be found online, this blog sheds light on the University from an insider's perspective. Whether you are applying to Rochester or just thinking of applying, I hope this blog acts as a stepping stone in your college search process.
A few things about Rochester:
Before we get started, I would like to mention a few small facts about Rochester. To begin with, it has a beaauuttiiffuull campus and is situated beside the lovely Genesee River, so it is also known as the River Campus. The weather in Rochester is bloomy and pleasant during fall and cold but beautiful during winter. The University's beautiful campus is home to students from all over the world—32% of the Class of 2021 alone is international. It is ranked #21 by Forbes for Best US Colleges for International Students. Students come here from all corners of the world (120+ countries), so you will be making friends from places you may have never heard of!
Speaking from experience, I can tell you that these students are some of the most talented, intelligent, open-minded, curious, and hard-working people you will ever meet. Rochester is a place that encourages overall growth, not just academic progress. As a result, more of your learning will happen outside classrooms through interactions with brave and intelligent students on campus who have amazing stories and personalities. You will have growth through diversity and awareness, through cultural insight, through shared experiences, through learning of actions in extreme situations, and through many other immersive ways.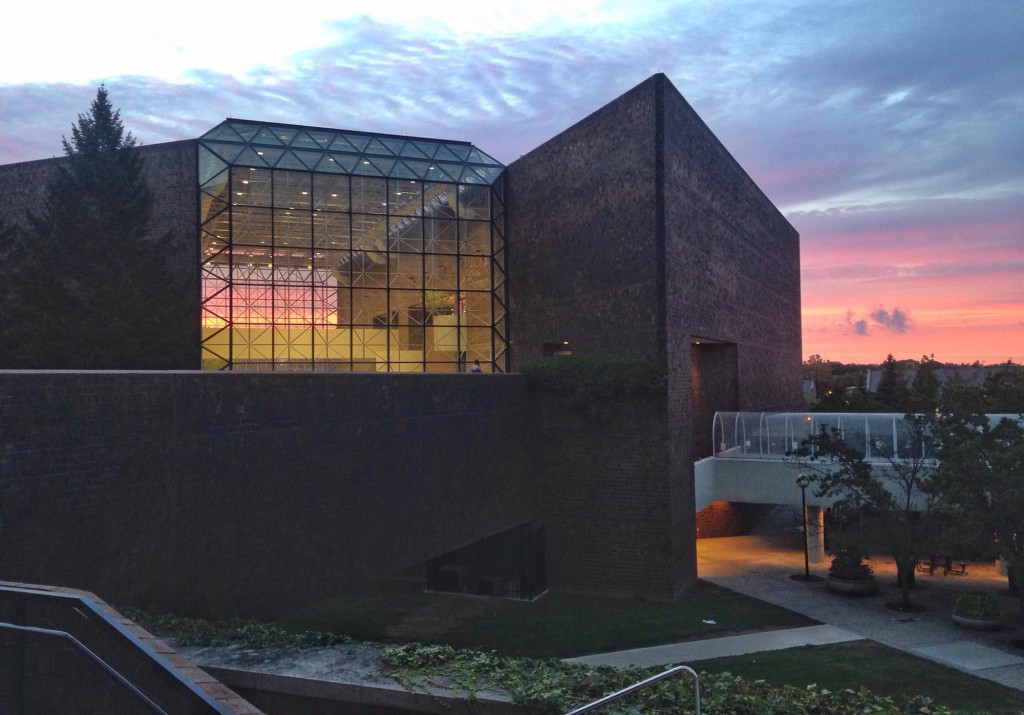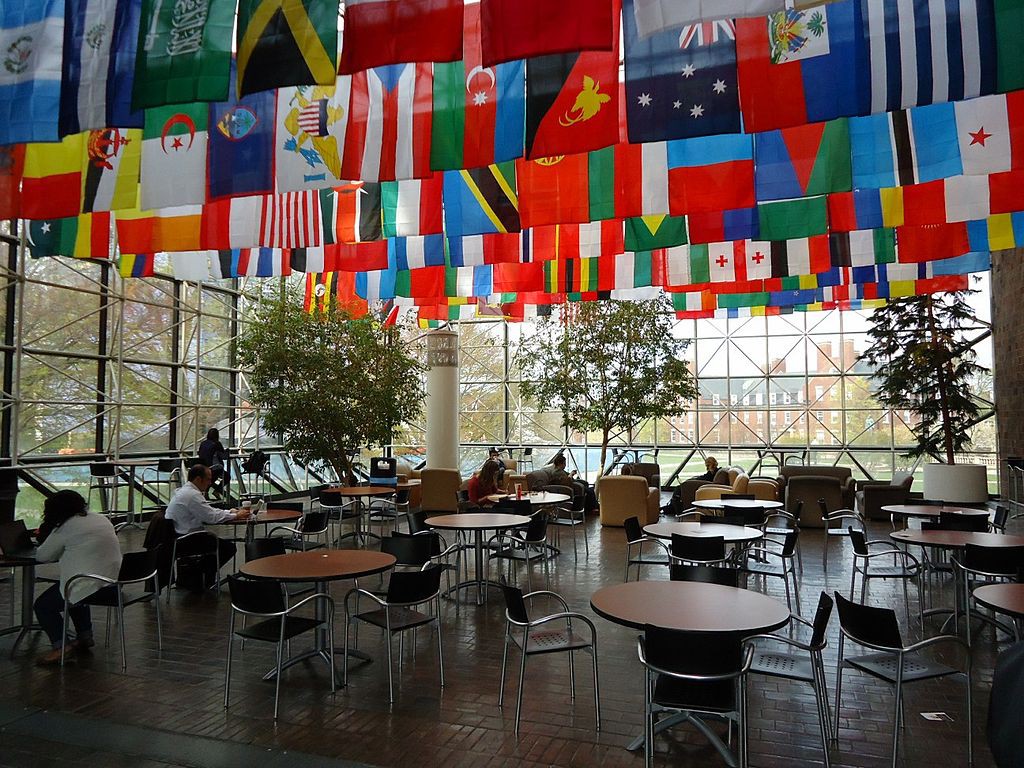 Regarding academics, the most popular majors among international students are business, computer science, economics, engineering (biomedical with a pre-med track, chemical, electrical, and mechanical), financial economics, mathematics, music, neuroscience, optics, and physics. Rochester is one of the nation's leading research universities (ranked 34th by US News), and therefore has a really strong foundation in STEM fields. Our very own Medical Center and Eastman School of Music make the learning of medicine and music exceptional and pragmatic, through a hands-on and real environment. The Eastman School of Music is the nation's top-ranked institute of music and is also one of Rochester's main attractions.
One of the main reasons why many students (both international and domestic) choose to come here is because of its flexible curriculum. The freedom to study any area of interest without having to take arbitrary requirement courses is loved by many students.
When it comes to affordability, Rochester offers many merit-based scholarships and need-based financial aid and around 85% of first-year students receive some amount of financial aid. Financial awards may be partial, free tuition, or even full rides, so you should apply even if you feel like you cannot afford to come here. Rochester also participates in the Davis UWC Scholars Program and all United World College applicants are considered for the UWC Davis Scholarship.
Applying to Rochester:
You can apply to Rochester using either the Common Application, the Universal College Application, or the Coalition Application. Rochester offers two application timelines: Early Decision (ED) and Regular Decision (RD). ED is a binding commitment for those who are sure Rochester is their number-one choice.
We have a "test-flexible" policy so you don't have to submit the typical SAT/ACT scores if you feel that another standardized test result better reflects your abilities.
Like most US college admissions, Rochester bases its admission on an overall, holistic and thorough review of each student's application. I can tell you for a fact that one single factor does not guarantee or diminish your chance of admission. A secret tip for maximizing your chance of admission to Rochester is participating in an interview. The Office of Admissions is fond of interviews because, while academic records show your preparedness for college, and essays share your stories and motivations, interviews help the college to understand you. They give insight into who you are and why you would like to come here. Interviews help the college to get to know the living, breathing person behind your application.
Finally, I feel proud in sharing that applying to Rochester (and getting accepted) was the best thing that ever happened to me. I hope that you experience this feeling too and I wish you luck with your applications and your college search process. If you have any questions, feel free to ask, or check out Rochester's (well-designed) website at rochester.edu where you can find all the information you need!