A Note to Counselors from our Directors
A Note from the Director of Admissions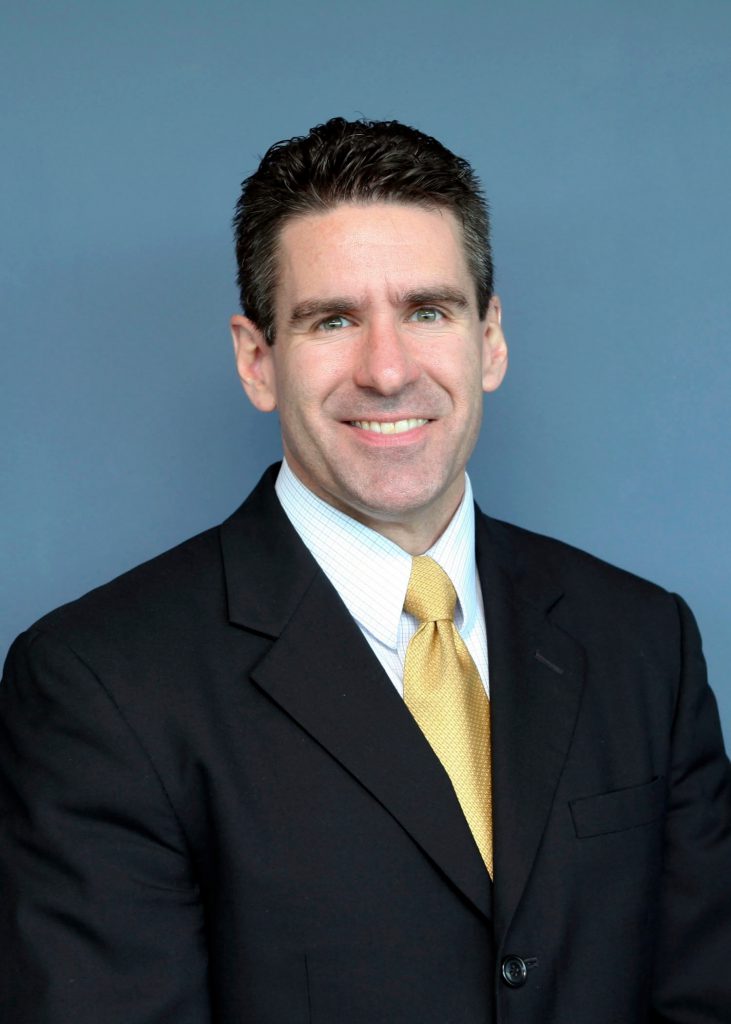 Greetings from the University of Rochester!
In late August, we welcomed roughly 1,390 first-year students, who joined our campus community from 76 countries and 47 states and DC and Puerto Rico. Within our first-year class, nearly 1 in 5 self-identified as a fist-generation college student and they hold over 80 different citizenships. It is by far one of our most geographically, racially, and socio-economically diverse incoming cohorts in our history. I invite you to hear some of their stories.
The University of Rochester has had a test flexible approach to our application review since 2012, by which we have treated the results from many tests—not just SAT and ACT, but also AP, IB, A-Level, SAT Subject exams and many international exams—as equally reliable evidence of a student's potential academic success. Starting this year, those students wishing to submit SAT Reasoning, Subject Tests, ACT or completed AP examinations as part of this test flexible policy will be able to do so through self-reported scores on their application. More information about self-reporting scores is available on our testing policy webpage.
Throughout the months ahead, our admissions staff will again be traveling across the country and throughout the world in an effort to connect with you and meet your students as we look for Rochester's Class of 2023. We invite you to connect with us during our many high school visits, college fairs, and other recruitment endeavors in your area. Additionally, we have added the opportunity to connect with us through virtual information sessions, a number of these are scheduled and we welcome the opportunity to host you and your students.
Our thoughts go out to our students and their families dislocated throughout the Americas by recent hurricanes and flooding, and in the world beyond by more disasters, violence, and strife. As in previous years, we will extend our Early Decision deadline for any students affected. Please contact us with the name of any student(s) who wishes to apply to the University of Rochester so that we may work with them on an individual basis.
I thank you for all that you do to support your students as they navigate the college/university admissions landscape, and I greatly value our partnership in this process. I wish you and your students an enjoyable, successful and "Meliora" year ahead.
Most sincerely,
Jason B. Nevinger
Director of Admissions
---
A Note from the Director of Financial Aid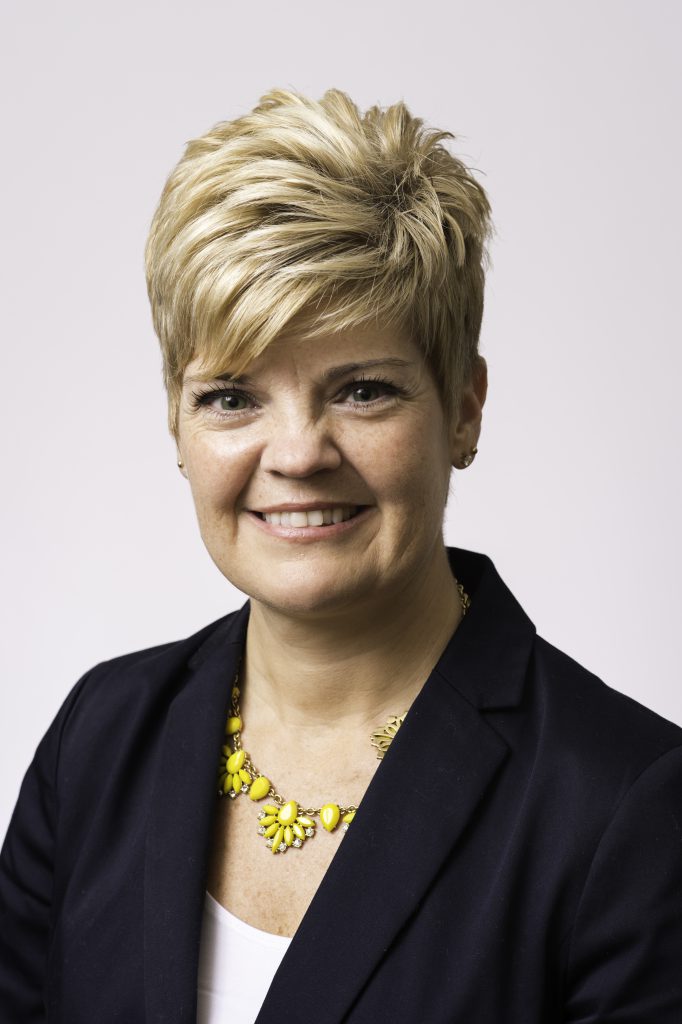 As the 2018–19 school year begins, we are entering our second year of "Prior-Prior Year" income being reported on the FAFSA form. Applicants for Fall 2018 used their 2016 income tax returns to complete their FAFSA and/or CSS Profile forms. When the cycle begins on October 1, 2018 for the 2019–20 school year, 2017 income tax returns will be used. So far, the process has been fairly smooth. Having the income tax returns already completed and filed has made applying for financial aid much simpler, especially if the family uses the IRS Data Retrieval Tool to automatically populate the income data. While we have processed some special condition appeals for families whose financial situation has changed during the two year period, we have not seen large volumes of these requests as was initially anticipated.
In other financial aid news, the Federal Perkins Loan program officially expired on September 30, 2017. Final Perkins Loan awards were made for the 2017–18 academic year and this current year is our first without those funds being available. At the University of Rochester, we have maintained our commitment to affordability and to meeting 100% of demonstrated financial need using only subsidized Federal loans toward meeting need. As a result, the University has replaced the Federal Perkins Loan program with additional University Grant for needy applicants, and we will continue to do so.
The Higher Education Act (HEA) that was signed into law under President Lyndon Johnson in 1965 to provide financial assistance for students in postsecondary and higher education under Title IV of the act has not been reauthorized by Congress since 2008. It was set to expire in 2013 and has been extended multiple times while Congress prepares changes and amendments. With changes on the Hill anticipated later this year as a result of elections, it is unlikely that Congress will complete reauthorization anytime soon. However, in December 2017, House Republicans presented the Prosper Act (Promoting Real Opportunity, Success, and Prosperity through Education Reform). This proposal aims to simplify the federal financial aid process, empower students and families to make informed decisions, and ensure strong accountability and a limited federal role in the process. House Democrats have responded with the Aim Higher Act, released in July 2018, with their own version of proposals for Title IV aid and FAFSA simplification. President Trump delivered his fiscal year 2019 budget, "An American Budget," where he reiterated support for hard-hitting cuts to Federal student aid, unlike the proposals mentioned above. The proposed budget cuts include elimination of the loan subsidy for undergraduate students, a 49.5% cut in Federal Work Study funding, a reduction in the Federal Pell Grant and elimination of Federal SEOG. It is likely that reality will be somewhere in the middle of the proposals on the table—and will certainly be interesting to watch! Until then, status quo.
At the University of Rochester, we remain committed to access and affordability and continue to meet the full demonstrated need of admitted students based on the review of their FAFSA and CSS Profile applications. In addition, we also offer a robust merit scholarship program that is not based on financial need so that, in combination, we are both recognizing academic achievements and making a Rochester investment affordable.
Samantha J. Veeder
Associate Dean of College Enrollment/Director of Financial Aid