A Message from our Financial Aid Director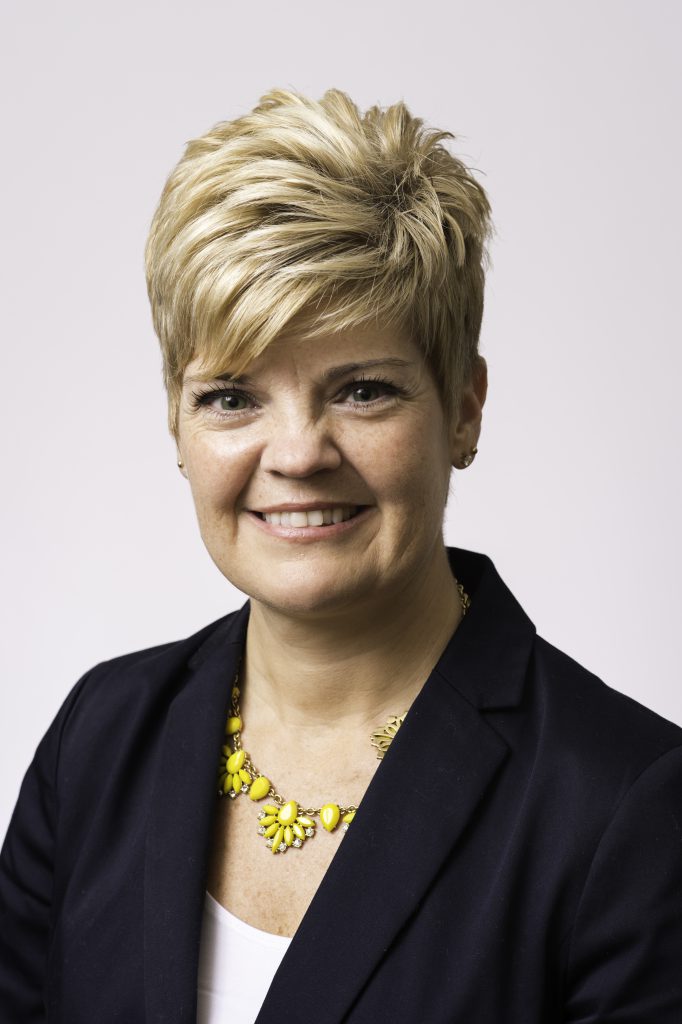 Hello!

As we send award letters to admitted first-year students for Fall 2019, we begin the third year of "Early FAFSA" and "Prior-Prior Year" income being reported, meaning 2017 income tax returns for this filing cycle. So far, the process has been fairly smooth, especially for those families who are able to use the IRS Data Retrieval Tool (DRT) to automatically populate the income data. We have, however, experienced difficulties for those families who are unable to use the IRS DRT process and for those parents and students who need to provide verification of non-filing from the IRS or other tax authorities.
Verification is a process used to check the accuracy of the information provided on the FAFSA. When selected, additional steps must be completed by the family and the financial aid office prior to finalizing and disbursing federal student aid. It is often the case that low-income students are disproportionately impacted by the verification process as recipients of the Federal Pell Grant, which is classified as a high priority program and subject to additional oversight by the government.
Effective January 9, 2019, the US Department of Education provided guidance allowing families to submit signed copies of tax returns and written statements of non-filing to be accepted as verification documents in lieu of obtaining IRS tax return transcripts and verification of non-filing (VONF) forms. Schools had been eagerly awaiting this guidance since November as the issues have compounded since the IRS "Get Transcript" service had been offline, again disproportionately and negatively impacting low-income and first-generation students.
First-time students may not be aware that their FAFSA was selected for verification or the next steps to complete their application. In some cases, this process may present an obstacle that feels so insurmountable to the student that it prevents them from pursuing their college goals. Together, as the first line of support, school counselors, admissions officers, and financial aid administrators should review their communication protocols and websites to ensure that policies and procedures are clearly explained and that requirements and forms needed to complete the process are easy to find and understandable. Early and targeted outreach to first-generation, low-income and Pell-eligible students who have been selected for verification are critical in helping students and parents navigate the process.
In other financial aid news, the Higher Education Act (HEA) remains extended, awaiting reauthorization since 2008. There seems to be a new push to complete the reauthorization process by the end of the year. Discussions continue to focus on simplifying the application process, ensuring accountability for schools with a "skin in the game" approach to student loan defaults, and movement toward a "one loan, one grant, one work" approach to federal funding.
There is also significant attention around the idea of improving financial aid award letters by standardizing both the format and the elements included in the award notification. There is general agreement that students should be able to understand the sources and types of financial aid they are being offered, and the terms used to describe those awards should be applied consistently across institutions to avoid confusion. Students should be presented with a clear summary that breaks down direct vs. indirect costs as well as the eligibility requirements to renew their awards. However, mandating standardized formats is not a quick fix for the complex process of applying for and understanding financial aid across so many different institutions.
I am sure you will hear more about this initiative as conversations and legislation continues in an effort to find a workable solution.
At the University of Rochester, we remain committed to access and affordability and continue to meet the full demonstrated need of admitted students based on review of their FAFSA and CSS Profile applications. In addition, we offer a robust merit scholarship program that is not based on financial need so that, in combination, we are both recognizing academic achievements and making a Rochester investment affordable. We are transparent in our policies and communications by disclosing information about the application and awarding process on our website through tools such as cost calculators, the financial aid handbook, short videos, and Q&As and through our student portal and written communication.
If you have any questions about the financial aid application process at Rochester or in general, please do not hesitate to reach out to me at finaid@rochester.edu.