5 Reasons To Join an E-board
Having an "e-board" (executive board) position or being on an e-board for something is slang among students here at the University of Rochester for being part of the management of one (or multiple!) of over 200 clubs and organizations on campus. These clubs include everything from arts and crafts to academics, sports, and entertainment. It is generally around this time of year that e-board elections are held, so you might find clubs advertising not only their events, but also their elections around campus.
Being on e-board for two clubs myself (I'm the business manager for UR Cinema Group, and social chair for Creative Arts Club) has given me some insights into how clubs run over the years, and just how important it is to have elections. Below are five reasons why you should be running for a position next semester.
1. Be involved. Are you looking for a way to become an even more essential part of campus? Or, do you find yourself (dare I say it) bored? Well, look no further, because being on e-board for a club is a way to do that. Depending on the position you take up, work varies. (This also varies by club or organization!) Either way, you will definitely find that the University has more to offer you than you thought!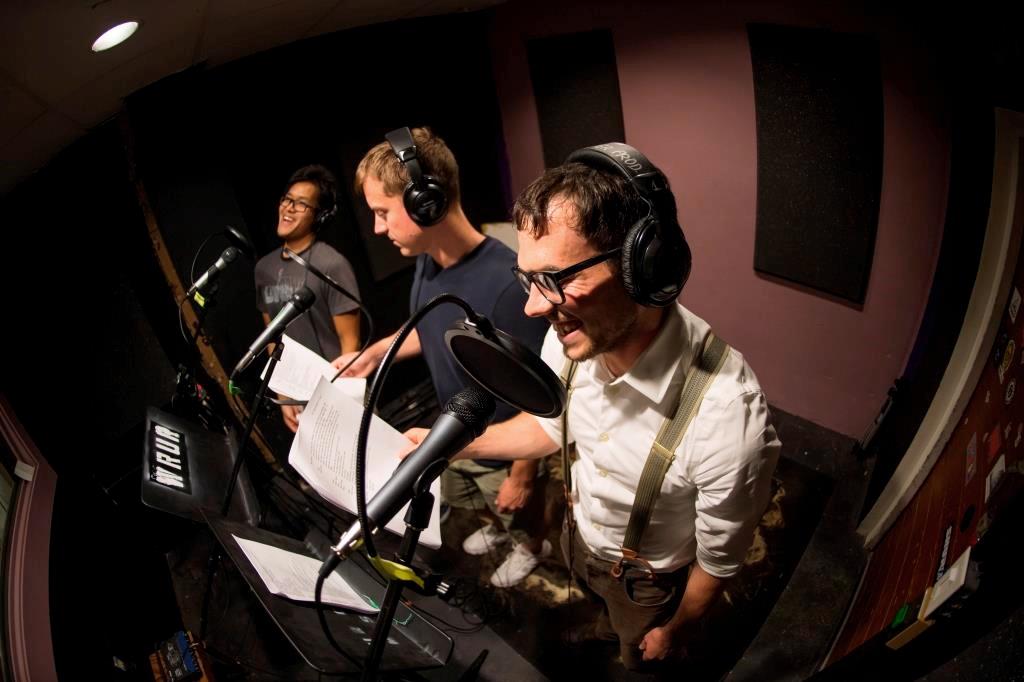 2. Get to know others. Maybe first semester was a little rough, and you didn't meet quite as many people in your classes as you would have liked. That's okay; taking up an e-board position helps with that. Although certain positions inherently suggest that they're more "social" than others (think of social chair as opposed to secretary), over the course of your e-board career, you meet a lot of different people!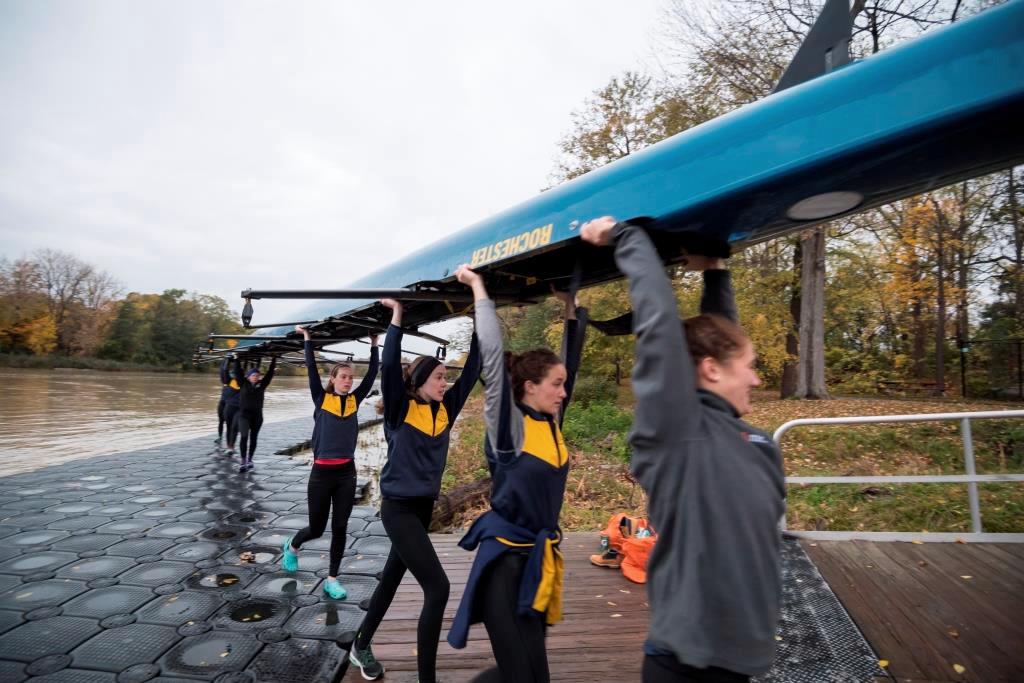 3. Learn something new. Do you want to learn something that you haven't tried before? Maybe you always wanted to put on a big event, but didn't have a reason to. Joining an e-board is a good way to do that. No matter what position you're interested in, I can guarantee that you will learn something, even if it turns out that you don't like doing it.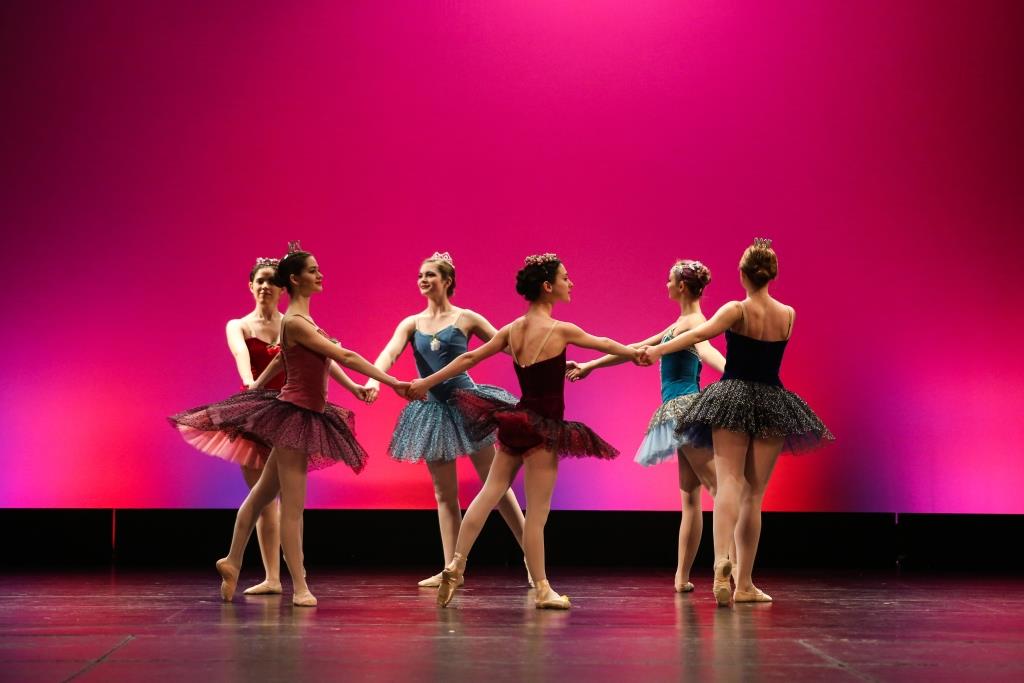 4. Enhance your résumé. Thinking about getting a head start on the future? Taking on an e-board position is a great way to add experience to your résumé. Whether you know exactly where you want to go, or are interested in a couple of things, having experience in taking responsibility for a club is something that any employer would be happy to see!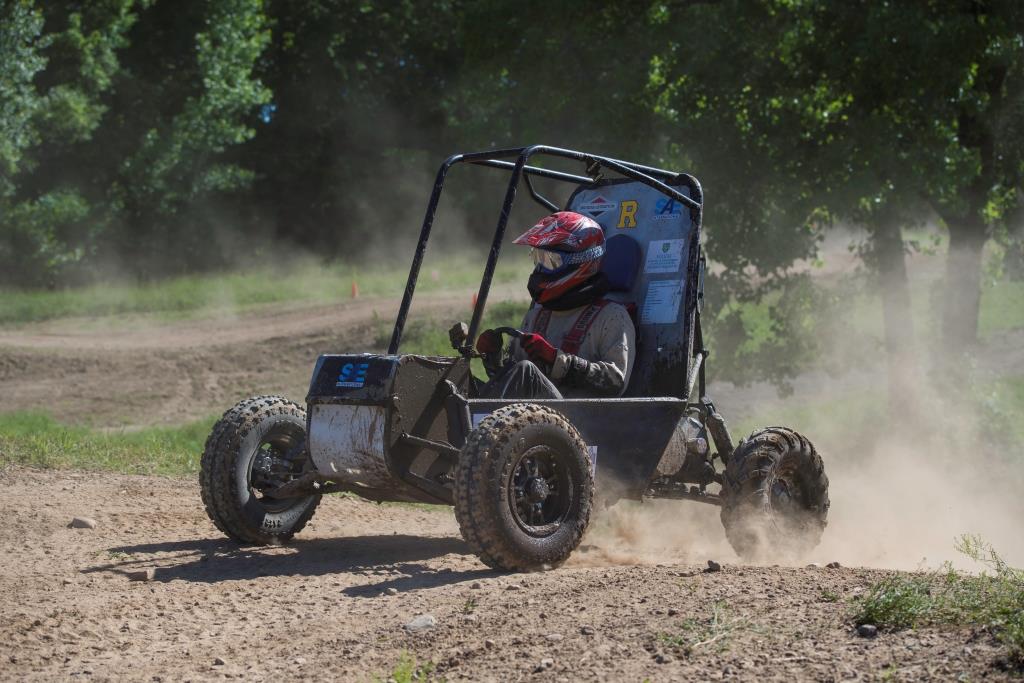 5. Support your club. Found a club you really love, and don't want to see it disappear? Being on e-board is a good way to do that. It not only shows others that you really like your club, but your enthusiasm is infectious and it might get others to join too!
So, after reading all this, are you thinking about taking up an e-board position? Talk to those in charge of your club. People always appreciate feedback and new ideas to get more members involved. Don't have a club, or not sure what you want to join? Check out our student organizations!