5 Fantastic Tips for Saving Money as a Rochester Student
Happy fall, everyone! We're so delighted to have students back on campus. We hope your fall semester is off to a great start. We want to help you start your semester off right, so here are some of our best tips for saving money as a Rochester student.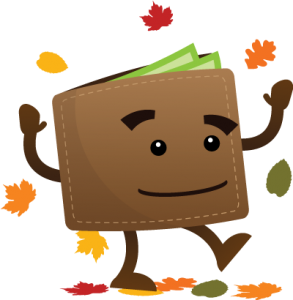 Have you heard of the RED program? With a RED sticker, you can get 10–20% off at about 150 different restaurants, stores, and service providers in the Rochester area. Get your RED sticker at the ID Office in Sue B. or the Wilson Connections Office.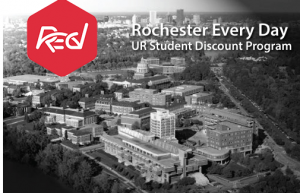 2. Renting textbooks can also save you about 50% when compared with buying a new, printed textbook. If you rent textbooks, be sure to return them on time. If you do not return the book by the due date, the bookstore will charge you for a replacement textbook; you'll also be charged a processing fee and the book will be yours to keep. Not ideal when you're just trying to rent, so be sure to stay on top of the due date.
3. Wegmans is great, but it's easy to get carried away when you're shopping there. Check out the local Public Market for great, fresh food at affordable prices.

You don't need a car on campus! Rochester has free shuttles all over the city—check out the schedules. Also, RTS buses are only $1 to ride! Be sure to get the brand new Where's My Bus? app, too. And make sure you always have your UR ID with you to ride the UR shuttles.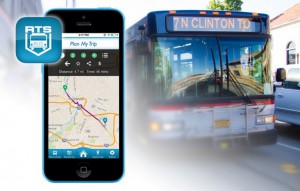 Going home for winter break? Plan your travel early in the school year. You can always set up Google alerts to let you know when sales are going on for bus, train, or airfare. Sometimes two separate one-way trips may be cheaper than a round trip fare.
Do you have great tips for saving money as a Rochester student? Let us know! Comment below or tweet us @URFinAid.