10 Things I Would Have Done at Rochester If I'd Had the Time
During my three-and-a-half years at Rochester, I've done quite a lot. I've nearly completed two majors in anthropology and English. I've been involved with hall council, the International Theatre Program, the Undergraduate Anthropology Council, and Students Helping Honduras. I've both participated in and been the program leader of the Rochester Urban Fellows Program. I've spent a semester studying abroad in Thailand. I've been an orientation volunteer. I helped organized the 2016 Wilson Day of Service. I've done a for-credit internship off campus. I've worked with SeedFolk City Farm at the M.K. Gandhi Institute for Nonviolence. I've poured my heart and soul to the Campus Times where I've been a writer, copy editor, photographer, illustrator, editorial board member, and done terms as both features editor and presentation editor. And on top of all that, I've attended all kinds of wonderful events both on and off campus, taken a number of life-changing courses, and made lifelong friendships with so many extraordinary people.
I truly feel that I've made the most of my time at my University and I wouldn't change my college experience for anything. But even so, this hasn't stopped me from contemplating all the things I would have done if I lived in an alternate universe where each day had more than 24 hours or an undergraduate degree always took more than four years to complete. So I thought I'd take some time this month to highlight some of the super cool opportunities at Rochester that I just didn't have enough time to take advantage of.
Here are 10 things I would have done at Rochester if I'd had the time:
1. Take piano lessons at Eastman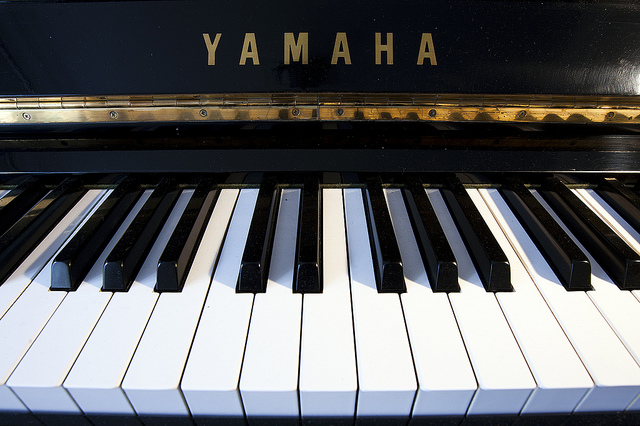 Taking lessons at the famed Eastman School of Music (for free!) is one of those perks about being a Rochester student that admissions counselors and tour guides love to rave about. All that's required for one-on-one time with highly-talented instructors is a bit of prior experience at your instrument and enough time for weekly (or bi-weekly) lessons and practice. Growing up, I took piano lessons for nine years, and while I hadn't had the time to keep them going my last two years of high school, playing has remained one of my favorite pastimes when I have a spare moment at home. Taking lessons at Eastman would have allowed me to readopt a more serious study of the craft and forced me to play on a regular basis. But alas, I just never had enough time to devote to lessons and practice, so I've had to settle for playing for and teaching myself a song or two when I'm at home on breaks.
2. Study abroad with the anthropology department in Malawi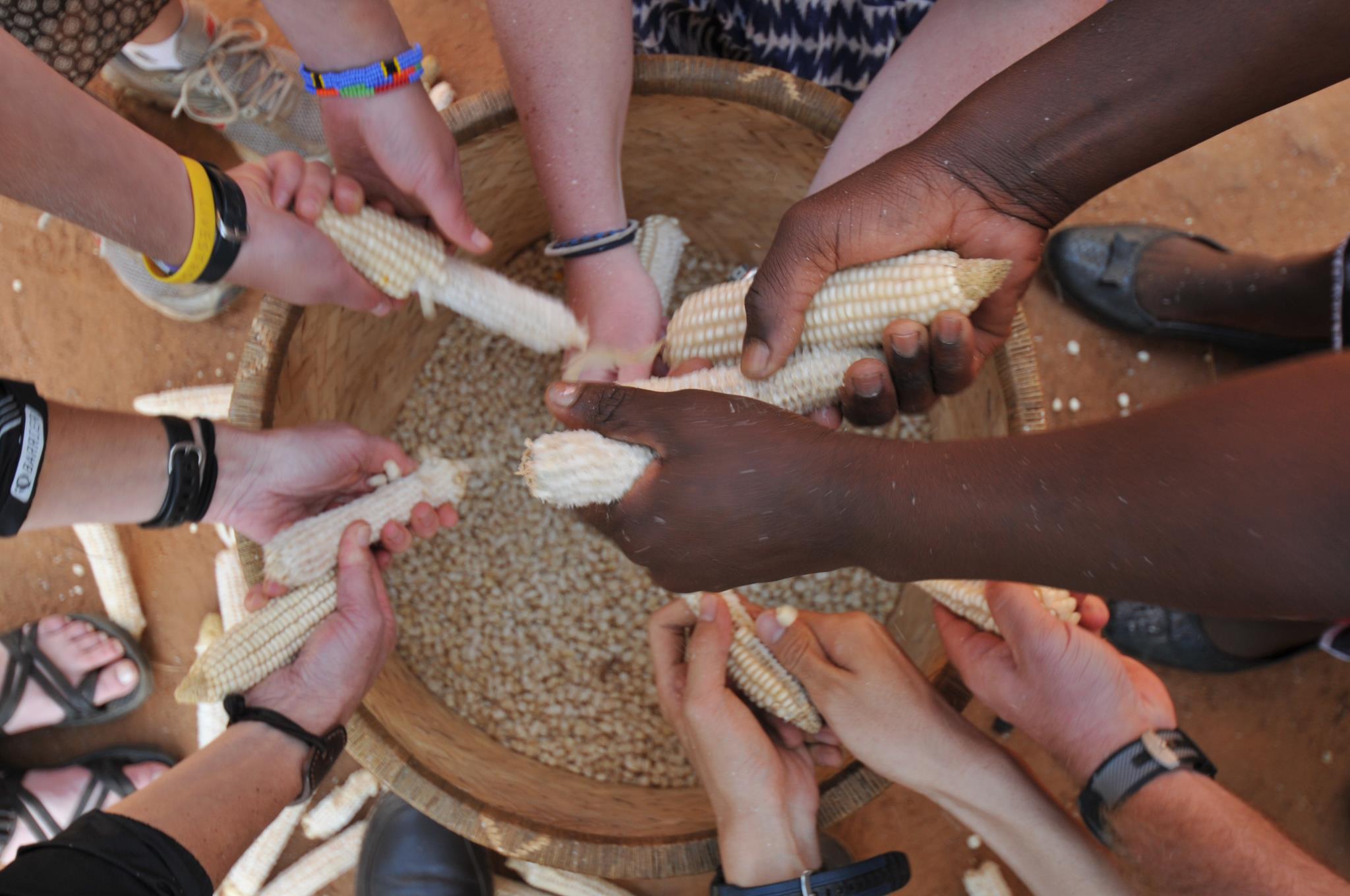 Even before I began my first semester at Rochester, I was certain I would participate in the anthropology department's summer Malawi Immersion Seminar. I received a Research and Innovation Grant along with my acceptance and I thought this program—a three-week field school that allows participants to do independent anthropological research—would be the perfect experience for my grant to fund. But things don't always go the way you plan and I ended up spending my summers participating in programs/internships that made a three-week trip in the middle of the summer pretty impossible. While I couldn't be happier with how I spent my summers, participating in the Malawi program would have been great, too.
 3. Continue to learn Spanish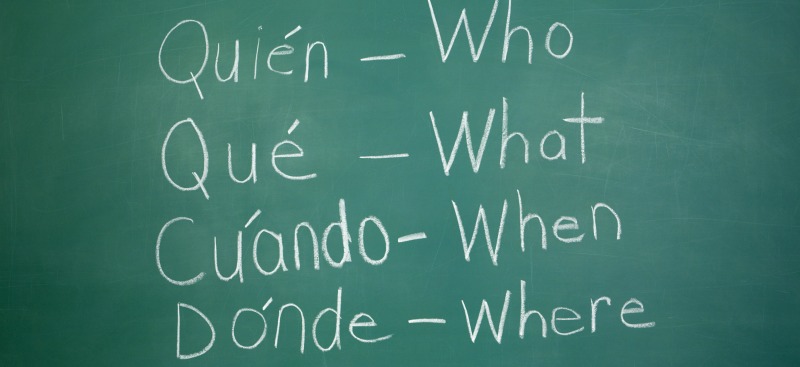 I've studied both French and Thai while in college, but part of me wishes I'd spent some time furthering my Spanish skills. I took two-and-a-half years of Spanish in high school, and while they weren't the most advanced of classes and the curriculum relied heavily on songs and games, they left me with a pretty good base. But when I got to Rochester, I wanted to try out something else, so I took two semesters of French. While learning a new language was fun, every time I'm in a situation where Spanish would be useful (which is quite often), I wish I'd taken a class or two more of it while I could.
4. Join the equestrian team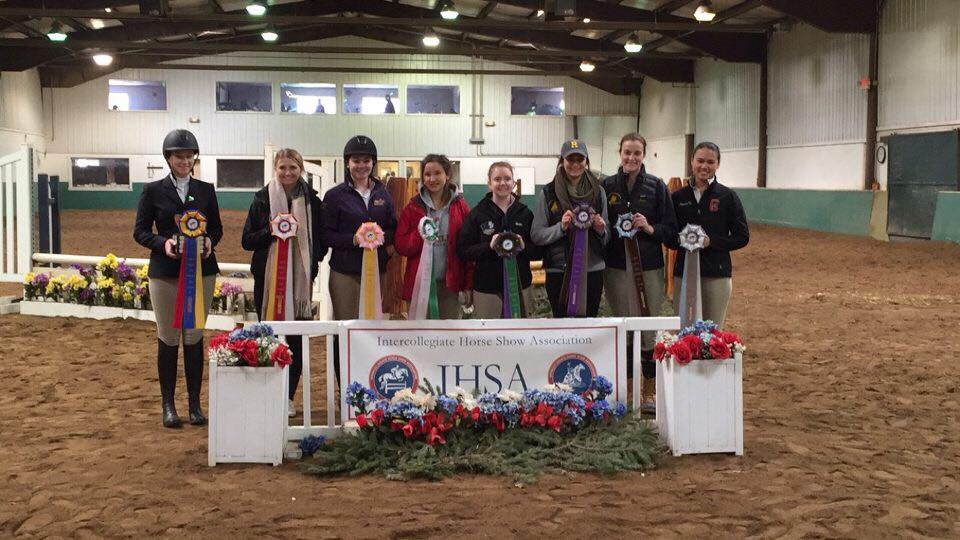 I lived on a farm until I was ten and grew up riding our horses on a regular basis. But after we moved, I had few chances to ride and have always missed it dearly. Late in my freshman year, I learned that Rochester has an equestrian team from a friend who'd recently joined. Members of the team take lessons at stables about twenty minutes from campus and no experience is necessary to join. Many members of the team also participate in Intercollegiate Horse Show Association competitions. While the idea of getting back in the saddle again was tempting, by that point I'd already committed myself to a number of extracurriculars. Plus, as someone who'd grown up in rodeo country, English riding wasn't nearly as enticing to me as barrel racing and roping.
5. Be a LEAP tutor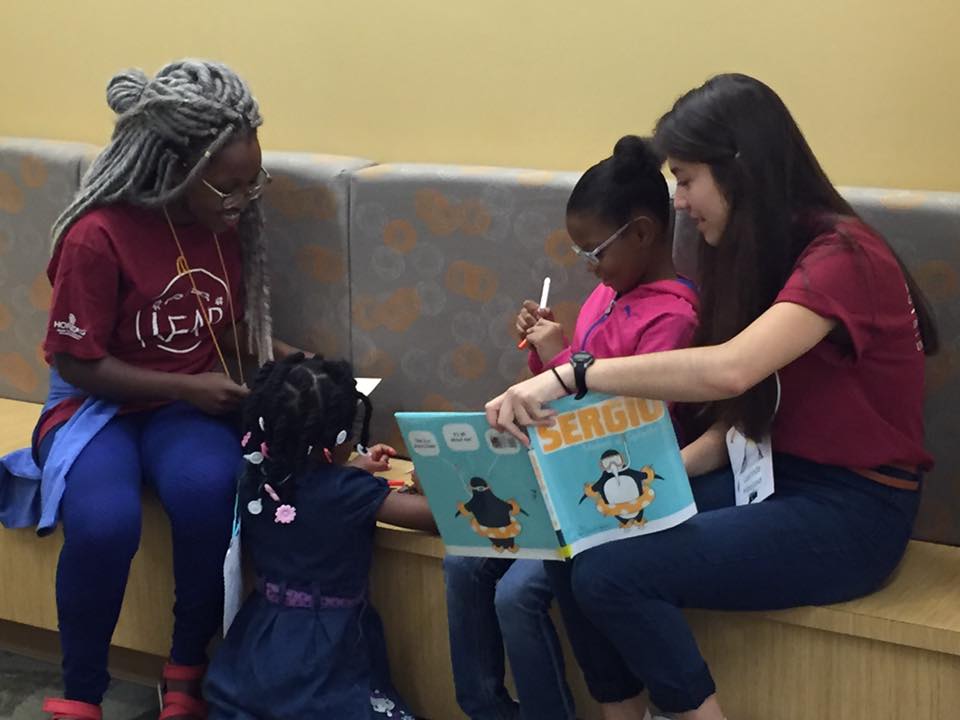 LEAP, or Learning and Exploring at Play, is a tutoring program run by the Rochester Center for Community Leadership that partners with several local elementary schools. Tutors are matched with one or two kindergarten through third-grade students for the school year and work with them Saturday mornings to develop language, literacy, math, and social skills. Tutor groups work together to design play-based lessons each week and additionally assist teachers in their classrooms during the week. I have several close friends who've been LEAP tutors for years and I've learned from them how rewarding it is to work so closely with individual students and design creative lessons each week. If I had more time on my hands, I would love to join them. But even though this just isn't possible with my schedule, I have been able to help out in other classrooms for an hour a week with Students Helping Honduras' tutoring program, which has been rewarding as well.
6. Take a dance class or join a dance group
Much like my experience with piano, dance is one of those things that was a big part of my life growing up but was set aside as I got older and busier. Eight years of dance classes (including ballet, tap, and jazz) taught me a lot about teamwork, discipline, and self-expression. While I missed it a lot after I stopped, I still got a good dose of performance thrill as an active member of my high school's drama club. But when my study abroad group decided to choreograph and perform an interpretive dance as one of our final projects last fall, I was reminded of how much I loved the art form. Rochester has a wonderful dance and movement department as well as a wide variety of student dance groups that practice everything from swing and salsa to hip hop and ballroom. But while I know that I might have loved participating in any number of dance classes or student dance groups, I chose instead to pursue other things I love.
7. Live on the GreenSpace floor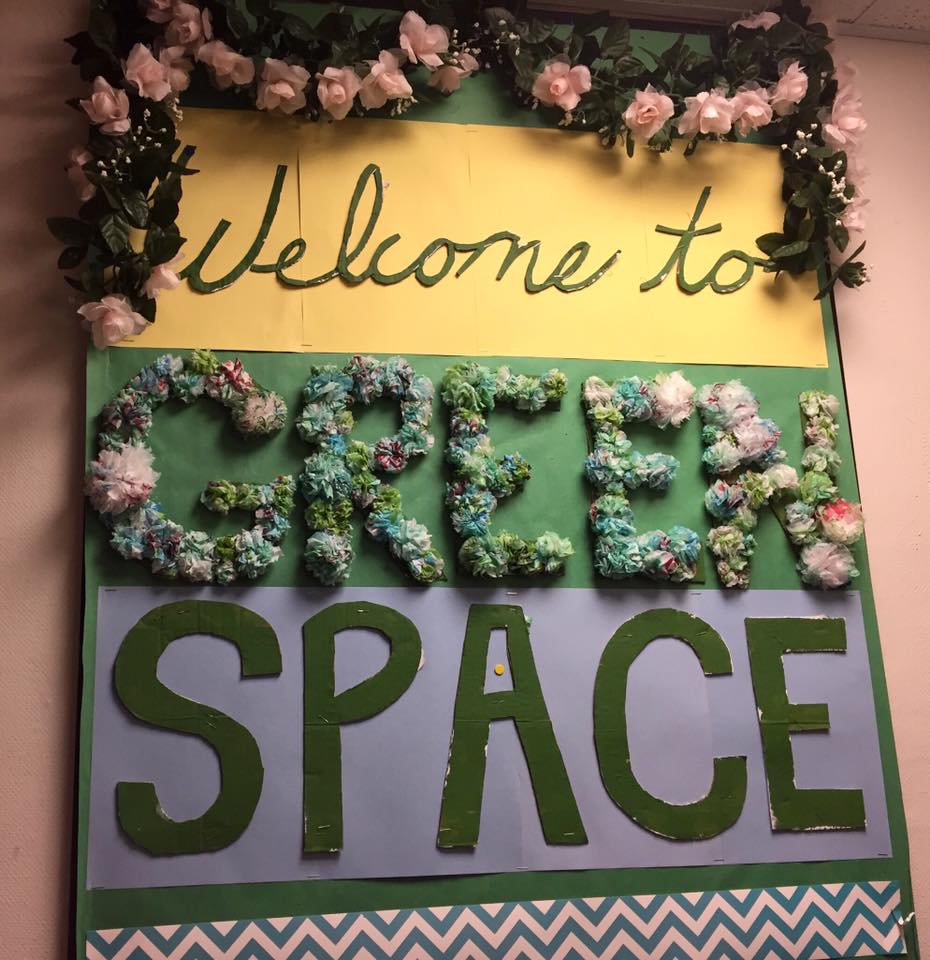 I've had quite the range of living situations during my time at Rochester. I've lived in a triple, doubles, and singles, a suite, and an apartment. But I've never lived in any of Rochester's special interest housing. If I had, it would undoubtedly have been GreenSpace—a housing community dedicated to sustainable living and environmental consciousness. In addition to their own lifestyle choices, GreenSpace members focus on promoting sustainable choices among the wider student body.
8. Take a drawing or painting class

Before college, one of my favorite things about school was art class. I was able to take quite a variety growing up, ending my senior year of high school with back-to-back classes in ceramics and drawing & painting. But art hasn't exactly been a focal point of my education at Rochester. Don't get me wrong, we have a wonderful studio arts department and the Sage Art Center is one of my favorite buildings on campus. But having time to squeeze in the highly sought-after art courses is difficult for any non-studio art major. I was fortunate enough to take Introductory Photography last spring (and learning how to shoot and develop film photographs will be an experience I'll always treasure). However, I'd be lying if I said there isn't a part of me that was kicking myself for not taking drawing, painting, or even sculpture.
9. Join a social justice or activism group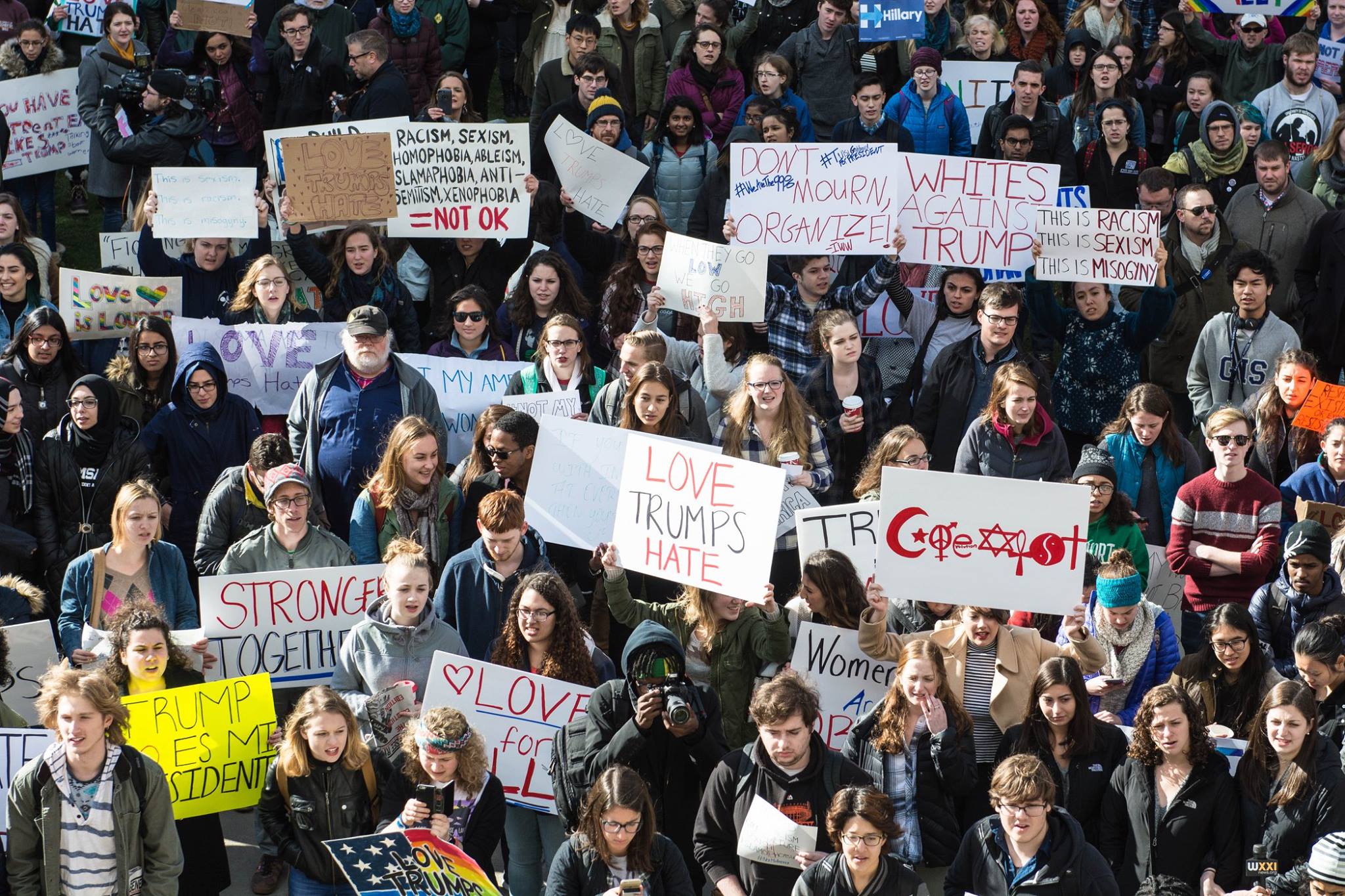 Over the past three-and-a-half years, I've learned more about social justice issues than I did in my first eighteen. And with more knowledge has come a greater desire to do something about things. While anthropology is inherently tied to social justice and many of the clubs and programs I've been a part of dabble in activism, there are many more student groups at Rochester that focus more squarely on addressing the many social issues that plague our society. Students for a Democratic Society, Pride Networks, College Feminists, and Grassroots are just a few of the many activist groups on campus, and I'm sure I would have been content as a member of any of them.
10. Be an Orientation leader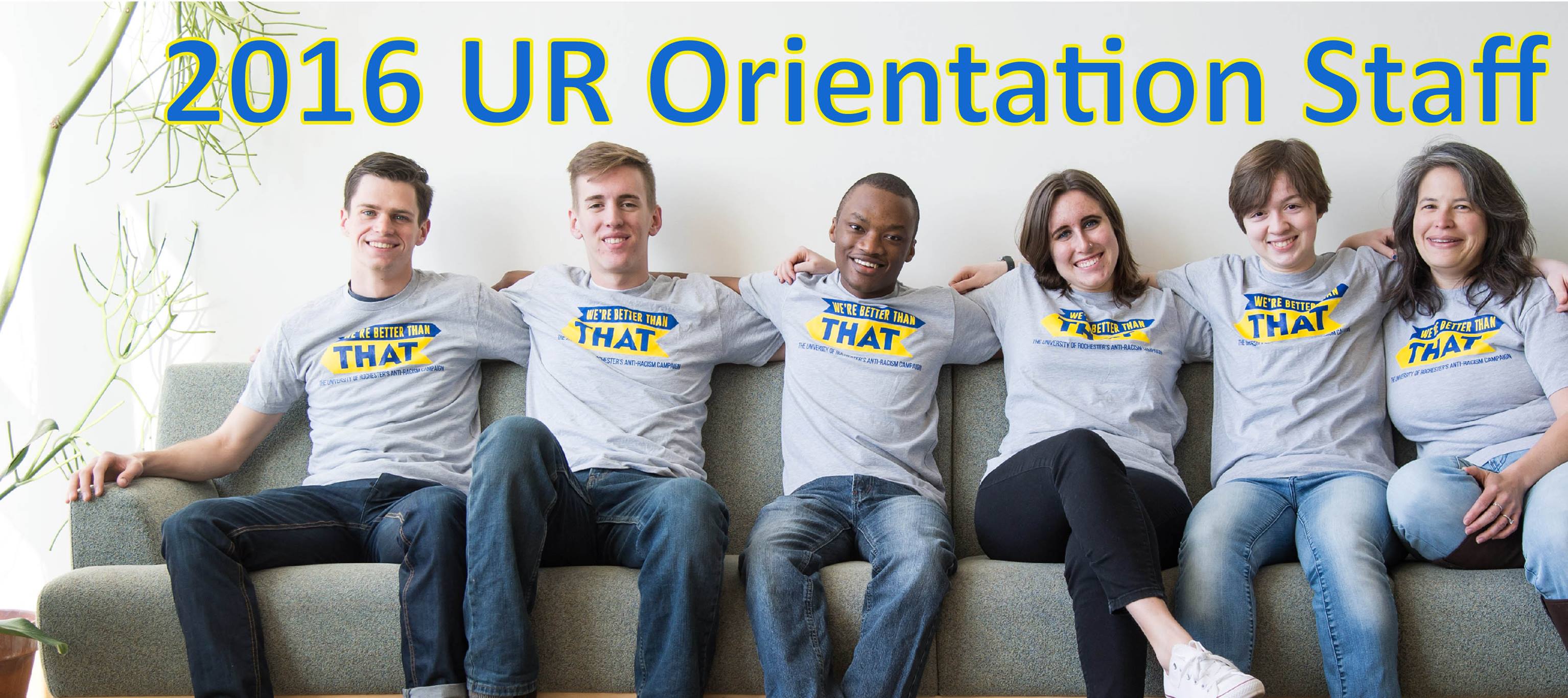 As soon as I began receiving Orientation materials the summer before freshman year, I knew that I would thrive as an Orientation leader. Each year, a handful of Rochester students are selected to spend their summer preparing to welcome the incoming freshmen and designing their week-long orientation. I'd been an enthusiastic member of my high school's Link Crew (the upperclassman-led freshman orientation and mentorship team) and the idea of doing it all again on a much, much bigger scale was exhilarating. But for the same reasons the Malawi program never worked out, being an Orientation leader just wasn't in the cards. But even though my dreams of designing and facilitating Orientation week never came to pass, I still had the pleasure of working as an Orientation volunteer my sophomore year and the honor of planning and leading the annual freshman day of service, Wilson Day, this fall—which turned out to be even more of a dream come true.
---
Take advantage of as many of the opportunities on campus as you can—your time here is short!